Game News
Activison reveals why they split with Bungie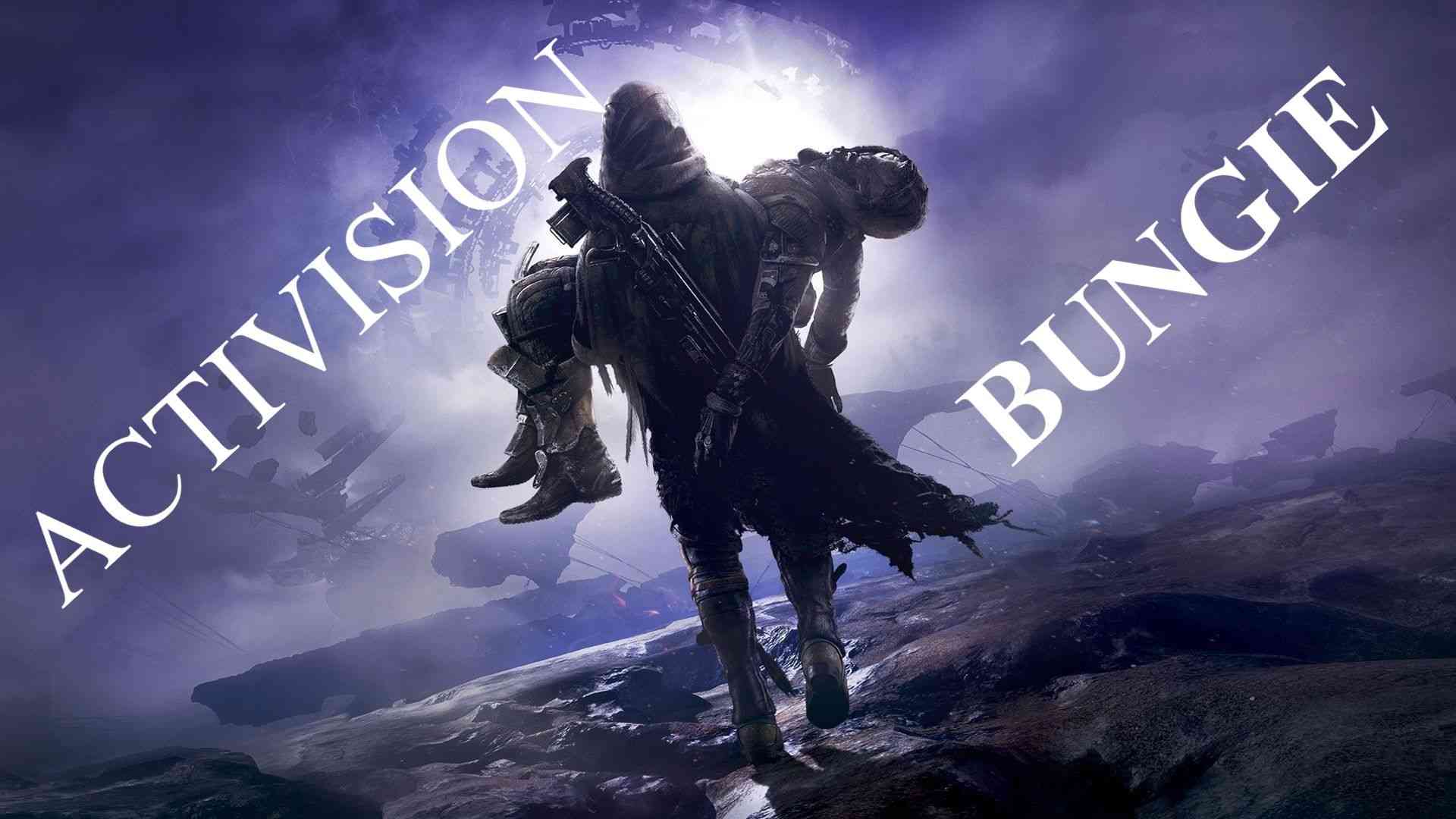 Destiny players recently learned that Bungie and Activision parted ways. Of course this was happy news for the both franchise and the fans. During todays Activision Blizzard's financial conference call, Chif Operative Officer Coddy Johnson explained the reason behind the big split.
Activison reveals why they split with Bungie
"Bungie gets to focus on the IP that they created, and we get to focus on our biggest opportunities and on our biggest franchises with our best resources. First, as you know, we didn't own the underlining Destinty IP. We do for all our featire franchises. I think that's a differentiator for us. Also, controlling the undelining IP gives us the chance to move in with new experiences and engagement models, which also come with new revenue streams, and of course structurally higher economics. Speaking of economics, that also played a role. Destiny is highly critically acclaimed and high-quality content, but it was not meeting our financial expectations. Third, we had internal resurces supplmenting Bungie's work, and that means that they're tying up one of our scarcest resources, which is development time, which now will be freed up after a short transition period. As we went through the end of the year and our financial planning for 2019, it indicated that Destiny would not have been a material contributor to operating income to our business." he said.
Let's see if Bungie can do better things for the fans with the Destiny IP.