Game News
The Nightmare DLC has released for Shadow of the Tomb Raider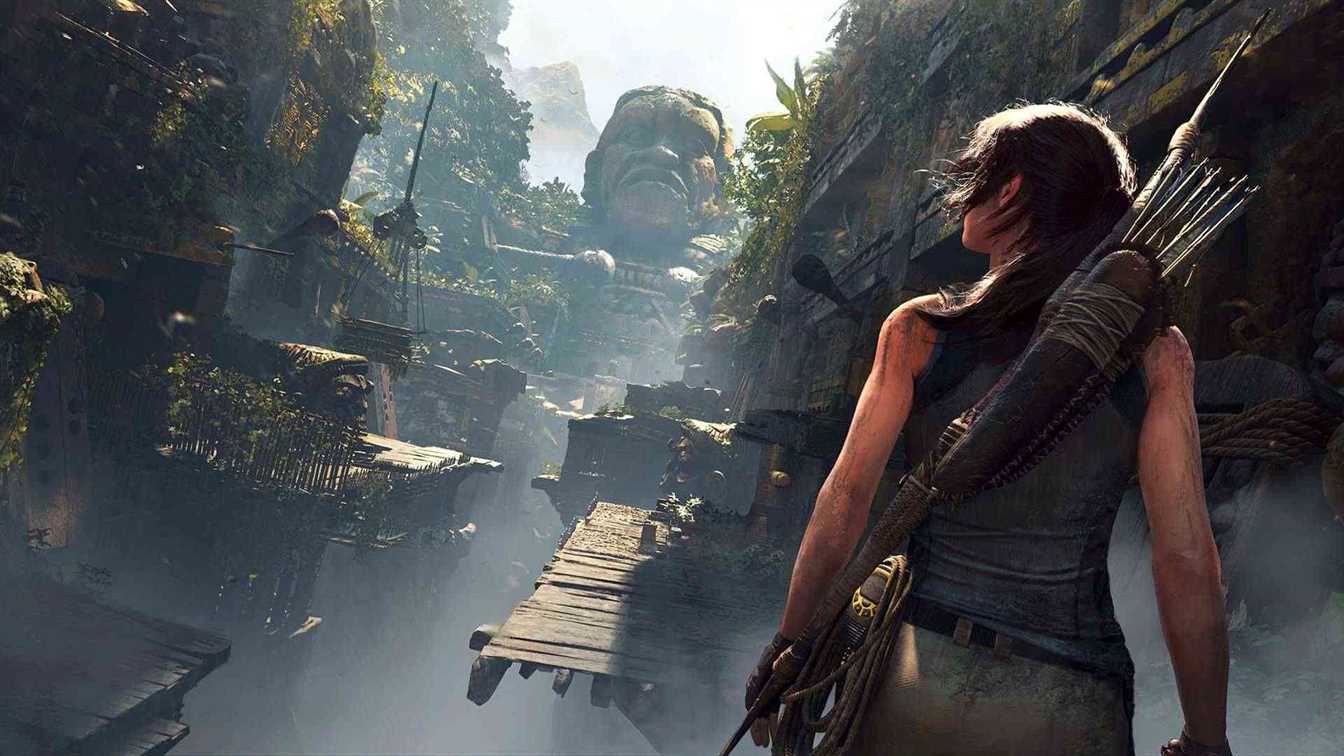 Square Enix announced that Shadow of the Tomb Raider's newest DLC 'The Nightmare' has been published. The company also released a new trailer for the DLC.
Shadow of the Tomb Raider's The Nightmare DLC has released
Shadow of the Tomb Raider Game Trailer Video
In The Nightmare, as Lara Croft faces off against familiar enemies and fallen friends. Explore Croft Manor in a harrowing trial unlike anything she has faced before. In order to obtain a powerful weapon, Lara must conquer, in either single-player or co-op, the latest challenge tomb, "Howl of the Monkey Gods."
The Nightmare DLC is adding new customization options to Scales of Q outfit. This will provide more resistance to melee attacks. There is a new weapon Grip of Fear is useful for climbing and fighting. Also a new skill which is called White Breach, has been added. This skill creates a hallucinogenic cloud on impact and poisons enemies.
Shadow of the Tomb Raider is available for PC, PlayStation 4 and Xbox One. If you bought Season Pass before, you can download new Nightmare DLC.