Game News
Pro Evolution Soccer 2019 free version is coming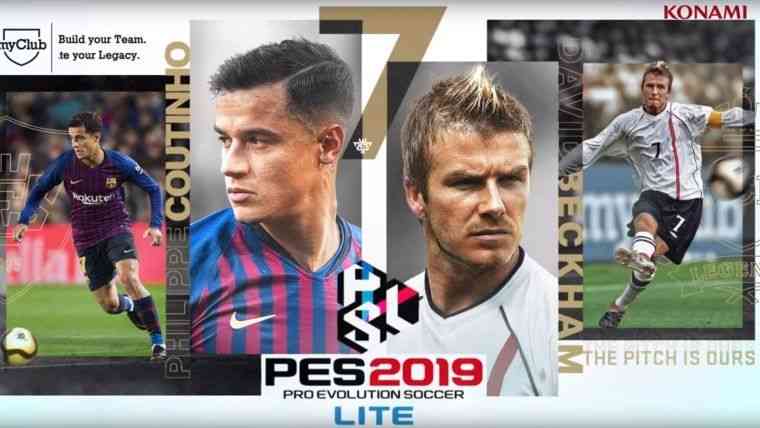 Konami has announced the release date for the Pro Evolution Soccer 2019 Lite free version. With this free version, players can only access myClub mode of PES 2019. Pro Evolution Soccer 2019 Lite will be released on December 13, 2018.
Free version of PES 2019 will be released on December 13, 2018
With myClub game mode, which has become the most played game mode of PES series in recent years, we are able to create our own team, develop our staff and take part in online challenges. Of course it is important to earn money in-game. For this, you have to participate in tournaments and have many matches. In the PES series, licensing issues are particularly undermining the gameplay in this season. In myClub mode, don't be surprised if you see teams like London Blue and London Red. Konami struggles with licensing problems, but doesn't have any problems dealing with nostalgic players. Famous footballers such as Becham and Maradona will be featured in the PES 2019's free mode along with a very realistic face and physics.