Game News
PC Building Simulator: Razer Workshop DLC and 1.2 Update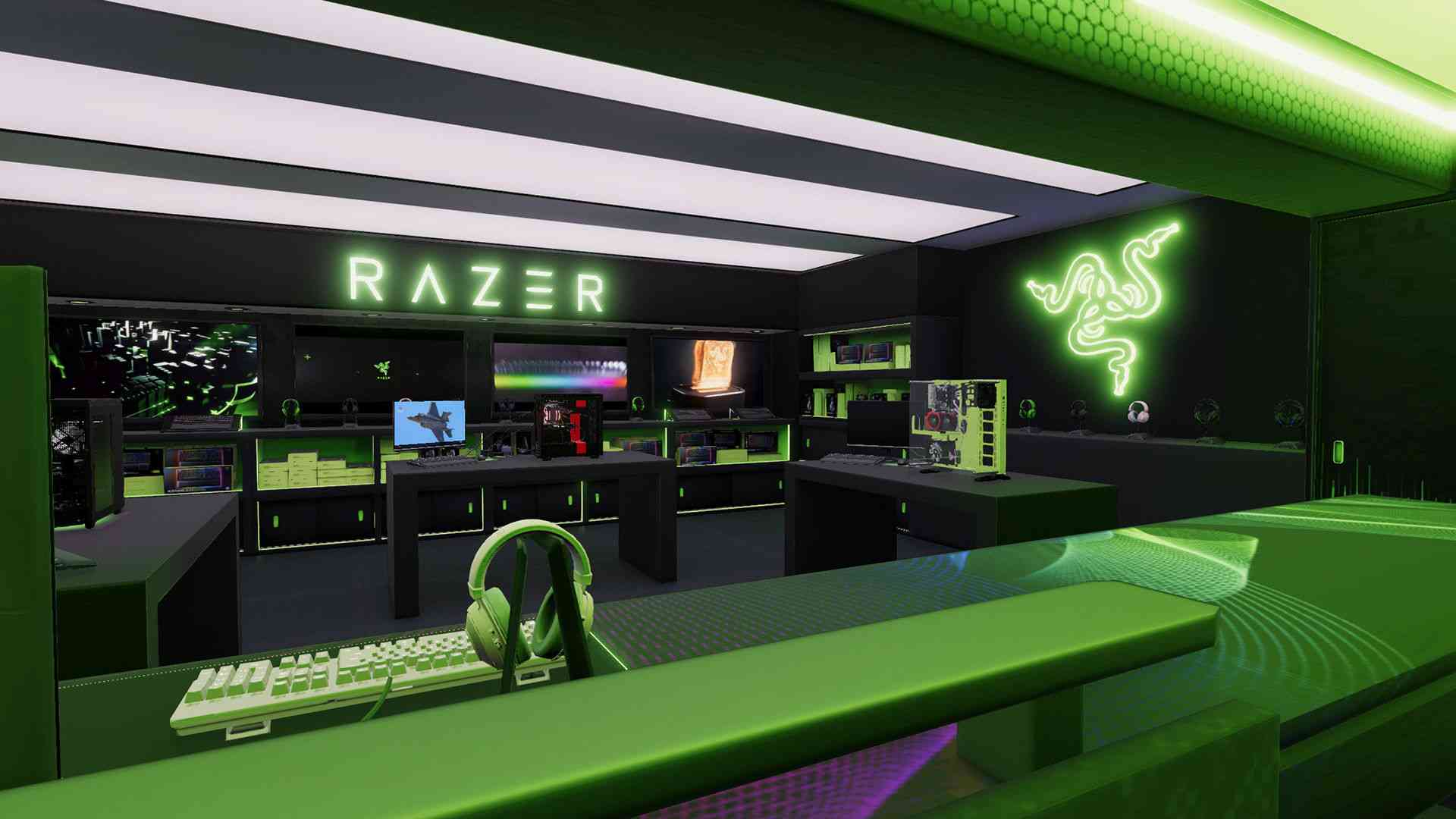 UK-based independent game publisher, The Irregular Corporation, has teamed up with Razer to bring you a whole new way to build PCs in a brand new workshop. This latest workshop adds the ability to swap out keyboards, mice, mousemats and headsets to complete the look of your latest PC build, and no build would be complete without matching RGB lighting, which is now featured across all Razer peripherals. Once purchased, players can use this workshop in both Career and Free Build modes of the game and switch between available workshops whenever they feel like a change of scenery.
PC Building Simulator: Razer Workshop DLC and 1.2 Update
"We're so pleased to have been able to work with Razer, in bringing this new Workshop to our community." said Pete Simmons, The Irregular Corporation "Peripherals have always been high on the list of feature requests and we hope that this is the first step in expanding our huge list of components even further than before."
"We are truly proud to be PC Building Simulator's first choice for integrating gaming peripherals into their game," said David Astorga, Razer's Business Development Manager. "This was an easy decision for us to team up. Now we are able to provide fans a way to virtually experience the numerous ways Razer gear and Chroma lighting can be incorporated into their rigs."
In addition to the new Razer Workshop, The Irregular Corporation has also given the standard workshop the Extreme Makeover treatment with a brand new look and feel as well as other bug fixes and game tweaks as part of the 1.2 update.
The Razer workshop can be purchased through Steam or The Irregular Corporation website for £4.79/$5.99/€4.99 from today