Game News
Bulletstorm Developers are Working on Two AAA Projects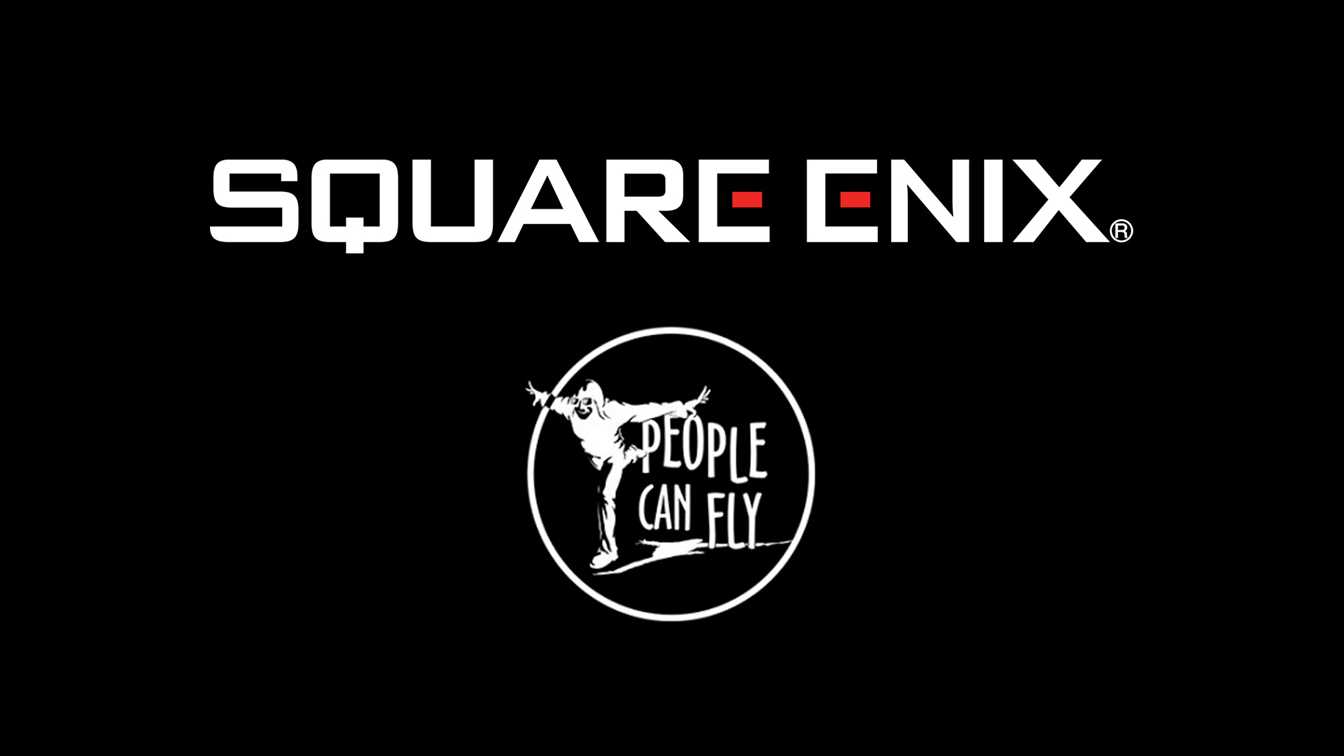 Bulletstorm developers People Can Fly are working on two brand new AAA projects. Also, they are working with two big publishers right now.
Bulletstorm developers are working Square Enix
The company recently updated its official website to inform people about their upcoming projects. The updated website reflects a rumour that is around on Reddit since early Saturday morning. Right now it is certain that People Can Fly, the creators of the well-acclaimed game Bulletstorm are working with Square Enix.
"Established in 2002, People Can Fly is one of the best AAA game development studios in Poland. And one of the top UNREAL ENGINE studios in Europe. We are the visual and technical creators of the most insane shooters on the planet –Painkiller, Bulletstorm, Gears of War: Judgment and now Outriders. In partnership with Take-Two Interactive, we are also working on the recently announced new original AAA title led by PCF's NY studio. People Can Fly's third game in the making is our new exciting project with Square Enix which details are yet to be revealed."
After these sentences. There is one question in our minds: When can we see those brand new titles? There is no clue about it but we hope to see that developers will share some details very soon. Outriders will hit the stores in 2021. Actually, the title was supposed to release this year. But due to the pandemic, it got a delay. Once it does release, People Can Fly, will be freed up to show off what else it's working on. Will that be another Bulletstorm, or maybe a remaster?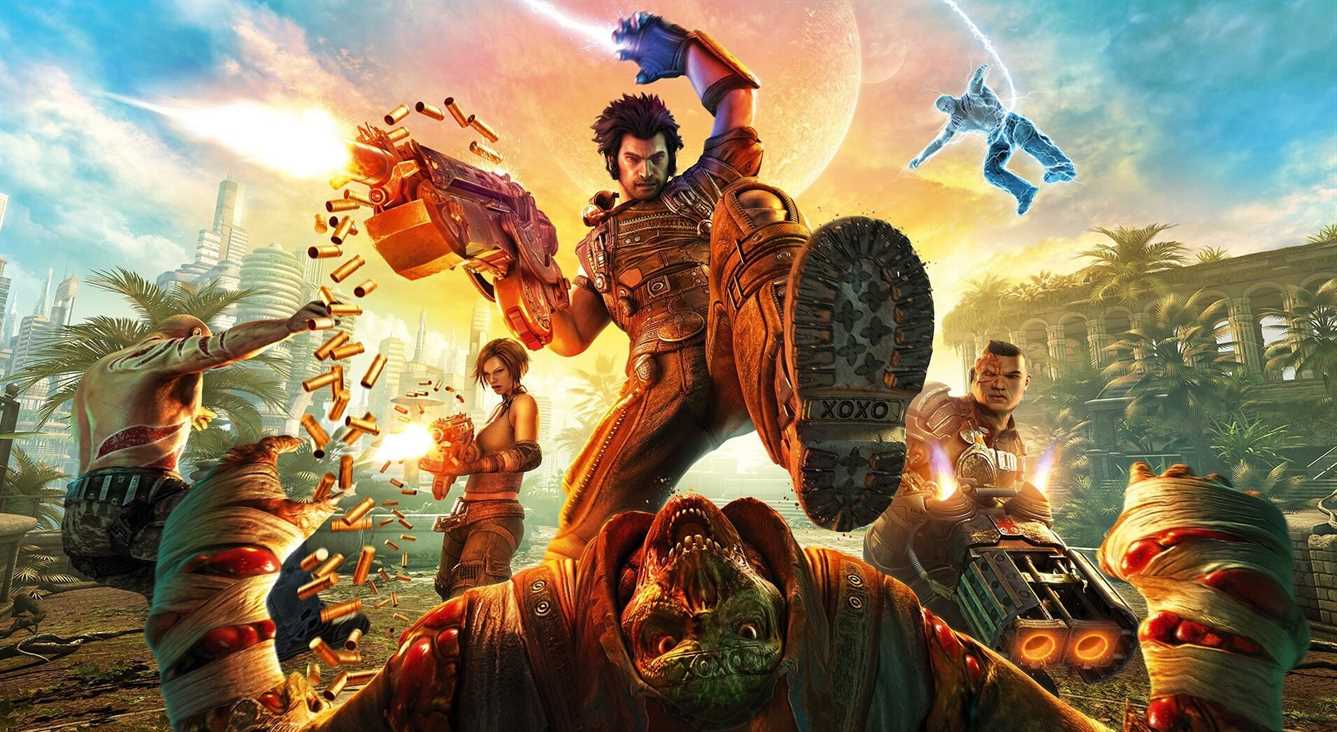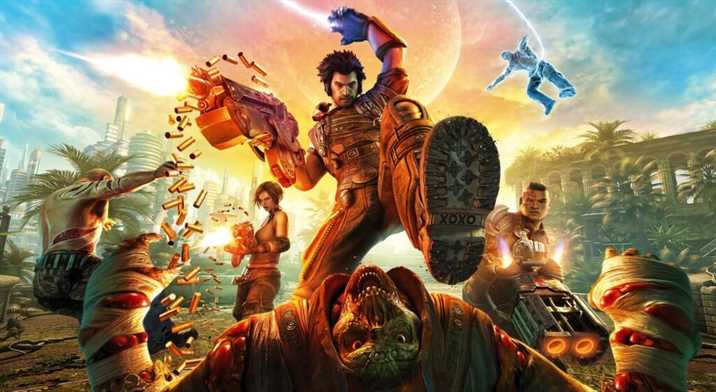 Maybe we will see a complete remake or remaster of Bulletstorm on the brand new next-generation consoles. As you know, most developers are making remakes and remasters to release them in Xbox Series and PlayStation 5. With the support of Square Enix, this shouldn't be a hard thing to do.