Game News
PlayStation Communities is Shutting Down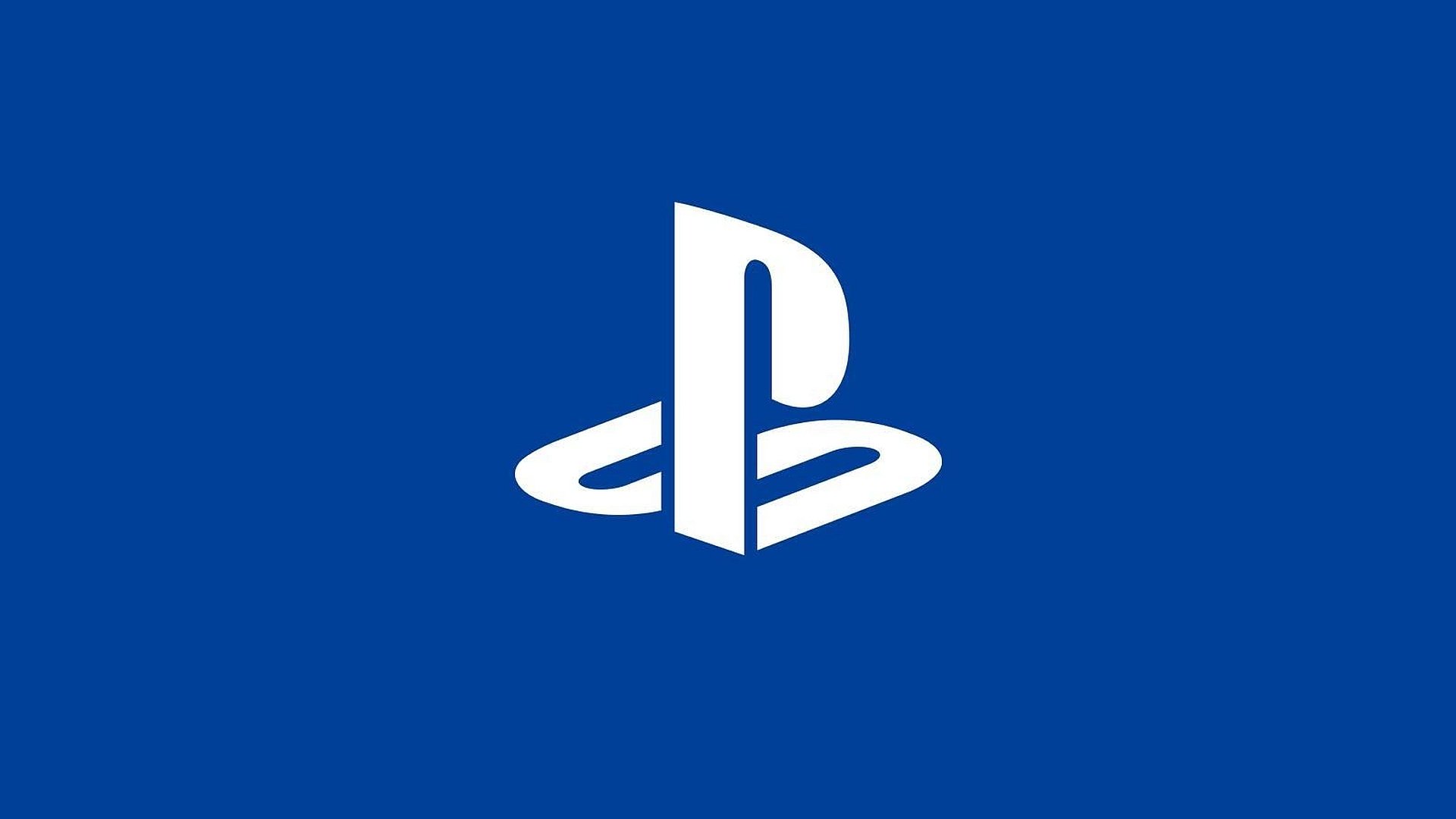 According to an email sent by Sony, the PlayStation Communities of the PlayStation 4 is shutting down. The service will shut down in April 2021.
PlayStation Communities will no longer be available
PlayStation Communities is a service that allows players to find and create groups about various video games, and topics. Group members can use the communities to find people with shared interests, post messages, form parties, and recruit for gaming sessions. Eventually, this was already known. As Sony, shut down the communities app for mobile back in 2020.
PlayStation Communities is a huge feature for the console. And it still has many active users. There is no exact answer for why Sony is shutting down its services. But some people claim that it is due to the PlayStation 5. Because there is no such feature on the next-generation console. Maybe Sony will implement it later on their latest console. We will see. Here is the email Sony sent to PlayStation Network users:
"Thank you for using the Communities feature on your PlayStation®4 console. Beginning in April 2021, this feature will no longer be supported or available on your PS4™ console. However, you will still be able to stay connected and enjoy messaging features and more on your PS4™ console and PlayStation®App."
The PlayStation Communities is a must-have feature for the console. It still has thousands of active users. It is similar to Discord so there is no reason to remove the feature. Maybe Sony will come up with a better app but that looks like something impossible. We will have to say goodbye to the feature with the 8.5 beta update. But it's not all bad news, as this new update also brings with it some quality-of-life improvements, such as the ability to turn off notifications for specific groups you're in. We hope to see better community apps in the next-generation console.