Game News
Unofficial Modding Tools for Cyberpunk 2077 are Available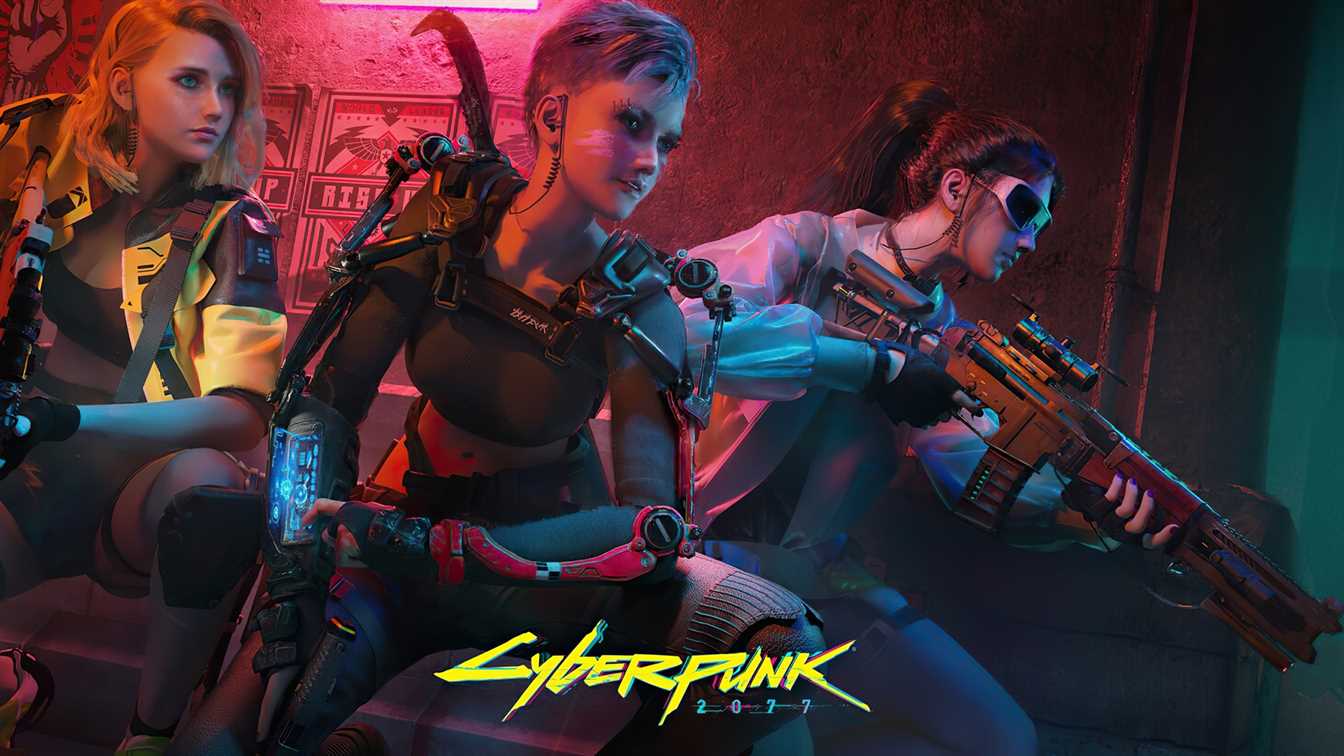 Cyberpunk 2077 has just been released on the PC, and modder 'rfuzzo' has released some unofficial modding tools for the popular game.
These unofficial modding tools contain many features for Cyberpunk 2077
What this basically means is that you can now decompress and extract the game's files. Obviously, this will open a lot of modding possibilities. And yes, we are sure that there will be a nude mod for Cyberpunk 2077. Thanks to these unofficial modding tools. What else would you even expect? Eventually, there is an Adult Nude Icons mod as of now. We are not sure what will be available in the future, but it is certain that we will have a variety of mods coming up to the game.
You can download this initial version of the unofficial modding tools from here. But from our perspective, it is not really necessary right now. Because there are still no mods worth downloading. But, after a couple of months, maybe sooner, we will surely see some game-changing mods that will come to CD Projekt Red's Cyberpunk 2077. But like said, it is too early to dive inside. We cannot expect a huge variety of mods like the Skyrim as of now of course.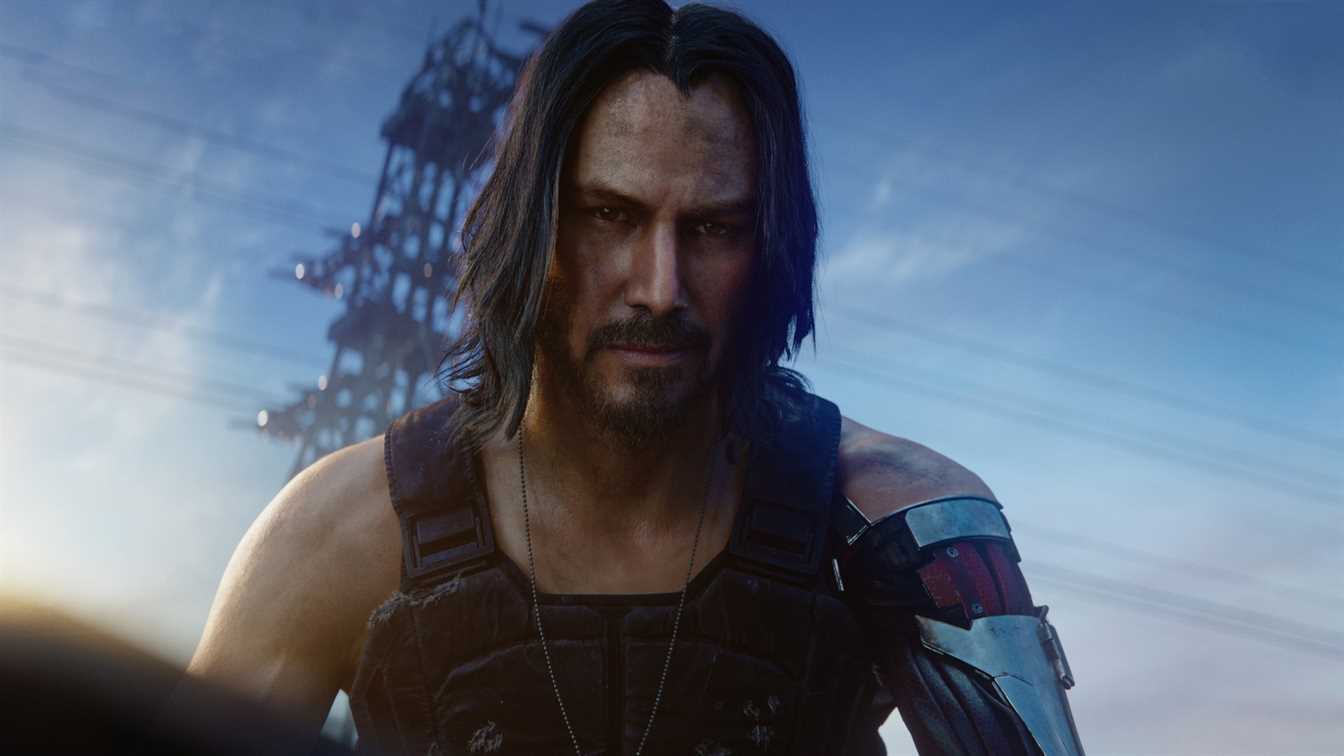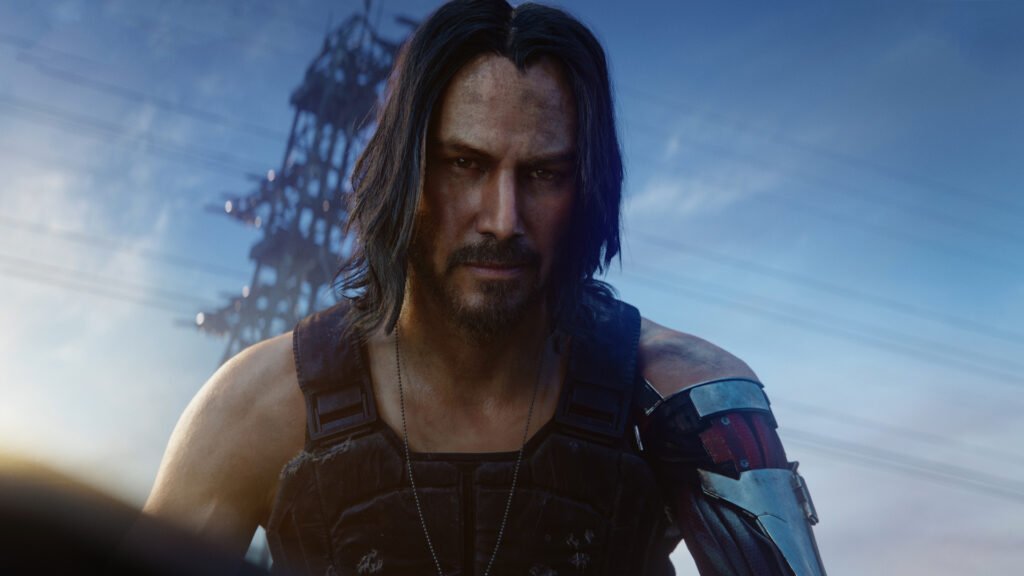 Speaking of Cyberpunk 2077, we played it for approximately 20 hours. And yes, we still have a lot to say about this year's biggest game. If you want to hear our opinions, take a first look, you can click here to jump to our 20-hour review. Also, we will release an article about the best mods when these unofficial modding tools become popular and some great stuff shows up. The big adventure in Night City is just starting. And it looks like it will not end very soon. We most likely will be speaking this title for a pretty long time it looks like.