Game News
The Steam Awards 2020 Winners Announced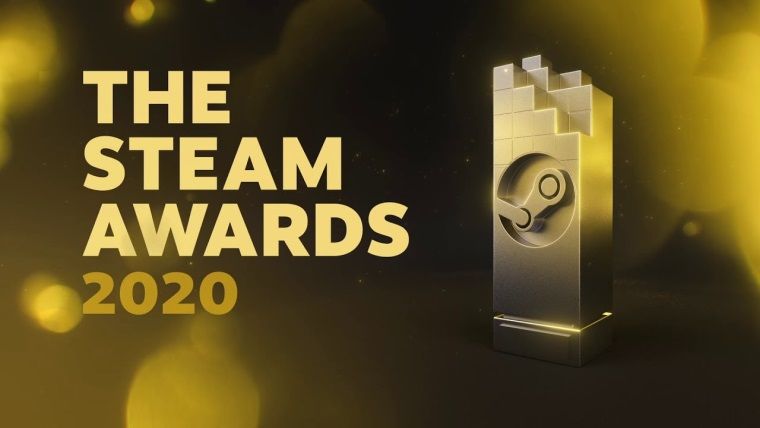 The winners of the traditional Steam game awards, which are organized every year, have been announced. Red Dead Redemption 2 was the winner in the Game of the Year category, which featured Hades, DOOM Eternal, Fall Guys: Ultimate Knockout, and DEATH STRANDING.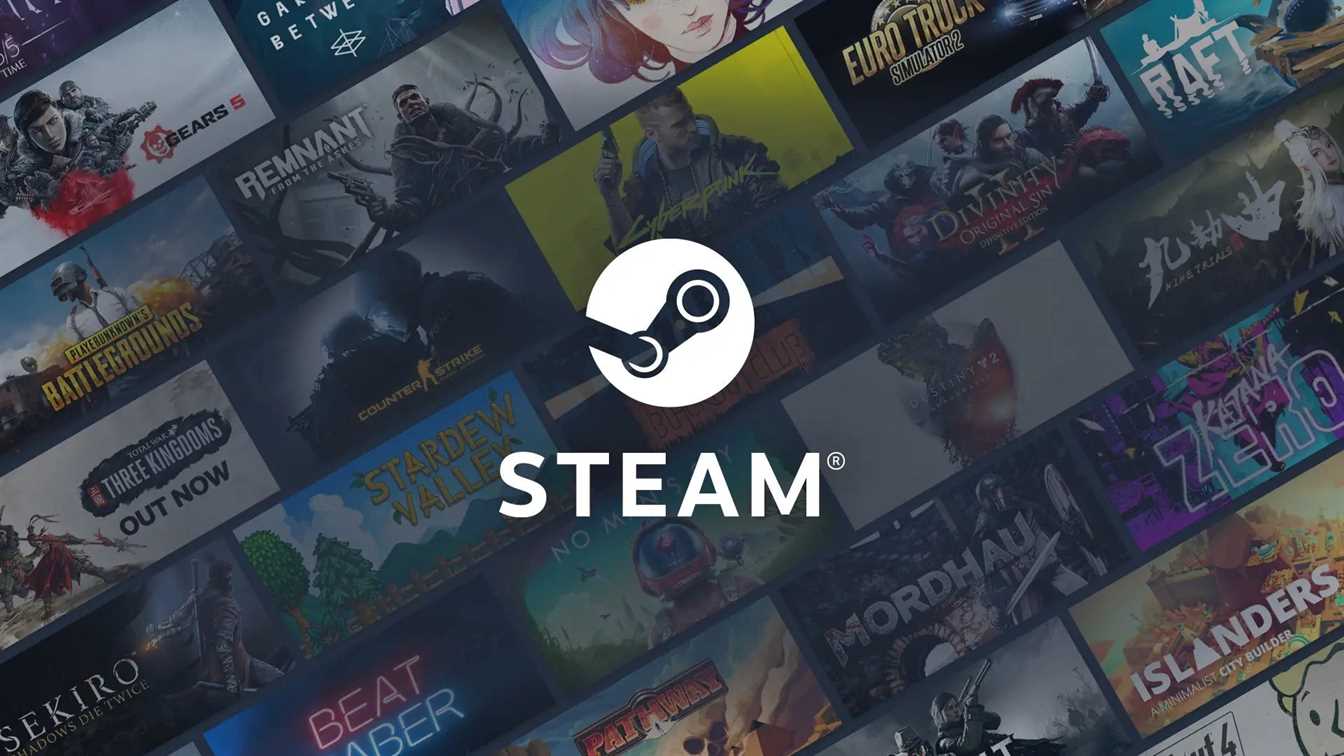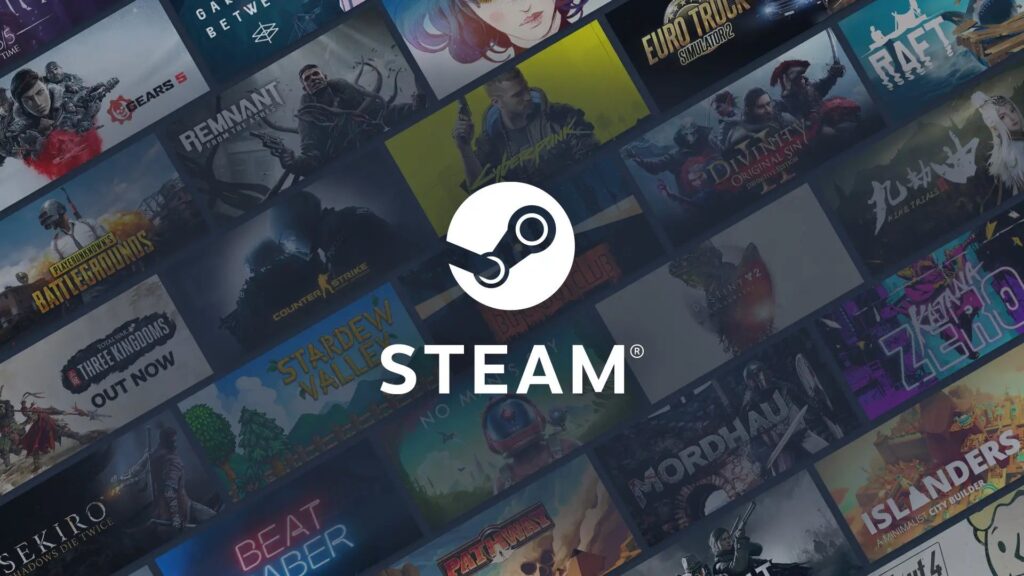 The Steam Awards 2020 Winners
GAME OF THE YEAR
Maybe it was its immersive gameplay, or its gripping story… its well-crafted characters, immaculate design, or addictive multiplayer. Whatever the reason, the winner of 2020's Game of the Year Award is an instant classic.
VR GAME OF THE YEAR – The Steam Awards 2020
The VR Game of the Year isn't merely masquerading as regular reality. This game improves on reality, taking advantage of the medium of VR and pushing the boundaries of the virtual realm.
Half-Life: Alyx – WINNER
Phasmophobia
The Room VR: A Dark Matter
Thief Simulator VR
STAR WARS: Squadrons
LABOR OF LOVE
This game has been out for a while. The team is well past the debut of their creative baby, but being the good parents they are, these devs continue to nurture and support their creation. This game, to this day, is still getting new content after all these years.
Counter-Strike: Global Offensive – WINNER
Among Us
Terraria
The Witcher 3: Wild Hunt
No Man's Sky
BETTER WITH FRIENDS – The Steam Awards 2020
There are some games out there that just aren't the same when you play by yourself. Maybe you need to have a friend to watch your back. Maybe you need to have a friend that you can stab in their back. Either way, fun is awaiting those who gather friends together play this game.
MOST INNOVATIVE GAMEPLAY
The designers of this game are at the front lines of creative experimentation, bringing a fresh perspective and brain-breaking surprises. This game delighted, inspired and entertained with newness never played before.
DEATH STRANDING – WINNER
Control Ultimate Edition
Superliminal
Noita
Teardown
OUTSTANDING STORY-RICH GAME – The Steam Awards 2020
Some days, only a narrative-heavy game will hit the spot, and this one packs a wallop. It's as gripping as any soap opera, and as well-tuned as a prestige-TV screenplay. Bravissimo — for making us feel things!
Red Dead Redemption 2 – WINNER
Detroit: Become Human
Mafia: Definitive Edition
Metro Exodus
Horizon Zero Dawn Complete Edition
BEST GAME YOU SUCK AT
This is the game that rewards persistence, and is not for the faint of heart. It's the toughest game we've ever loved.
Apex Legends – WINNER
Crusader Kings III
Ghostrunner
EA SPORTS FIFA 21
GTFO
OUTSTANDING VISUAL STYLE – The Steam Awards 2020
Visual style doesn't aspire to real-world graphical fidelity (though a noble goal in itself)… it describes a distinctive look and feel that suffuses an entire game.
Ori and the Will of the Wisps – WINNER
Battlefield V
There Is No Game: Jam Edition 2015
Marvel's Avengers
Black Mesa
BEST SOUNDTRACK
This unsung hero deserves to be recognized for its outstanding musical score. It's the OST with the MOST!
DOOM Eternal – WINNER
Halo: The Master Chief Collection
Helltaker
Need for Speed Heat
Persona 4 Golden
SIT BACK AND RELAX – The Steam Awards 2020
This game is the antidote to a busy day. It's smooth, it's relaxing, it lets your worries melt away. This game is your moment of zen.
The Sims 4 – WINNER
Microsoft Flight Simulator
Satisfactory
Untitled Goose Game
Factorio