Game News
Last chance to play Vermintide II on GamePass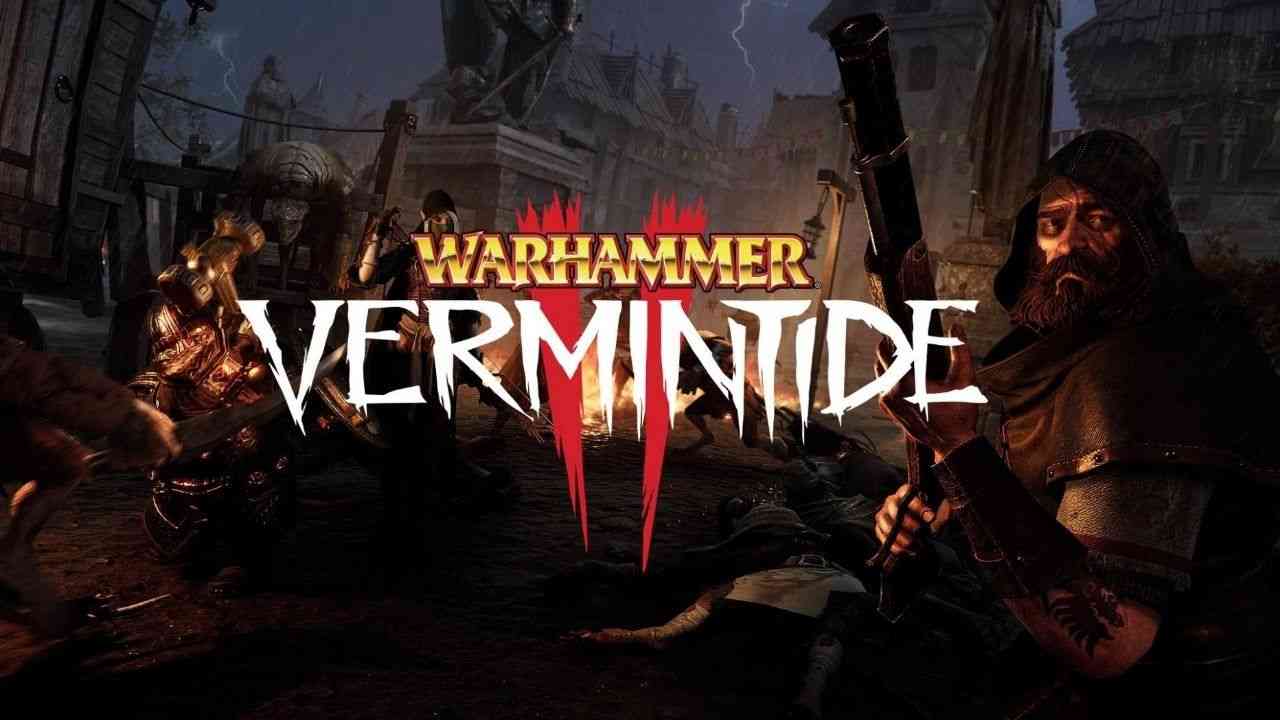 Warhammer: Vermintide 2 has been available for all Xbox Game Pass subscribers since day of release. However, all good things have to come to an end sometime, and the last day of playing Vermintide 2 on Game Pass is on July 11th.
Last Chance to Play on Game Pass
If you are a Game Pass subscriber, and haven't played the award winning Vermintide 2, this is your last chance to take up arms and conduct bloody war in the Skaven infested ruins of Ubersreik.
Discounted for Subscribers

Game Pass subscribers that can't get enough of Vermintide 2 can buy the game at a discount as long as it's available on Game Pass.