Game News
Horizon Zero Dawn Complete Edition is Free on PS Store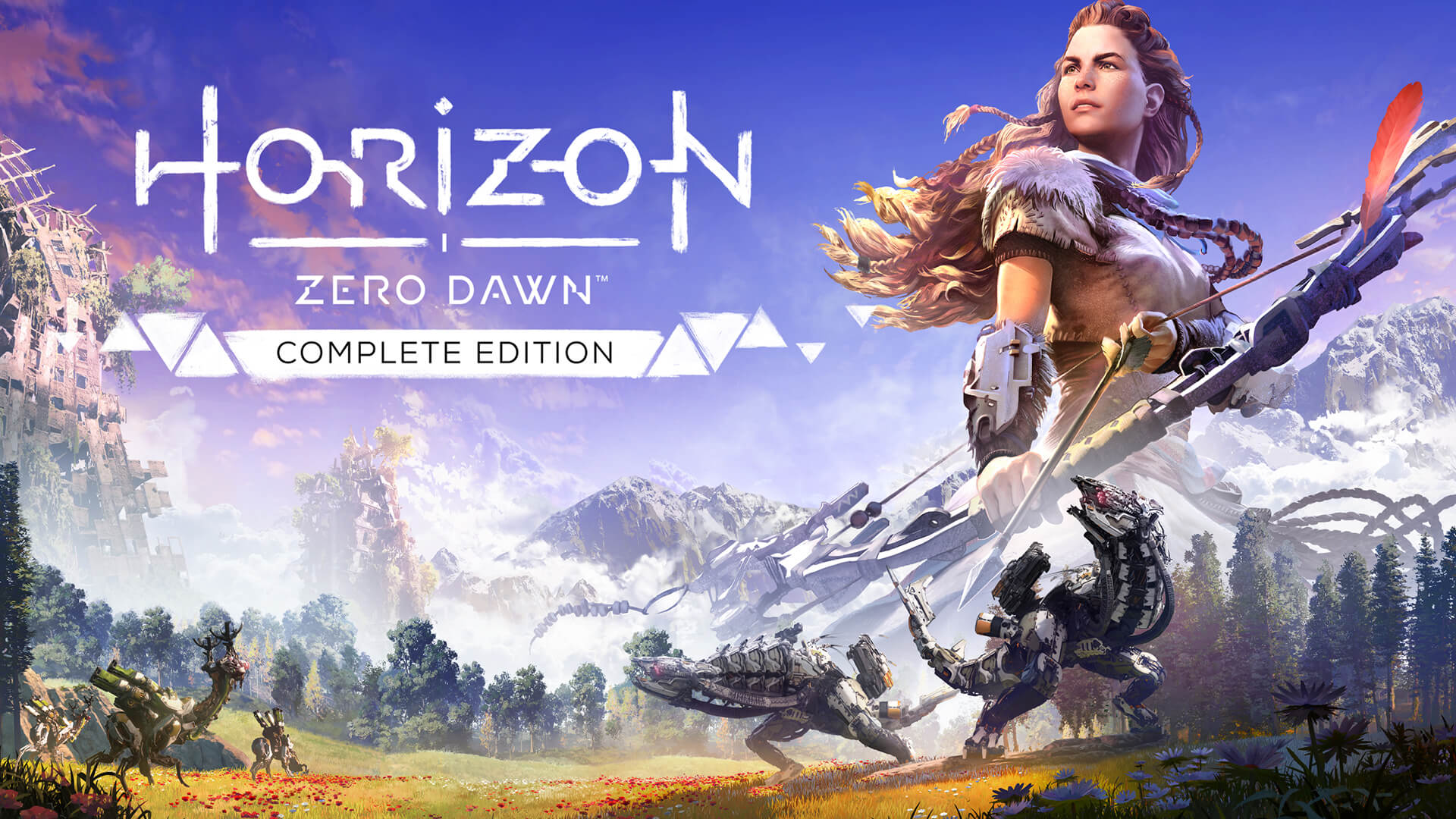 PlayStation Store users are the lucky ones today. Because thanks to the Play At Home project, Horizon Zero Dawn is completely free for a limited time.
Horizon Zero Dawn Complete Edition is free on PS Store
We know that PlayStation is giving away games due to the COVID-19 pandemic from time to time. But this time, it is something big. Horizon Zero Dawn Complete Edition is totally free on the PlayStation Store. Once you purchase it from the store, it will be forever yours. And the game will be available both for PS4 and PS5 users. Which is also another plus.
Horizon Zero Dawn is not the only game that is free as of now. If you didn't have the time to purchase the older batch of games, you still have a chance until April 22/23. You will be able to get the previously released Play At Home games such as ABZÛ. Which is also another great PlayStation Exclusive. So don't get sad if you didn't get the previous free games. But be quick this time.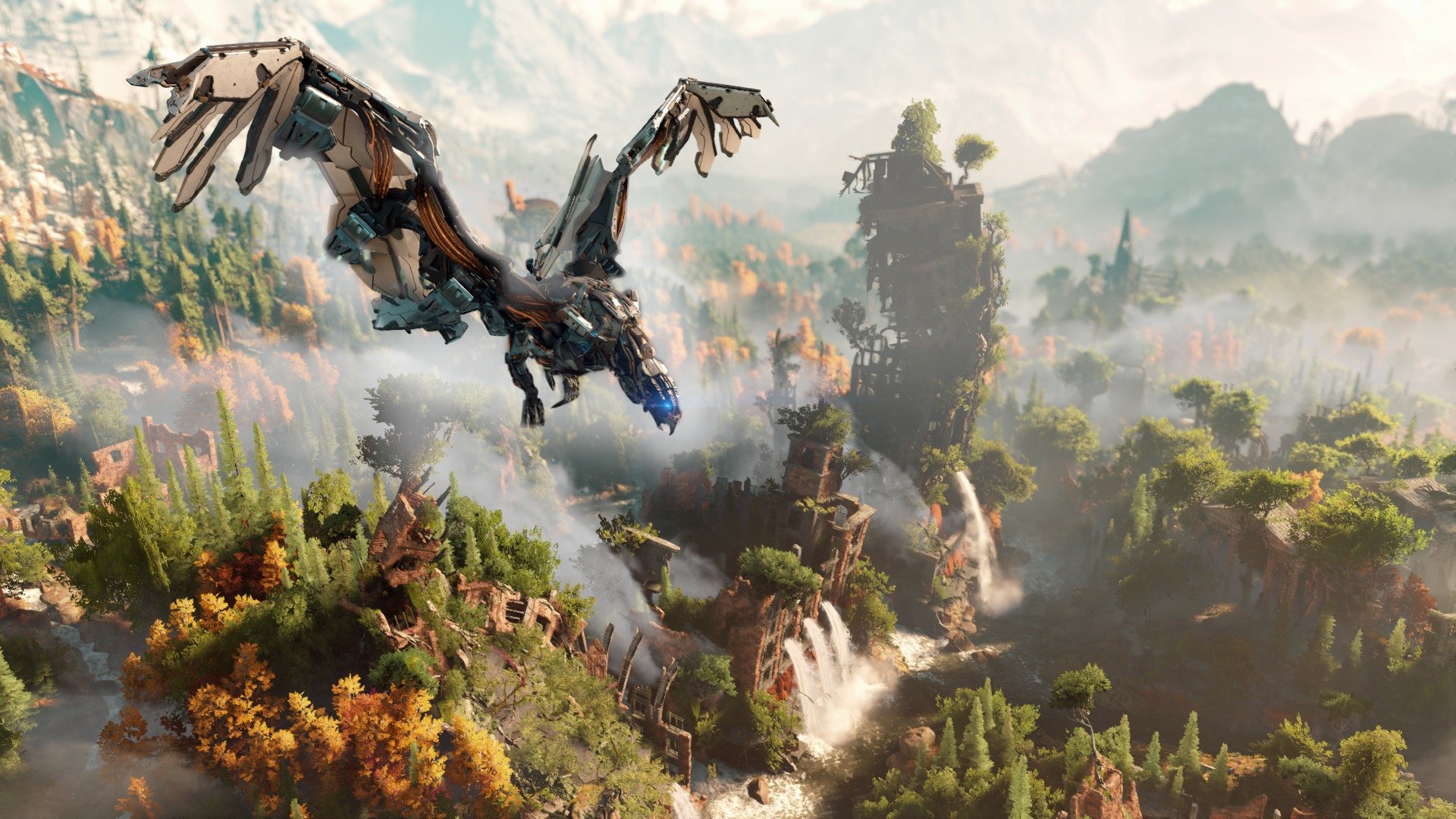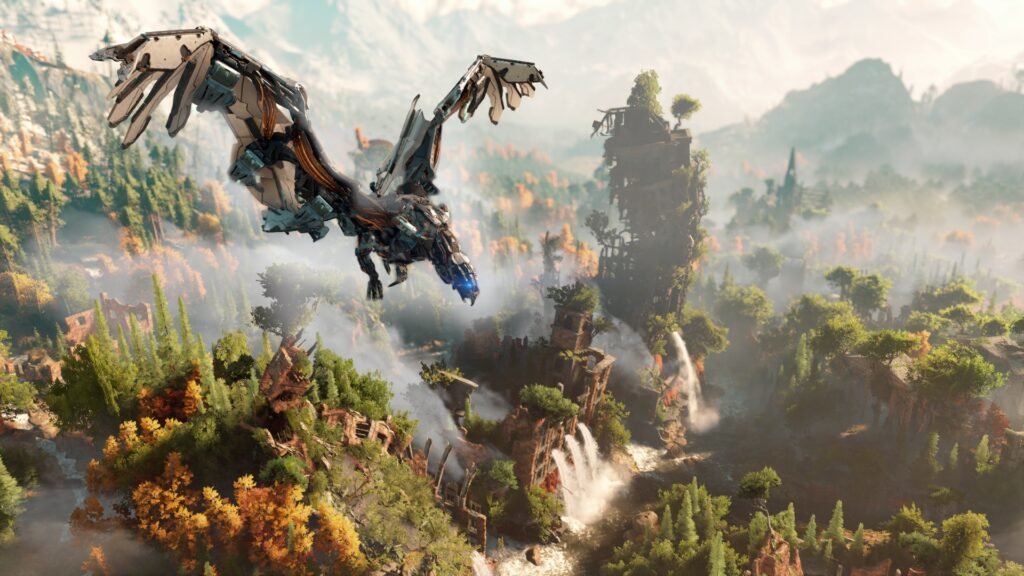 You can get the game until May 14th. You still have time but we strongly recommend you to get it ASAP because you know how it is, the sooner the better. Lastly, let's leave you alone with the game's description. Stay home and stay safe everybody!
Horizon Zero Dawn is a 2017 action role-playing game developed by Guerrilla Games and published by Sony Interactive Entertainment. The plot follows Aloy, a young hunter in a world overrun by machines, who sets out to uncover her past. The player uses ranged weapons, a spear, and stealth to combat mechanical creatures and other enemy forces. A skill tree provides the player with new abilities and bonuses. The player can explore the open world to discover locations and take on side quests.