Game News
Castlevania Anniversary Collection Release Date and Contents Revealed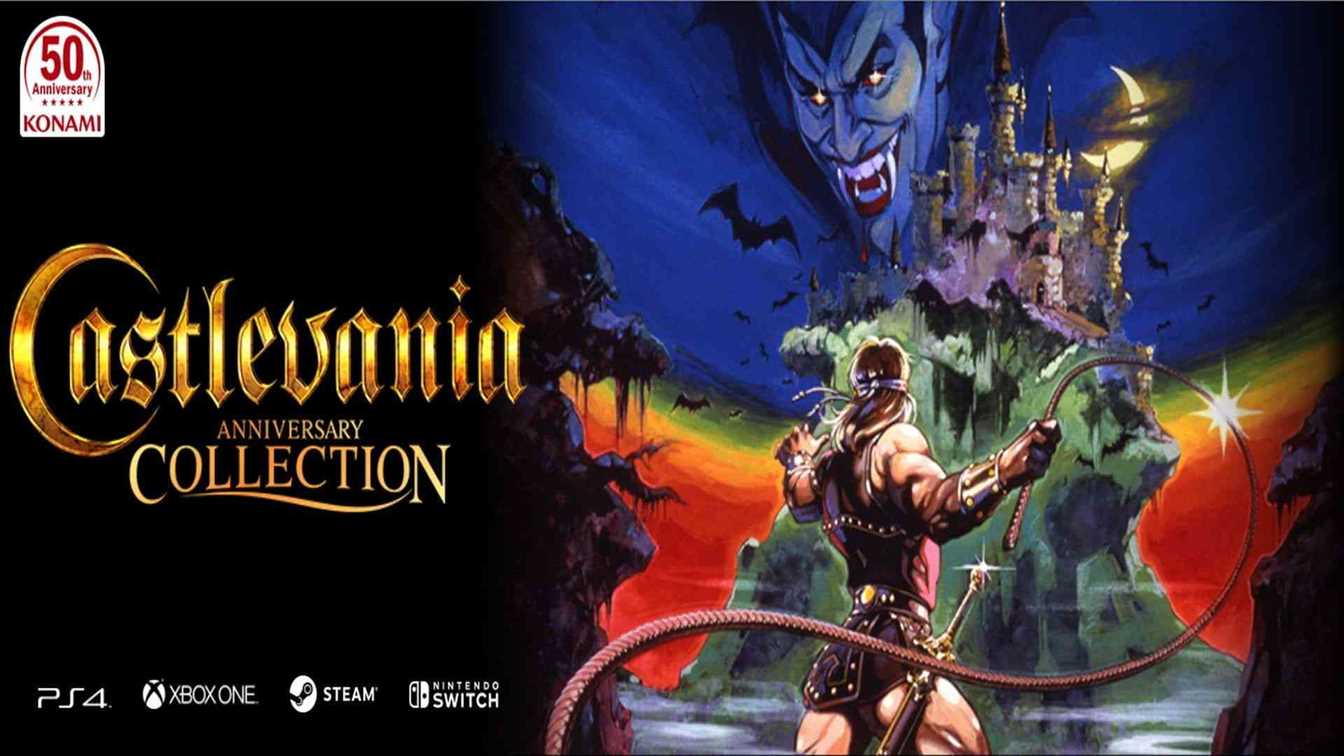 Konami's iconic arcade game series Castlevania is having an Anniversary Collection that celebrates 50th anniversary of Konami. In order to create this special edition, Konami cooperated with developer company M2 to bring the old games perfectly into a new adaptation.
Castlevania Anniversary Collection includes eight previous games of the series with a special Bonus Book which contains an interview with Adi Shankar, a producer of the anime version of Castlevania.
The game gives players the control of Belmont Clan against Dracula and his dangerous minions in fiction Transylvania. Each title contains different specifications like more RPG based exploration style or with faster pace and action covered game mechanics.
Castlevania Anniversary Collection will be on Xbox One, PlayStation 4, Nintendo Switch, and PC on May 14, for a price of 19.99$. You can check the titles below:
List of games in Castlevania Anniversary Collection
Castlevania
Castlevania III: Dracula's Curse
Super Castlevania IV
Castlevania II: Belmont's Revenge
Castlevania The Adventure
Castlevania II: Simon's Quest
Castlevania Bloodlines
Kid Dracula
Bonus Book