Game News
Doom Eternal becomes the fastest-selling game in the series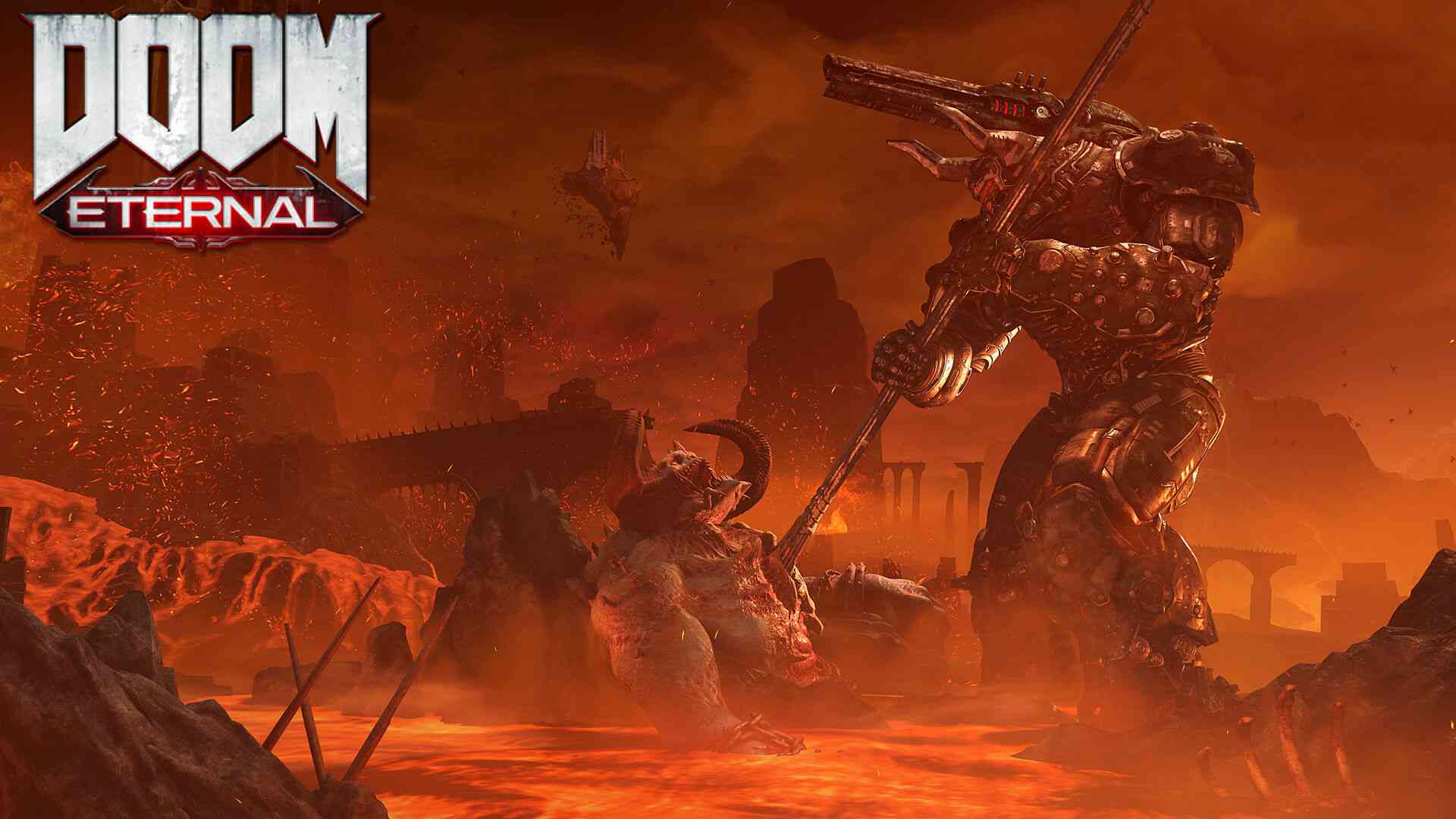 Good news came from the game that was released last week with the review of Doom Eternal on our site. According to the statement made, Doom Eternal was the fastest game in the series with the sales made in the week of its release. The announcements and details of the company are as follows;
Doom Eternal becomes the fastest-selling game in the series
Bethesda Softworks, a ZeniMax Media company, is proud to announce commercial success and positive response from DOOM Eternal as soon as it is released. DOOM® Eternal not only doubled DOOM's revenue from the weekend it was released, but also managed to break its sales record on the first weekend of the series. DOOM was the best-selling game on Eternal Steam all week long, and as soon as it was released, it was played by over 100,000 players simultaneously on the platform.
The successful introduction of DOOM Eternal to the market was also reflected in the comments received from critics worldwide. DOOM Eternal has achieved a 90/89/87 Metacritic score on PC / Xbox / PS4 so far and received the approval of 96% of critics on OpenCritic. In addition, a large number of critics have clearly stated that they are candidates for being the game of the year and that this game has one of the best first-person shooter stories in its history.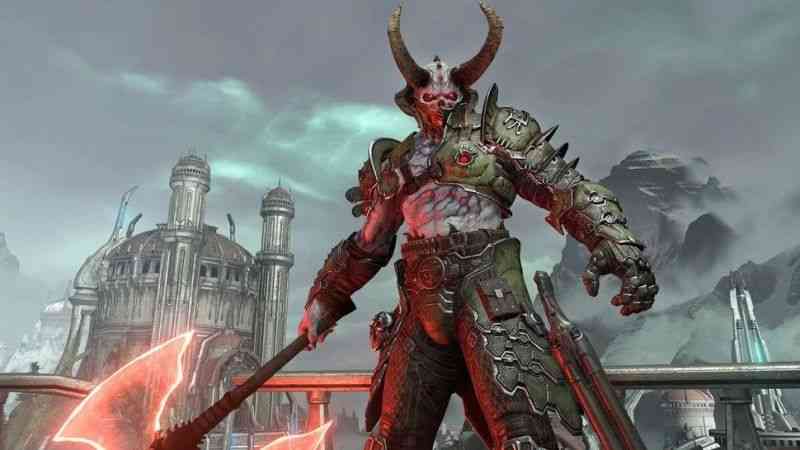 Some of the comments from critics:
"Absolutely gorgeous" – GameInformer
"Extreme fun" – IGN
"A modern classic." – PC Gamer
"Mastery in cutting and breaking" – The Sixth Axis
An extraordinary game "- COGconnected
"One of the best FPS ever made" – Game Revolution
In addition to the good reviews received by the game, the idTech® 7 game engine, which powers DOOM Eternal, has also garnered praise. Digital Foundry, one of the leading names in technology reviews, came to the conclusion that as a result of a long and detailed analysis of the technology used by DOOM:
• "idTech 7 is amazing"
• "The game is fast, satisfying and awesome – and one of the most impressive productions I've ever played"
• "DOOM Eternal is indisputable one of the best action games of this generation"
"We want to thank our millions of fans for their enthusiastic support of this amazing title," said the SVP of Global Sales at Bethesda Softworks, Ron Seger. "Despite thousands of retail stores closing, we are pleased so many fans have been able to enjoy DOOM Eternal."
Doom Eternal is now available on PC via Steam and Bethesda.net, Xbox One, PlayStation 4, and Google Stadia. The Switch version that has been announced is still under development and is slated to launch sometime later this year.