Game News
Mount & Blade II: Bannerlord release date and Price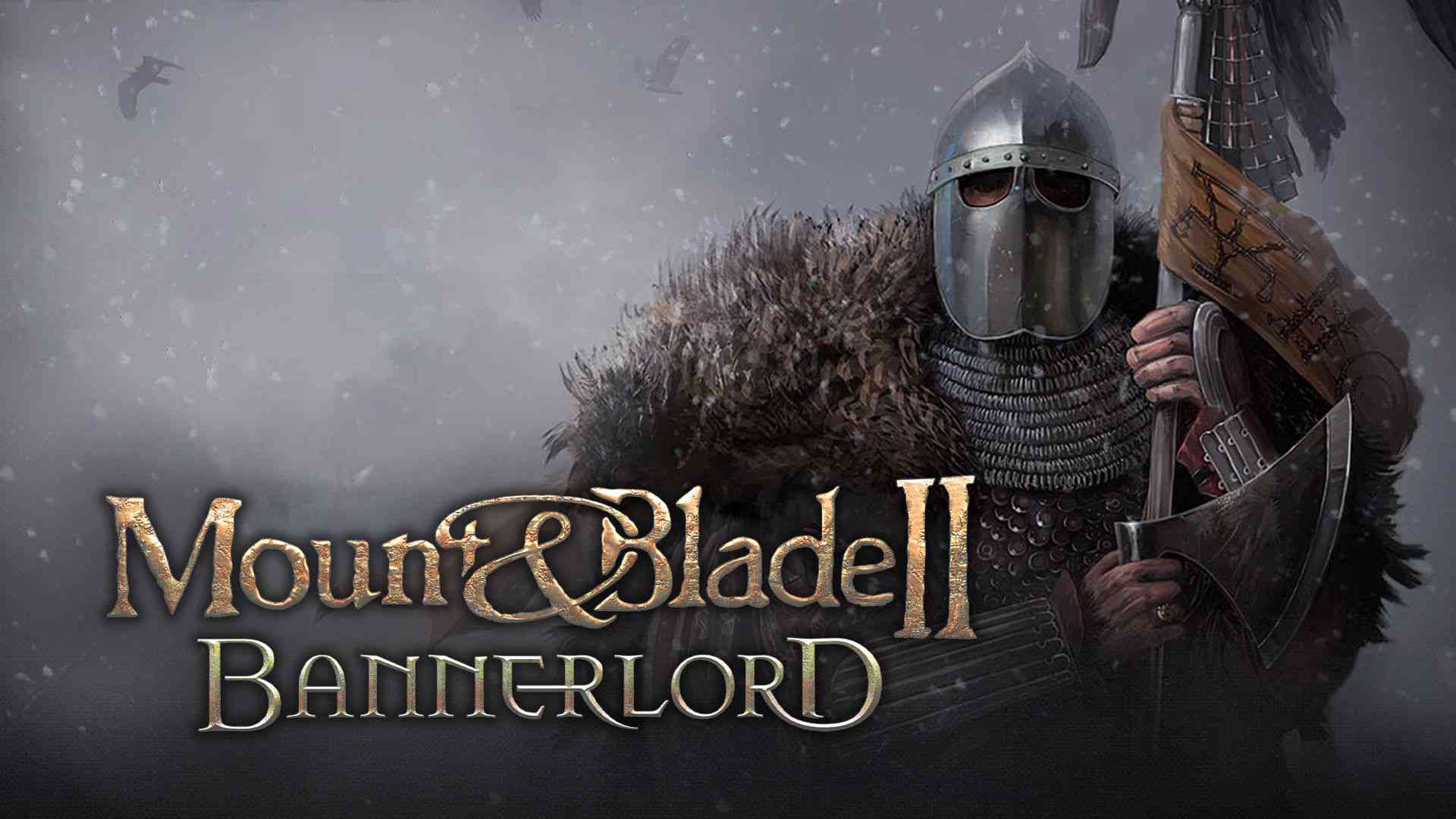 Release date of Mount and Blade II: Bannerlord is getting closer. TaleWorlds works very hard on the project to complete it. Today, we got an email from the company. You can find the Bannerlord release date of Early Access and price below.
Mount & Blade II: Bannerlord release date and Price
Mount & Blade II: Bannerlord will be available in Early Access on 31st March 2020 TaleWorlds Entertainment announced today that Mount & Blade II: Bannerlord, the anticipated sequel to their acclaimed game Mount & Blade: Warband, will be released in Early Access on 31st March 2020. The game will be available for purchase through Steam, Epic Games Store, and TaleWorlds website, for $49.99/€49.99/£39.99.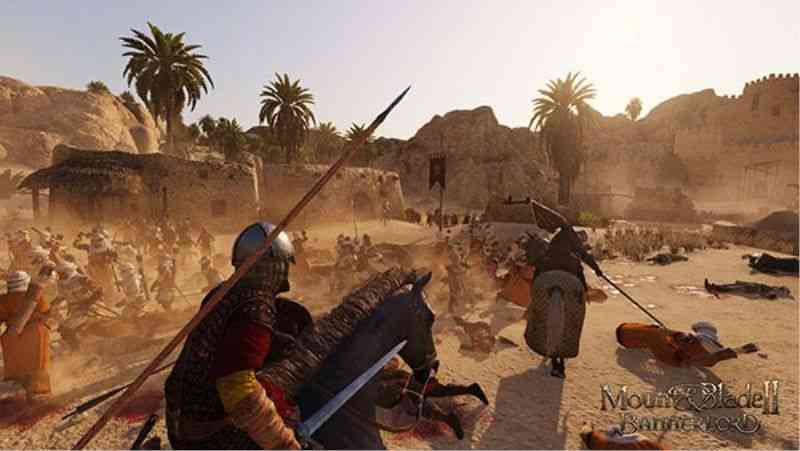 TaleWorlds feels that the time has come to bring players on-board through an Early Access release to work alongside the studio in bringing Mount & Blade II: Bannerlord to completion. TaleWorlds are more than familiar with this type of release after helping to pioneer Early Access as a release method with their original title, Mount & Blade, and are confident that this approach is of great value to the quality of the final product.
More information about what to expect from Mount & Blade II: Bannerlord's Early Access will be shared shortly before the release.
This means, you'll get instant access and start playing; get involved with this game as it develops. You can buy the game from the Steam page.
How Will the Class System Work in Mount & Blade II: Bannerlord
We thought it was a good idea to talk about some of the multiplayer elements in detail while the game's still in closed beta. In this diary, we are gonna take a look at the multiplayer class system.
So what is the Bannerlord class system? Basically, it is the equipment and powers that you can predetermine for yourself before being generated into the world. In Bannerlord, these classes have been split into three categories: Infantry, Ranged, and Cavalry.
Each class has its own set of strengths and weaknesses. Because of this, no one can class can be effective in every scenario. Some classes will always have better equipment than some others but this doesn't mean that they will always show better performance and they will also have a higher resurrection penalty. With this approach, we hope to emphasize coordination, communication, and synergy. Because of this, players can react to challenges in better experimental options.
Bannerlord also provides a quality system where if players desire, they are able to slightly adjust their equipment. Thanks to this, players can bend the classes to their own playstyle or counter the enemy team. This allows for players to not be severely disadvantaged and allow them to go on the offensive.