Game News
Forza Horizon 6 is Under Development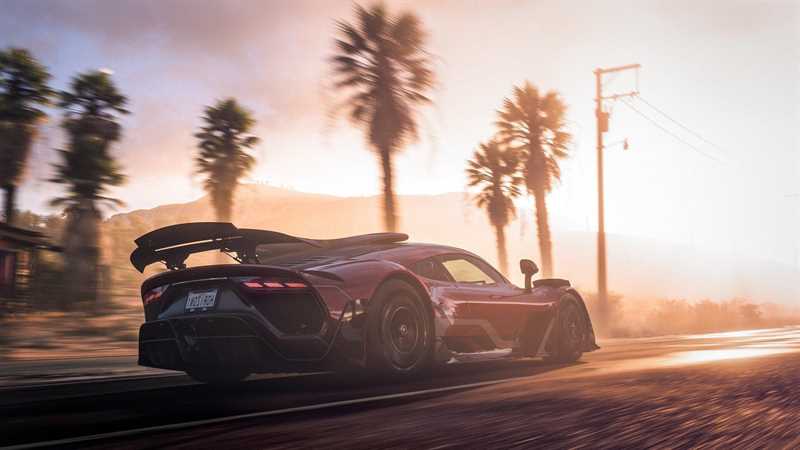 It has been confirmed that Forza Horizon 6 has entered the development phase. Forza Horizon 5 was released six months ago and received positive reviews for its creativity and game-friendly features such as the in-game sign language feature. In fact, Playground Games won the Artificial Intelligence Assistance Award at the Video Game Accessibility Awards, beating Far Cry 6 and Psychonauts 2.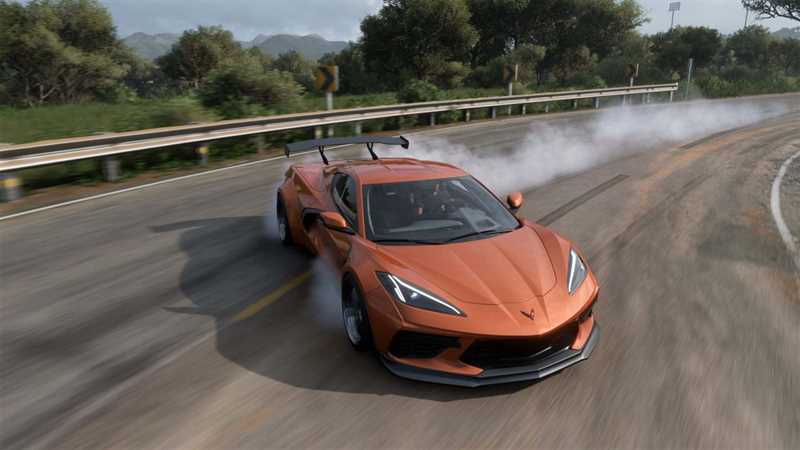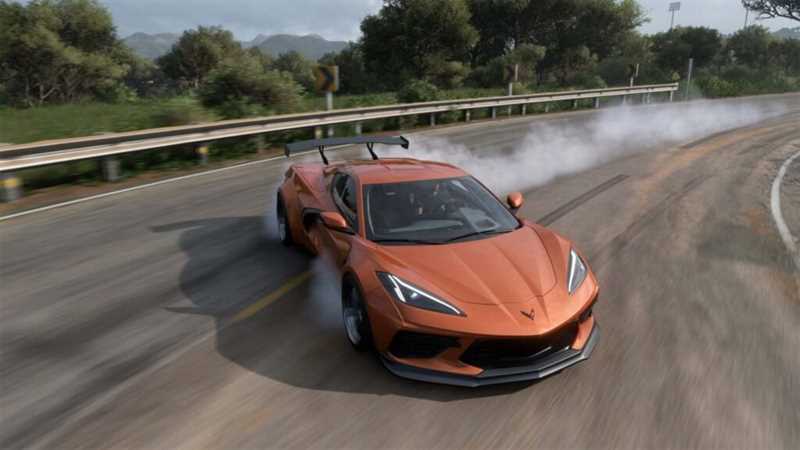 With the popularity of the series at such a high level, it's only a matter of time before the next generation joins the series with Forza Horizon 6. Forza Horizon 5 is still in full swing, but reports revolving around the next game for the series have surfaced after a job posting was discovered by its developer. It has been officially confirmed that the new game is under development.
Forza Horizon 6 is Under Development
The job listing by developer Playground Games was discovered on GameJobs.co, a website used for game-specific jobs, from design and engineering to marketing and human resources. The ad introduced the position of a level designer for the Forza Horizon team, emphasizing that the special role is to work on an upcoming AAA game.
Forza Horizon 5 is one of the best open world racing games currently available, and has led many players to question the timing of job listing and structuring a team to work on a new game. With a shelf life of only six months so far, developer Playground Games is likely to spend plenty of time creating the next-gen Forza Horizon 6.
Forza Horizon 5 became one of the most realistic driving experiences when it was released, and Playground Games will try to maintain this prestige in future games. Hopeful candidates will use 3DS Max and other proprietary tools to provide detailed gameplay information to their assigned environments, while maintaining the core values ​​of the overall gaming experience.