Game News
Back 4 Blood announced: The new game from the producers of Left 4 Dead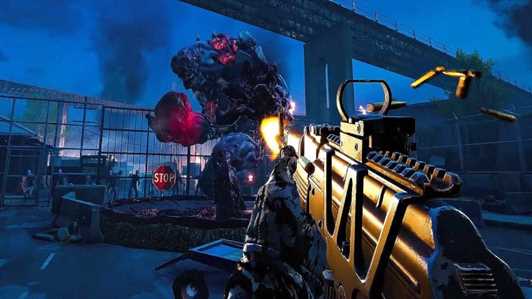 Turtle Rock's new game Back 4 Blood was announced. We can say that the company, which could not achieve the expected success with the Evolve game after the Left 4 Dead series, is actually returning to a genre they are experienced. Back 4 Blood, which has been mentioned since 2019 and will offer a 4-person co-op experience. Some of the lucky gamers will play the alpha version next week.
Zombie-themed game Back 4 Blood announced
When we watch the gameplay video, we can say that the game is very reminiscent of the Left 4 Dead. The general gameplay dynamics of the game are similar, except for dynamics such as the safe room. As you know, the rights of the name Left 4 Dead belong to Valve. For this reason, Turtle Rock Studios, who want to make a similar game, seems to continue with a different name.
Back 4 Blood will offer a 4-person co-op experience, just like the Left 4 Dead series. In addition to firearms, the production will also have melee weapons, and there will also be zombie types with different characteristics. The game will be released on June 22, 2021, for PC, PS5, Xbox Series X, PS4 and Xbox One.
You can check out the gameplay video below: