Game News
Valheim Concurrent Players Became World's 2nd Most Played Game
Valheim set a new record in the number of concurrent players. With 502,000 players, Valheim has become the second most played game in the world. The game, which surpasses Dota 2, is now the only competitor of CS: GO, which has an instant 1.1 million players.
In a report we shared with you last week, we talked about a survival game called Valheim. Although the game was very new, it surpassed the most popular games in the world and exceeded the 350 thousand band in concurrent players. A few days ago, it was revealed that the sales figure of this game exceeded 3 million. The latest news reveals that Valheim is setting a new record.
Valheim has pulled the number of instant players over 500 thousand as of yesterday. This made the game the second-most simultaneous game on Steam. While Valheim is still early to reach CS: GO, the maximum number of concurrent players of 1.1 million, available data suggest that the game surpasses Dota 2. The popular survival game of recent weeks seems to have managed to make its name in history.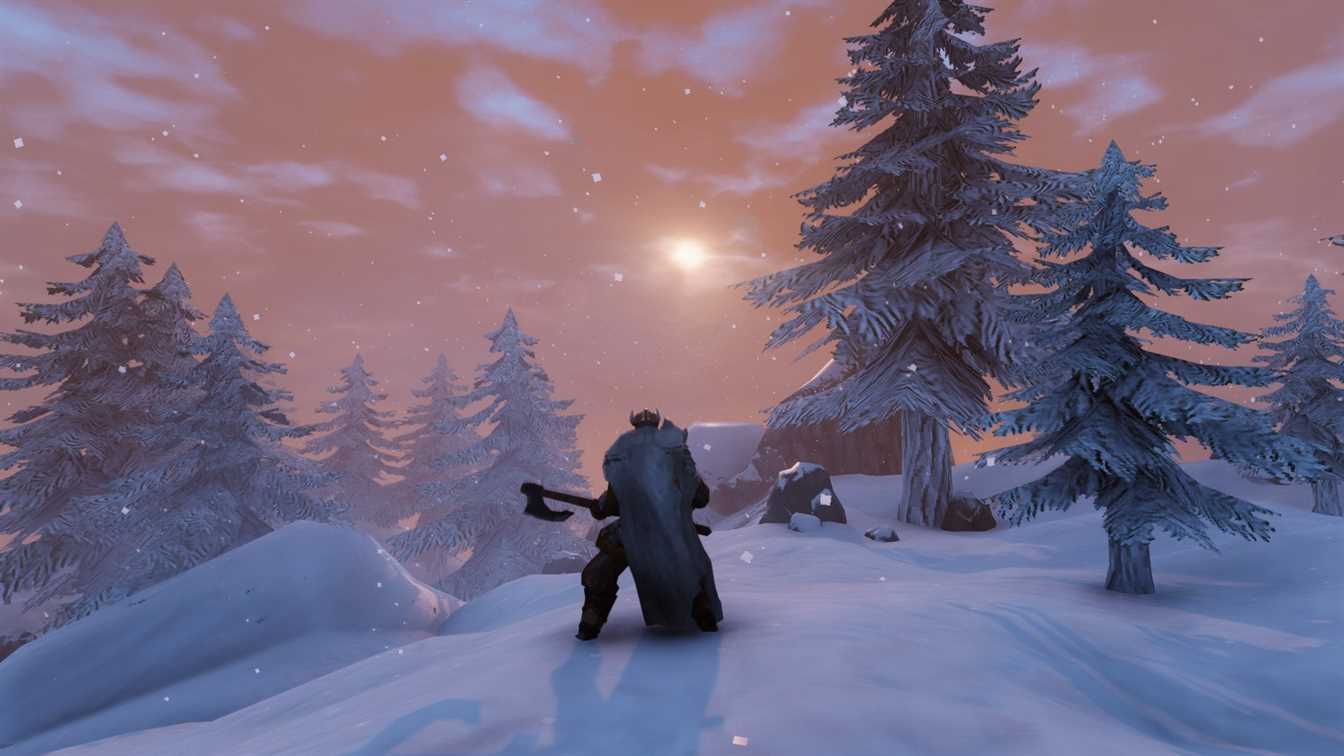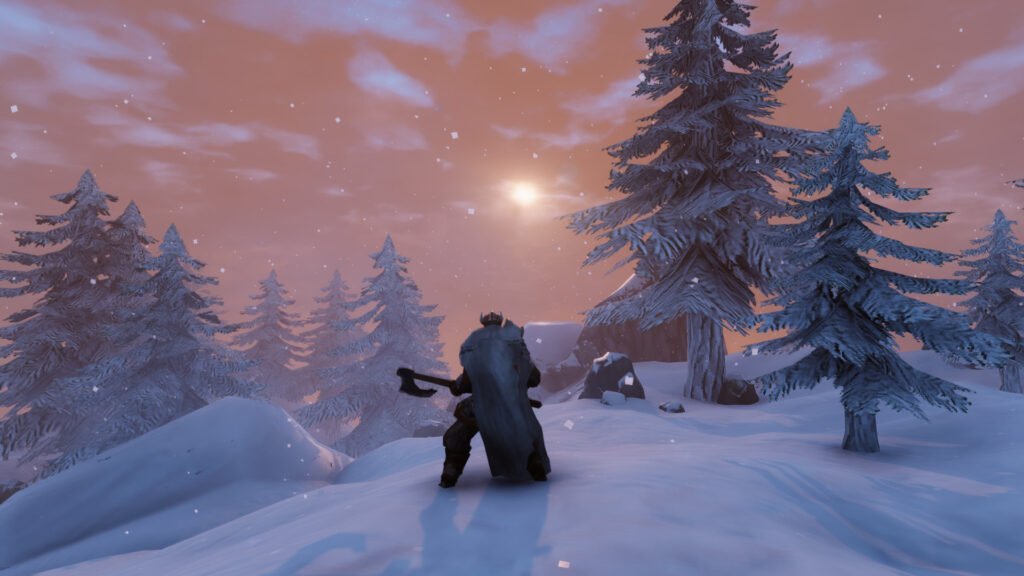 Valheim Concurrent Players Became World's 2nd Most Played Game
Valheim was developed by a company called Iron Gate Studios. In the statements made by the co-founder of Iron Gate Studios, which consists of a group of only 5 people, he predicts that the sales amount will be at a certain level, but the millions of sales are also a surprise for them. Also, the company is more than satisfied with the sales figures of the game.
Valheim has unprecedented success but is still in early access. So there is too much to play. Naturally, these developments will cause the mass of the game to grow. In addition, the company has created an updated schedule for the upcoming days and months. If the game continues to be updated and gains big innovations, it's no wonder that Valheim broke CS: GO's record for 1.1 million simultaneous players.
If you also want to have detailed information about this game and buy the game. You can access Valheim's Steam listing page by using the link here.