Game News
The digital adaptation of Gloomhaven comes to Steam this month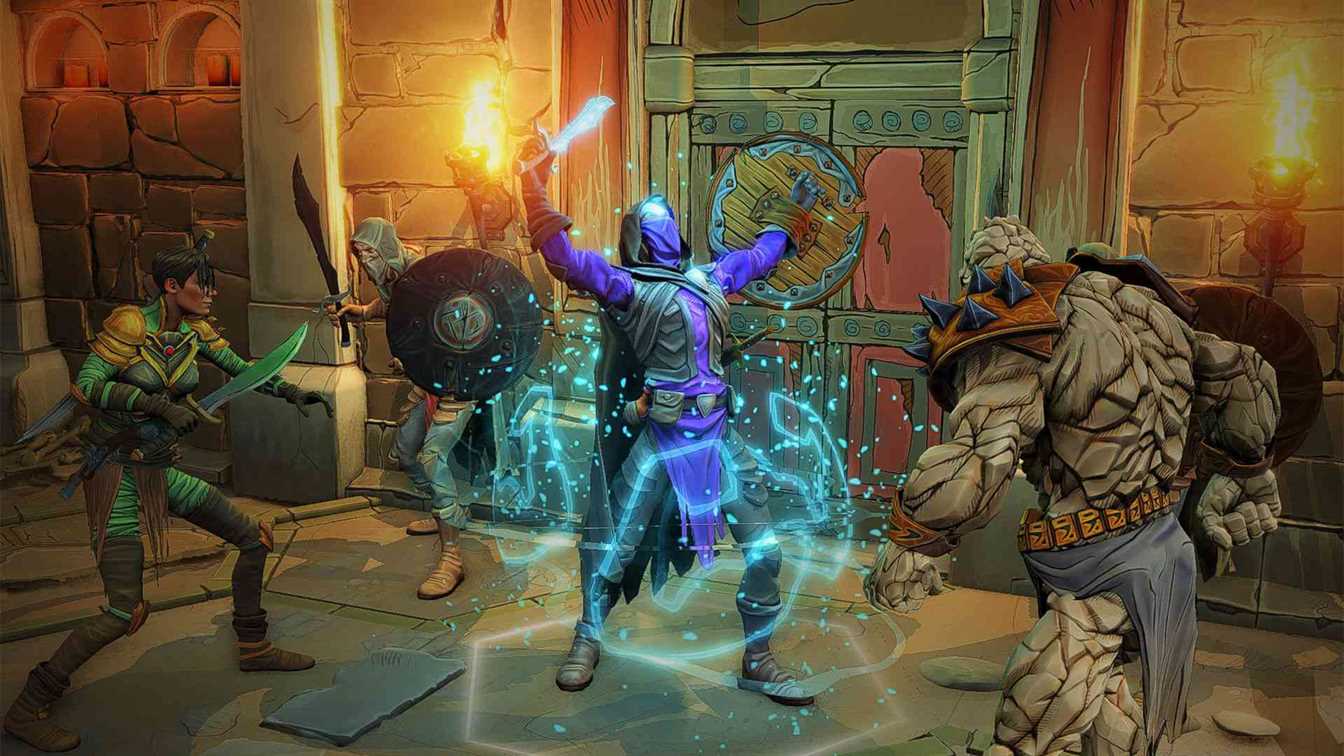 The famous board game Gloomhaven is getting a digital adaptation by Flaming Fowl Studios and it will be released for Early Access this month. Asmodee Digital has released a trailer for the game and now we know how the game will be.
The digital adaptation of Gloomhaven comes to Steam this month
Gloomhaven Game Trailer Video
The trailer shows us the main mechanics of the Gloomhaven. Combat and exploration have an important role in the game. Players will taste digital exclusive Adventure mode based on roguelike mechanics. In the game, players will play as a squad of two to four mercenaries, in the world of darkness and trials.
The board game Gloomhaven has raised $4.4 million on Kickstarter thanks to more than 45,000 backers. Designed by Isaac Childres, the Gloomhaven board game has been acclaimed by both players and critics alike, achieving the highest rating on BoardGameGeek and winning 6 Golden Geek awards, including "Board Game of the Year" in 2017.
Gloomhaven will be released on July 17, 2019 as Early Access on PC. What do you think about Gloomhaven? Do you think it will be successful like the board game Gloomhaven? Write in comments!