Game News
Xbox Games Showcase: State of Decay 3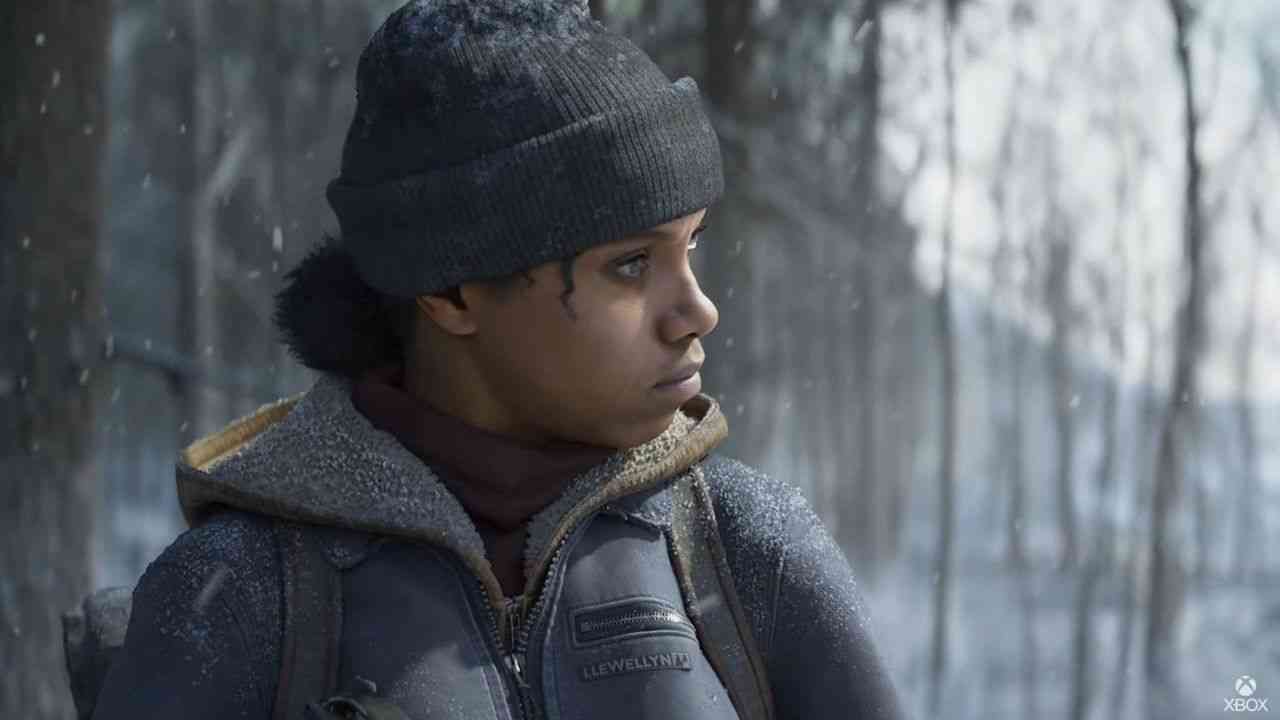 About State of Decay game:
State of Decay is an action-adventure survival horror stealth video game developed by Undead Labs and published by Microsoft Studios. It places emphasis on how the player's leaderships skills fare against an onslaught of problems, such as diminishing survival resources, group trust and morale, zombie extermination, base defenses, and people's lives. The game combines elements of shooters, stealth, role-playing and strategy games and the game challenges players to survive by exploring, scavenging, and fighting the undead.
The State of Decay series is a valuable series with a zombie outbreak theme. A small introduction was made for the third game of the series.
State of Decay 3 showed itself in a small video on the Xbox Games Showcase, released today. In the video, we see a woman camping on her own. Then, on a snow-covered land, blood tracks follow. When the wolf he sees lifts his head from his corpse, a deer who is eating it stands out. Apparently, the virus has reached serious levels. State of Decay 3 will be with us soon for Xbox X and PC.
State of Decay 3 Game Trailer Video