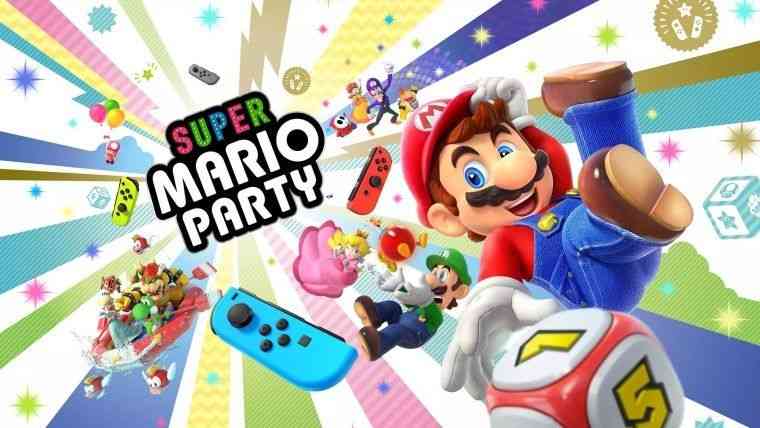 Is the game liked?
Super Mario Party series, one of the most popular family games of Nintendo, came to Switch platform. Thanks to the mini-games, it can endear itself to the people who are not interested in video games at all. So its review points are not bad at all. The worse critique of Super Mario Party's is that there is almost no difficulty with puzzle-based mini-games.
How much will Super Mario Party sell?
The production which makes players feel the competition very well, it is a unique game in the game world, on the other hand. We are going to see if the Super Mario Party series, which is shown as the most fun co-op production, be able to please Nintendo in terms of sales.
Super Mario Party reviews
– GameSpot – 7 / 10
– Game Informer – 7.25 / 10
– Destructoid – 7.5 / 10
– GameXplain – "Liked"
– Nintendo Enthusiast – 8 / 10
– Nintendo Life – 8 / 10
– Nintendo World Report – 8.5 / 10
– Polygon – 9.5 / 10
– GamesBeat – 82 / 100
– US Gamer 5 / 5