Game News
Modern Warfare Season 6 brings back Farah and Nikolai
Farah and Nikolai return for Modern Warfare in season 6, and some underground clashes unfold in the trailer. Also, Call of Duty: Black Ops Cold War is fast approaching. However, you will have to continue for a while with Call of Duty: Modern Warfare. More seasonal content is waiting for you to look forward to next week.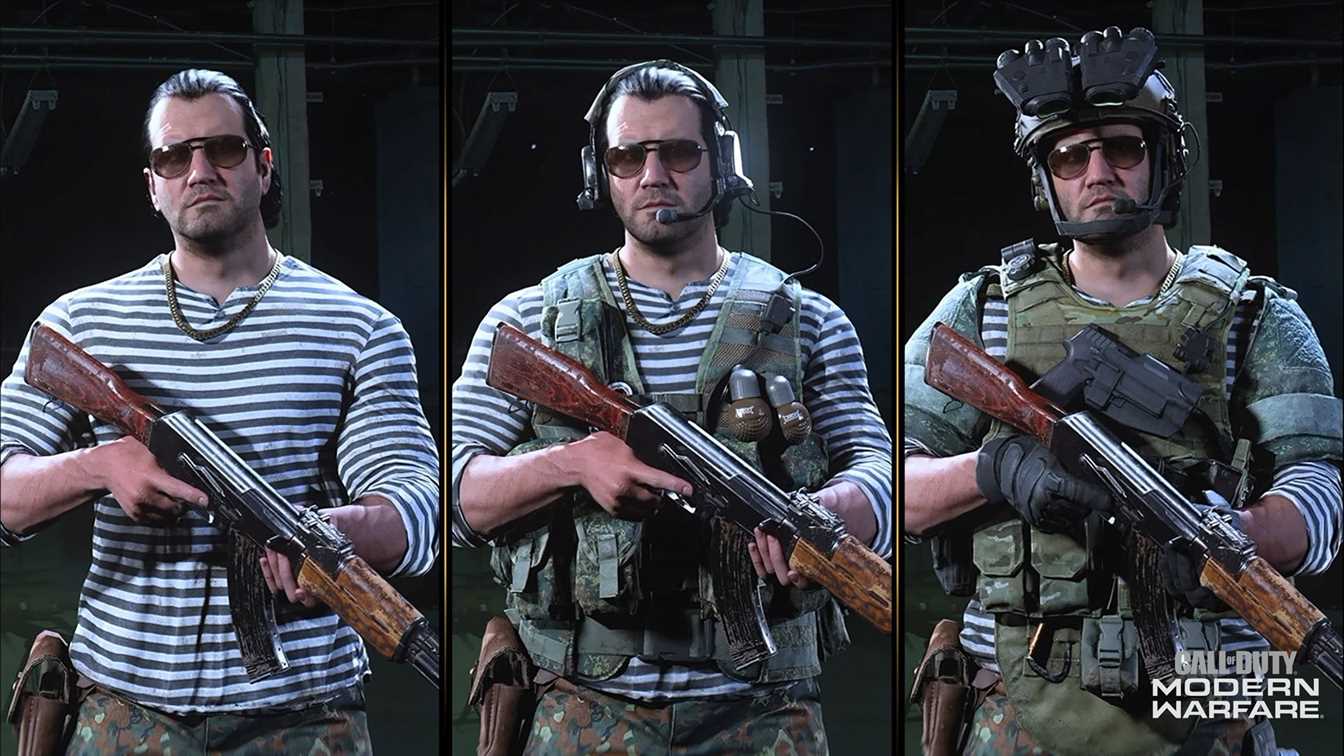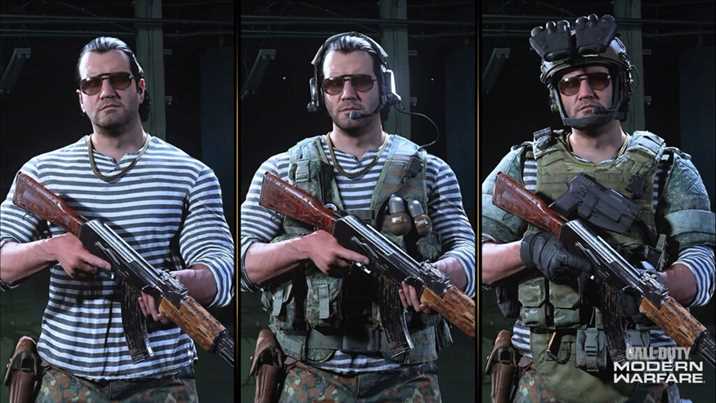 The trailer for the new season brings back the two main characters of Modern Warfare. Soviet soldier Nikolai will be with us, as well as the freedom fighter Farah Karim. Season 6 for Modern Warfare Warzone, which is both the multiplayer and free-to-play battle royale game of Modern Warfare, will begin on September 29 on all platforms. Farah and Nikolai welcome us in a new map prepared for the new season. They are involved in an underground operation of an abandoned metro station.
Modern Warfare Season 6
As with the main characters from previous seasons, it is likely that both Farah and Nikolai will be presented as operators via the battle pass. The trailer doesn't actually reveal much about what will be included in Season 6 Modern Warfare Warzone. Also, what will be special to Modern Warfare Warzone. You can also access the season 6 official page for Modern Warfare here.
Finally, the newly released Cold War launched alpha tests for PS4 last week. It also announced that open beta tests will begin recently. The new game will arrive on PS4 before it becomes available to Xbox One and PC players. Call of Duty: Black Ops Cold War launched its technical alpha for the game's multiplayer on PS4 last week, following a formal multiplayer reveal earlier this month. A beta is coming to more platforms in October, coming first to PS4 before opening to Xbox One and PC players. The next game in the Call of Duty franchise will be a direct sequel to the original Black Ops inspired by historical events as they hunt down a Soviet sleeper agent at the height of the Cold War. Black Ops Cold War will be released on November 13 for PC, PS4, PS5, Xbox One, and Xbox Series X / S.