Game News
World of Warcraft: Classic Enters E-Sports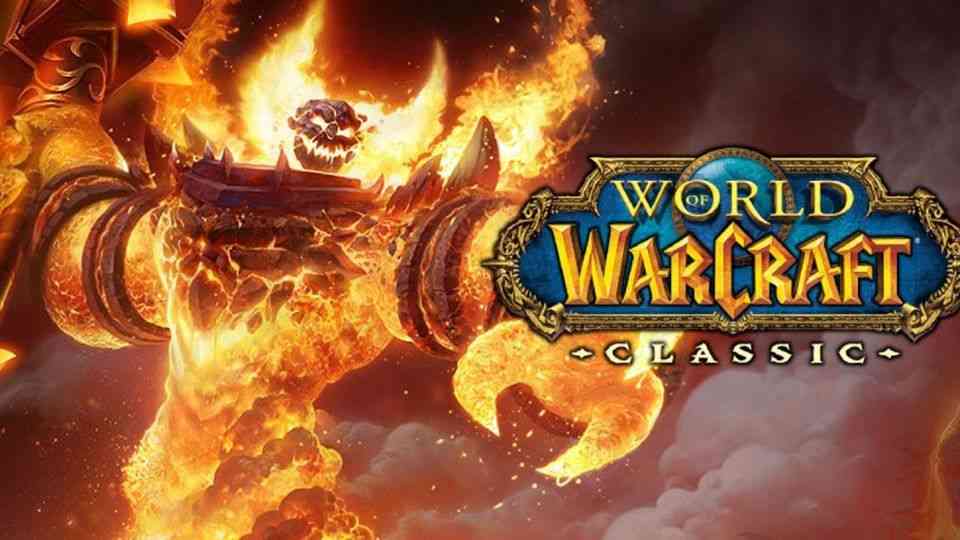 Blizzard's World of Warcraft is one of the most famous and oldest MMORPG of the gaming world. World of Warcraft has millions of fans around the world and it is hard to blame the fans. With its huge world, incredibly deep lore and fantastic characters, it will be wrong to blame the fans. And there is another event is coming up by Blizzard. World of Warcraft: Classic Enters E-Sports.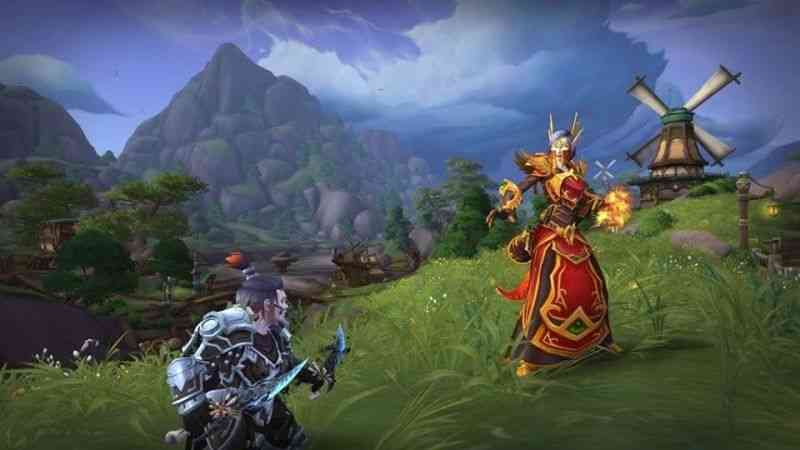 World of Warcraft: Classic is the vanilla version of the game, with more challenging dungeons, monsters and game mechanics like the old days of WoW. Most of the hardcore players of World of Warcraft complain about how easy the game became. So to end these complaints, Blizzard made a move and released WoW: Classic to prevent the risk of losing hardcore players of the game.
World of Warcraft: Classic Enters E-Sports
First time in its history, World of Warcraft: Classic will be on E-Sports with Summer Bowl. WoW Classic Summer Bowl will start on the 17th of June. The event will be a 10vs10 Warsong Gulch tournament. The tournament will be in two regions: North America and Europe. All matches will be played on official World of Warcraft: Classic servers with the new War Game system.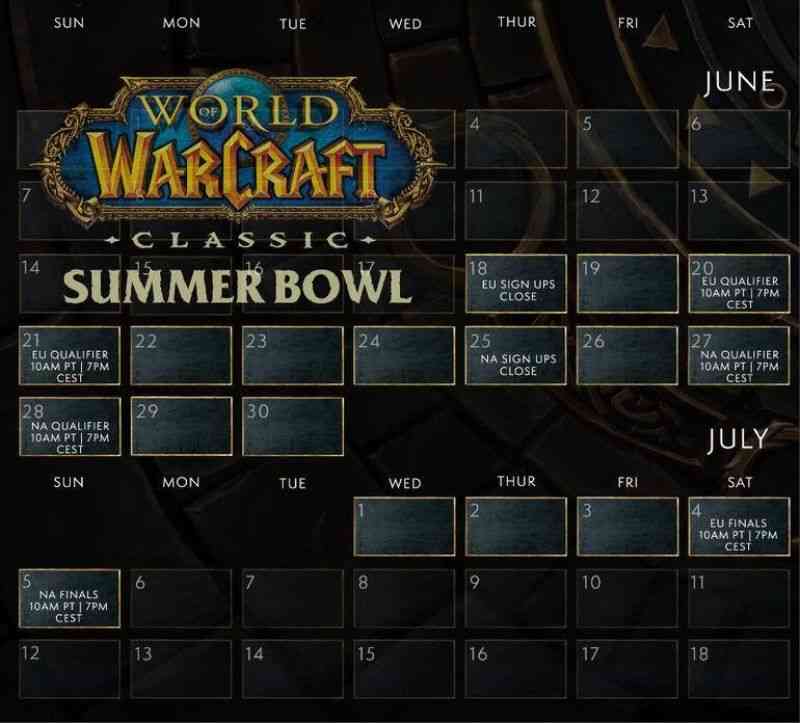 All teams will enter the tournament from their regions. The event will be in two steps: Qualifications and Finals. Every player who has a level 60 character on WoW Classic servers can apply for the tournament. On finals, the best six teams of the regions will fight for the prize. There will be a $4000 prize pool and the winning teams will share this. And they will also get the chance to be famous for winning the Summer Bowl Tournament.
If you have questions or want more details about the tournament, you can visit the official web site.