Desperados III is a real-time tactics video game. The game developed by Mimimi Games and published by THQ Nordic. And THQ Nordic announced a number of new missions for Desperados 3. The missions will take place in Flagstone, Mayor Higgins' Estate, Eagle Falls, and Casa DeVitt maps. And this will be a free update. This update will bee for everyone and is not a part of the season pass.
This is a great addition for the game. The game already has lots of things to do with its 16 base missions. And this makes a total of nearly 30 hours of gameplay. This update also includes some bug fixes. Desperados is available for Xbox One, PS4 and PC at the moment.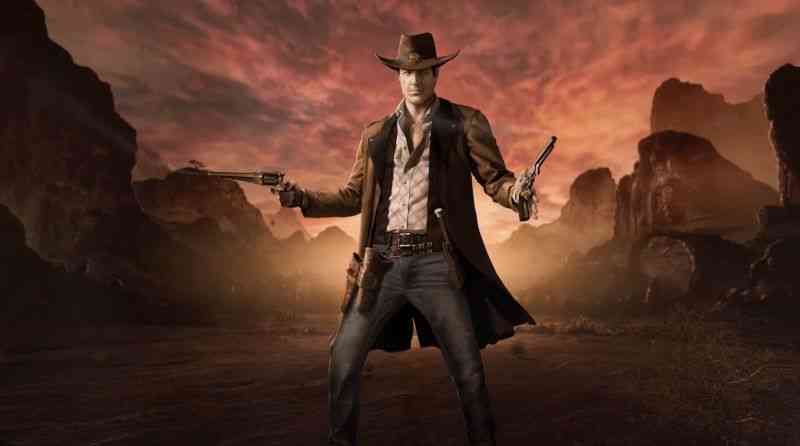 Free Update for Desperados 3
So you can check out some of the patch notes below.
Performance and Stability
Crash Fixes: We made further optimizations to improve the overall stability of the game. Crashes should happen less frequently now, and a few crash cases should be gone completely.
New Content: Four new Baron's Challenge Missions
Untitled Voodoo Mission: Isabelle is about to crash Mayor Higgins' wedding, and she has brought a LOT of mind control darts.
Vanishing Act: A certain snake-oil salesman is peddling his wares at the town square of Flagstone. Make him disappear.
Bird Hunting: Doc is perched on the roof of Casa DeVitt, with plenty of ammo and five targets on his list. The party is still going. Happy hunting.
Public Transportation: Two dead men must be carried to the Eagle Falls train station. The guards won't shoot on sight, but if they see a body…
Bug Fixes
Cloth Simulation Fixes: The stability of the cloth simulation for all characters has been improved.
Mission Statistics Fixes: We made several fixes to the statistics screen. It should deliver more consistent information now.
Main Menu Continue Button Fix: The "Continue" option in the main menu has some unforeseen special cases. We have fixed them now. Users shouldn't load into locked or broken levels anymore.
UI Fixes: We fixed several minor UI issues, such as misplaced button shadows and more.
You can watch the Free Baron's Challenges Update trailer below. Stay tuned, enjoy.
Desperados III Game Trailer Video