Game News
Xbox is down! Black Screen problem fix is here!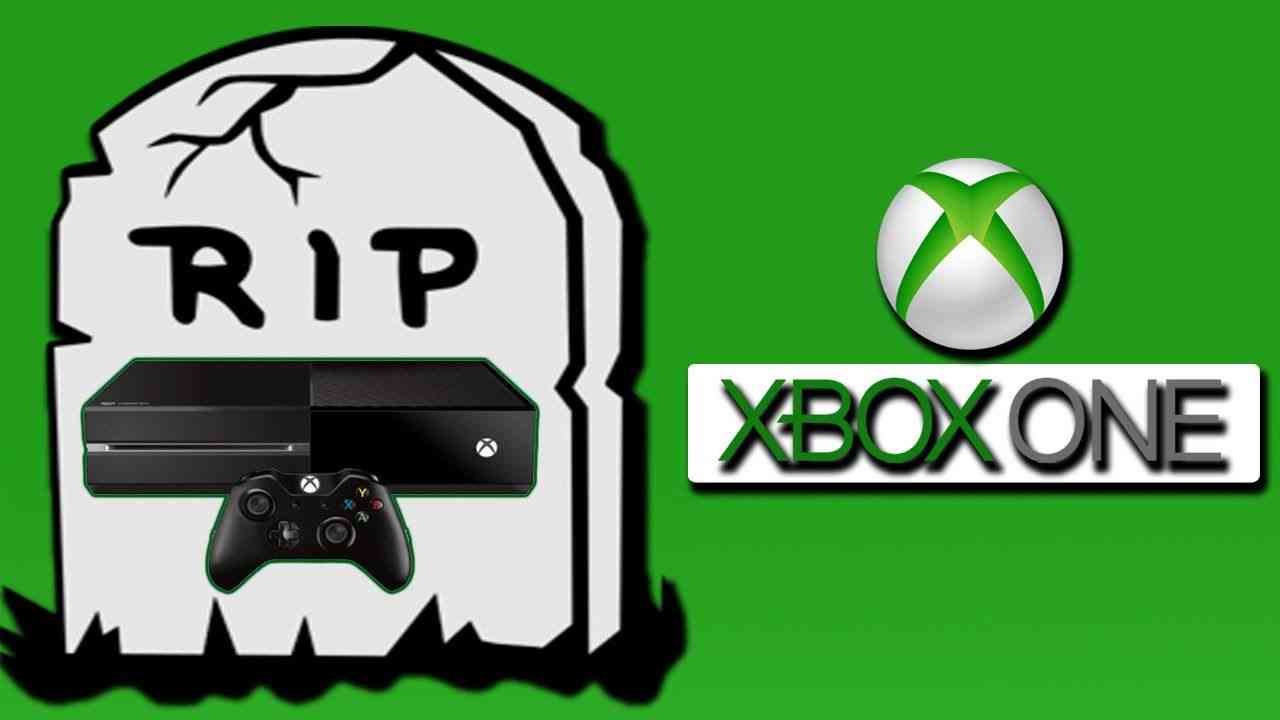 If you are experiencing Xbox One black screen issue, you are not alone. There is unknown bug occurred almost all Xbox One users all around the world. Players are reporting the same kind of issue which is unable to log in their Xbox Live accounts, unable to start Xbox One, Black Screen issues and more.
Xbox One Black Screen Problem
Microsoft made an announcement regarding the issue from Xbox official Twitter account and said:
"We are aware of reports of Xbox One console startup, title update and sign-in errors. We will keep everyone informed once we have more information to share. Thank you all for your patience. Additionally, if you're running into issues attempting to view our status page, teams are actively investigating this as well. Thank you for your ongoing patience, we'll update here when there's more to provide."
Microsoft probably already working on a fix, but if you don't want to wait, here is a solution for Xbox One black screen problem.
Xbox One Black Screen Fix
You can simply remove your network cable or disable your WiFi to fix the Xbox One black screen issue. A full fix will come ASAP after Microsoft found the cause.