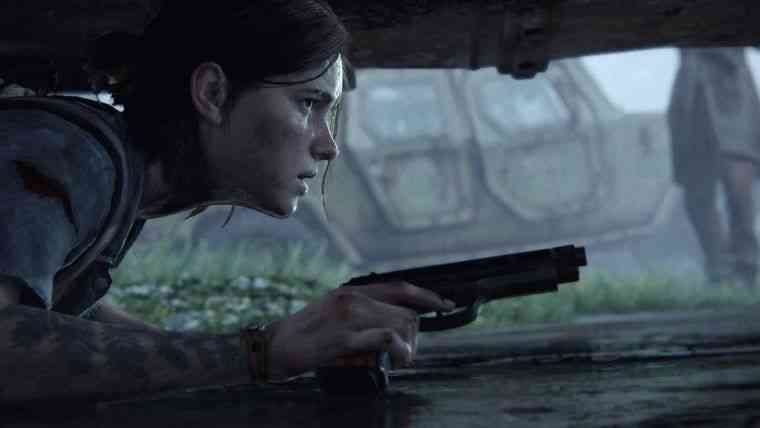 PS3 was saved by The Last of Us and it was gamer's favorite once again. Naughty Dog might do it again for the PS4. Sknr.net, the foreign press, said Naughty Dog could take such a step according to a speech they made with Santa Monica developer.
When will The Last of Us 2 be released?
The two studios, which are quite close during the game development stages, worked together for God of War. Cory Barlog said they had received all the necessary support from Naughty Dog and thanked the studio. Ultimately, we can trust the information provided by this developer working in Santa Monica.
We guess PlayStation 5 will be released after Last of Us 2, which is expected to be released at the end of 2019. We're wondering what Naughty Dog, who put an amazing job in the first game, will show us with the new game, the Last of Us 2.