Game News
Dark Pictures Anthology House of Ashes Announced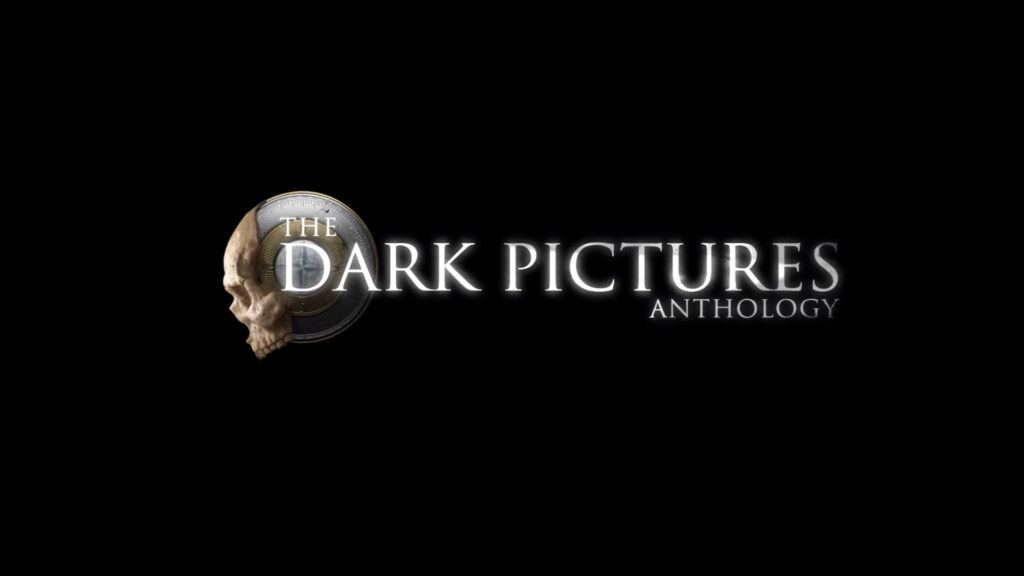 The Dark Pictures Anthology series continues with the newly announced House of Ashes game. This time, unlike other games, we encounter a different concept. Bandai Namco did not break the classic and announced The Dark Pictures Anthology: House of Ashes. The new game, announced immediately after the release of Little Hope, the second game in the series, will appear in 2021.
House of Ashes, The Third Game of the Dark Pictures Anthology Series, Announced
As you may remember for The Dark Pictures Anthology series, two games have released before. We were on a big ship in Man of Maden, which features many familiar figures. Also, we witnessed the scary events there. The second game of the series, Little Hope, featured Will Pouter, who appeared in the Narnia films as well as the Labyrinth series, in the films Pouter, Bandersnatch, and Ritual. Just like the Little Hope announcement at the end of the first game. So, the announcement of the House of Ashes game made with the video at the end of the second game.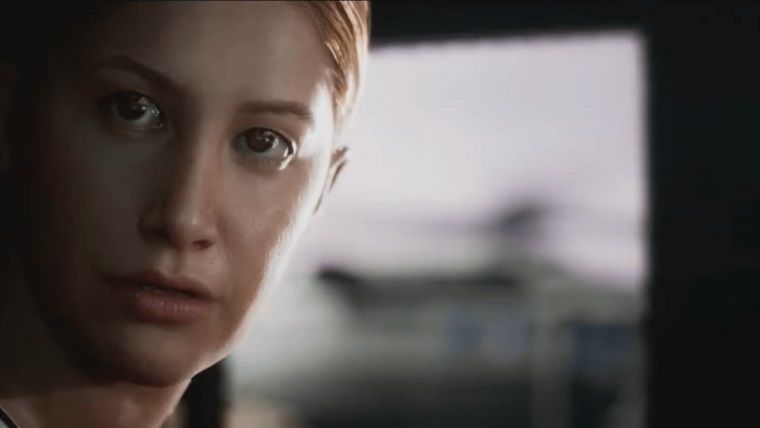 It has stated that American soldiers serving in Afghanistan will evoke a great evil in the Hindu-Kush region in the south of the country. Although there is no official statement on this subject, we will see that Ashley Tisdale is probably the woman in the lead role. The game, which is stated to be released in 2021. Furthermore, will probably come to both existing consoles and new generation consoles, apart from PC. You can watch the promotional video below.