Game News
Medal of Honor: Above and Beyond announced for VR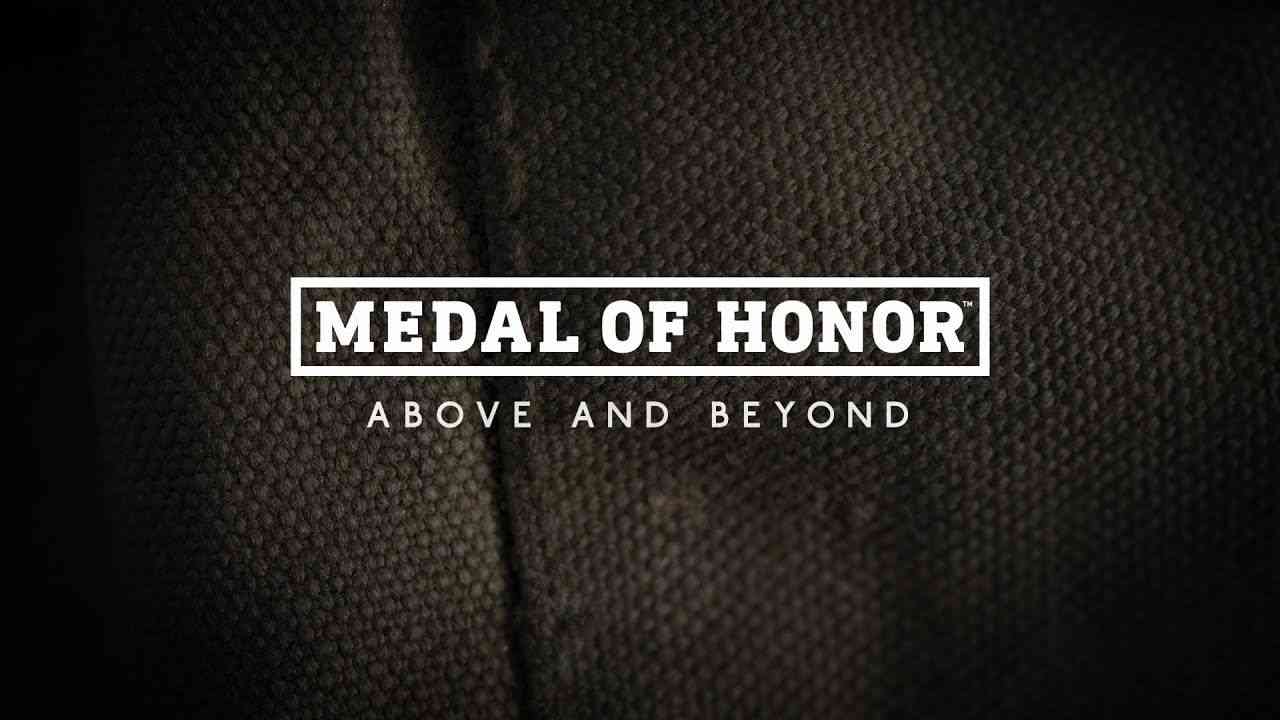 Respawn Entertainment, the Electronic Arts-owned developer, is coming back with a new VR title called Medal of Honor: Above and Beyond. Which is a new take on the EA's classic first-person shooter franchise Medal of Honor. The Oculus Rift exclusive is said to be the biggest title developed for the Oculus VR yet. The game is even published by the Oculus Studios. Despite the rumors, Oculus denied to reveal the budget for the project.
Medal of Honor: Above and Beyond announced for VR
Just like the first Medal of Honor games, Medal of Honor: Above and Beyond takes place during World War 2. And as you would've guessed, it's a World War 2 first-person shooter. A rather ambitious first-person shooter to be clear. Some new VR gameplay elements like pulling a pin of a grenade with your teeth by holding it close to your mouth or holding some of the weapons with two hands all add up to elevate the Respawn and Oculus' newest title. From both visual and gameplay aspects, upcoming addition to the Oculus family has the potential to be a big success. Some officials from the Respawn Entertainment even pointed out that some of the games textures take up more memory space than the original Medal of Honor for the Playstation 1. A spokesperson from the Respawn also said the game is planned to be 10 to 12 hours long.
Fresh take by Respawn on the classic series
Respawn Entertainment had a successful year so far with the huge success of Apex Legends. The company also has a growing fan base around them thanks to the buzz they've created with their upcoming title Star Wars Jedi: Fallen Order. And they seem to show no signs of slowing down with their brand new partnership with Oculus. If you haven't seen it yet, you can see the announcement trailer for the Medal of Honor: Above and Beyond below.
Medal of Honor: Above and Beyond Game Trailer Video