Game News
Desperados III is Out For PC, PS4 and Xbox One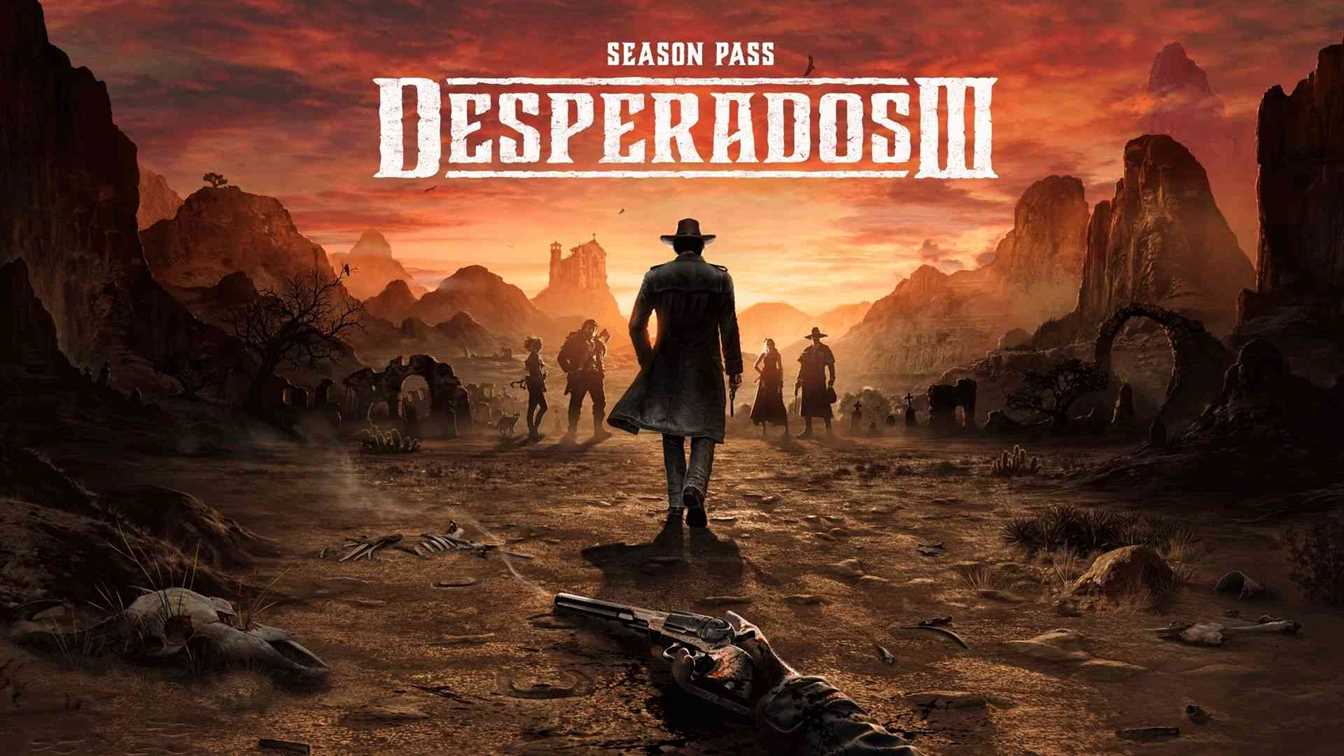 Desperados is a Western-themed tactical stealth games series. The first two games of the series were developed by Spellbound Entertainment but the company is defunct now. So Mimimi Games, a German studio, has taken over the series. Mimimi Games also known with their great game Shadow Tactics: Blades of the Shogun which published in 2016. And Desperados III is out for PC, PS4 and Xbox One.
Desperados III is a story-driven, tactical stealth game, set in a Wild West world. In Desperados III, we will see protagonist John Cooper joining forces with the runaway bride Kate, the shady hitman Doc McCoy, the giant trapper Hector, and Isabelle, a mysterious lady from New Orleans. In their adventure's, the gang will fight in rural towns, swamps and riverbanks.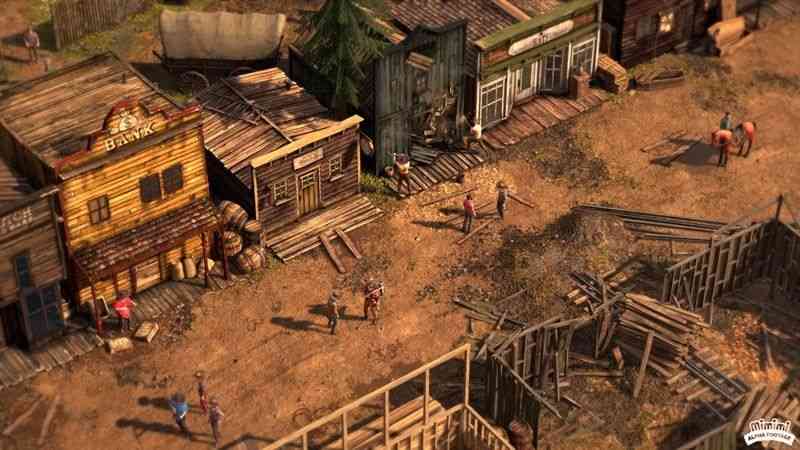 The players will be able to play with five unique characters, each with their own particular set of skills in the new game. The leader John Cooper can kill quietly with a knife, or take out multiple foes with his revolvers. Hector, the strongman, carries a giant bear trap and can slay his opponents with his axe. Bounty hunter McCoy likes to be stealthy; using lures, knockout gas, poison syringes and a custom long-range pistol. Kate can do anything with the right outfit and kills silently with her hidden gun. And there is the mysterious woman from New Orleans, Isabelle.
Desperados III is Out Now
According to the official Desperados III website, players will be able to overcome the challenges with their own styles.
Play five unique characters, each with a very particular set of skills
Adjust the game to your playstyle with various difficulty settings and special replay challenges
The Showdown mode that allows you to pause the game anytime and react to ambushes or surprise attacks
Choose between non-lethal and deadly attacks, stealth and blazing guns
Defeat large groups of enemies with careful planning and execution
Experience true freedom of choice with countless different ways to overcome any obstacle
Witness the glory of classic Wild West scenarios like frontier towns, mysterious swamps, sprawling modern cities, and many more
The game is out now for PC, PS4 and Xbox One. the price is £38.74 for PS4, £37.74 for Xbox One and £29.49 for PC.
You can watch Desperados 3-Official Gameplay Overview Trailer below. Stay tuned, enjoy.
Desperados III Game Trailer Video