Game News
Cold War New Weapons Datamined During Beta Phase
The Call of Duty Black Ops Cold War is now over. But new Infos about the game is coming. This time, new weapons of Black Ops Cold War has been datamined.
Black Ops Cold War datamine reveals the Barett M82 and Strike Shotgun
The datamined weapons already appear on Reddit while we write this article. But it is now certain if the datamined weapons will come to the game or not. But then again, we mostly see datamined weapons make it to the final release of the game.
Speaking of which. Now players have questions about this datamine. As the new weapons of Cold War came out, Some of the players think that this will come as DLC and it will affect the game experience. But that is also not certain. But if that happens, players will get really angry about this news. As you know, there were many cheaters in the Call of Duty Black Ops Cold War beta.
Even the game is on beta, it attracted really much attention around the players worldwide. Some of them are happy with, some of them or not. Some players are even saying that they will not purchase the game if the cheats occur in the final game. But also, this datamine is a sign that Activision will not leave the game on its own. Maybe they will implement an anti-cheat program in the future.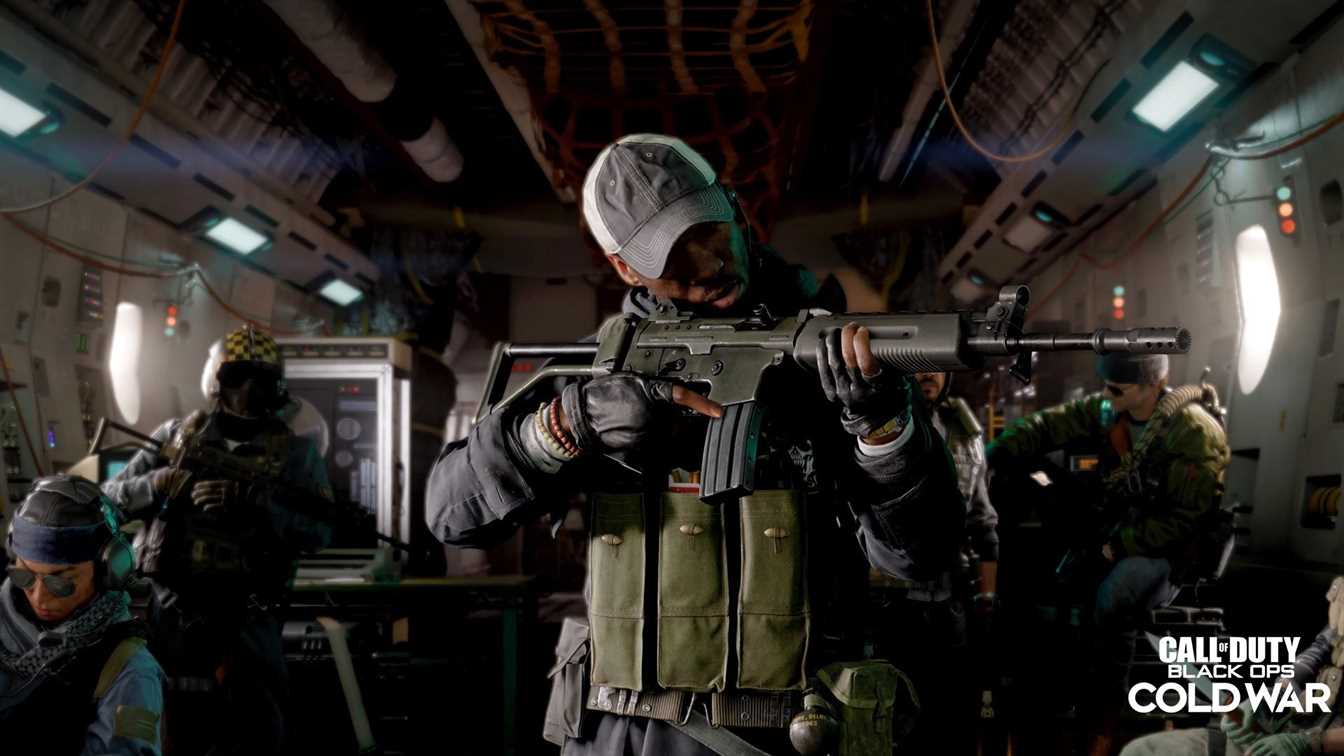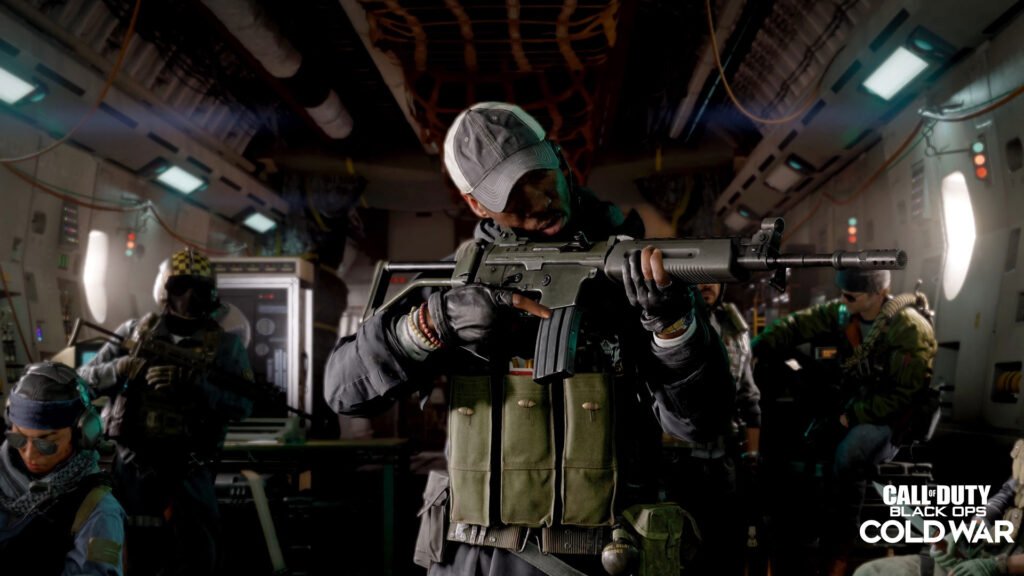 It is not known when the new weapons of Cold War will come to the game, but there is not much left until the release of the game. Call of Duty Black Ops Cold War will hit the stores on November 13 and it will release for PlayStation 5, Xbox Series X/S, PlayStation 4, Xbox One, Microsoft Windows. Whatever happens, it looks like we will talk about the game after it releases. Let's hope that the game satisfies all of the players who want to play it.