Game News
Tigertron Releases Jupiter & Mars on Earth Day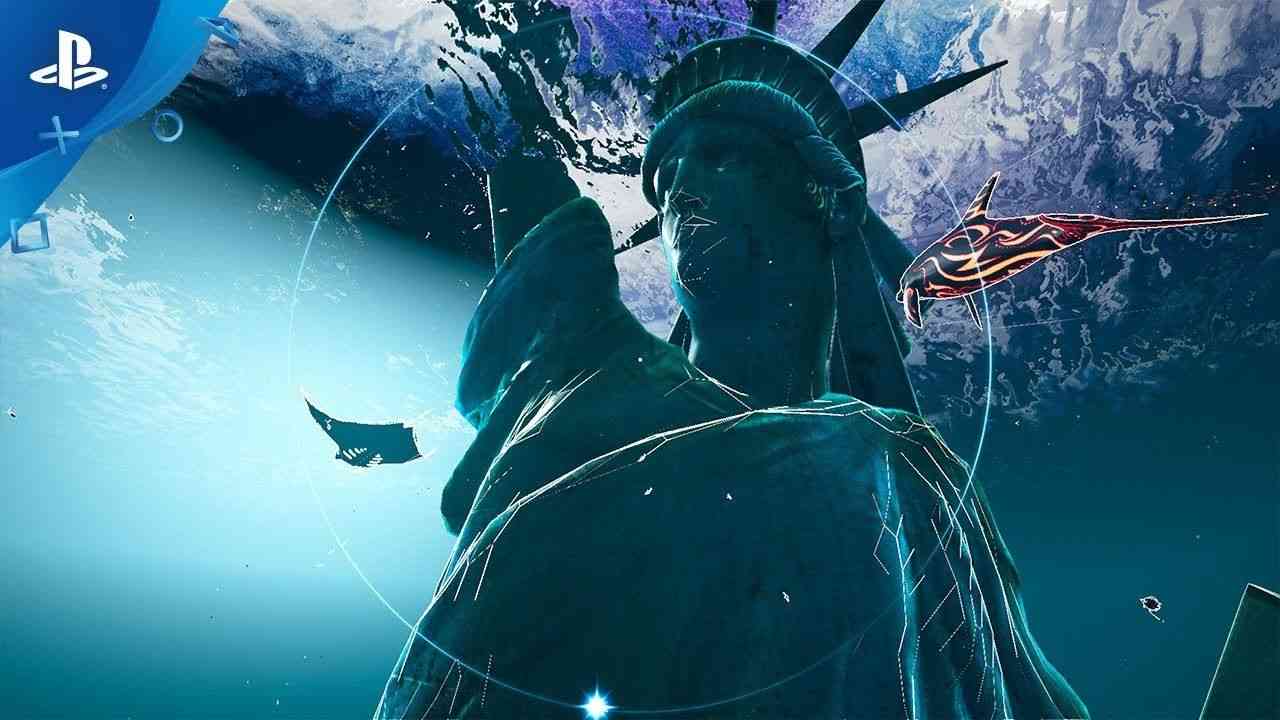 Eco-focused video game studio Tigertron today announced that its underwater PlayStation 4 and PSVR-enabled adventure game Jupiter & Mars has released in North America to coincide with Earth Day. European and Asian releases will follow on April 23.
Tigertron Releases Jupiter & Mars on Earth Day
A story about restoring life in the oceans, Jupiter & Mars follows the exploits of two bottlenose dolphins—Jupiter and Mars—who travel a post-mankind world at the request of an ancient race of whales known as 'The Elders,' to shut down the still-active machines of mankind, which are making the oceans uninhabitable for sea life. The award-winning futuristic adventure game comes from the mind of designer, James Mielke, a game industry veteran whose past projects include Child Of Eden and Lumines Electronic Symphony.
"This game represents a real labor of love for myself and the entire team, so it's incredibly rewarding to finally be able to share these dolphins with players," said James Mielke, Tigertron's Creative Director. "While it's playable in both VR and without, experiencing Jupiter & Mars in virtual reality is really something special. We set out to do something different with the video game medium; to stimulate discussion and share a positive message. As it is said in the game, 'There is always a tomorrow, and with every tomorrow there is always hope.'"