Game News
Among Us Airship Map: The Biggest Update Till Now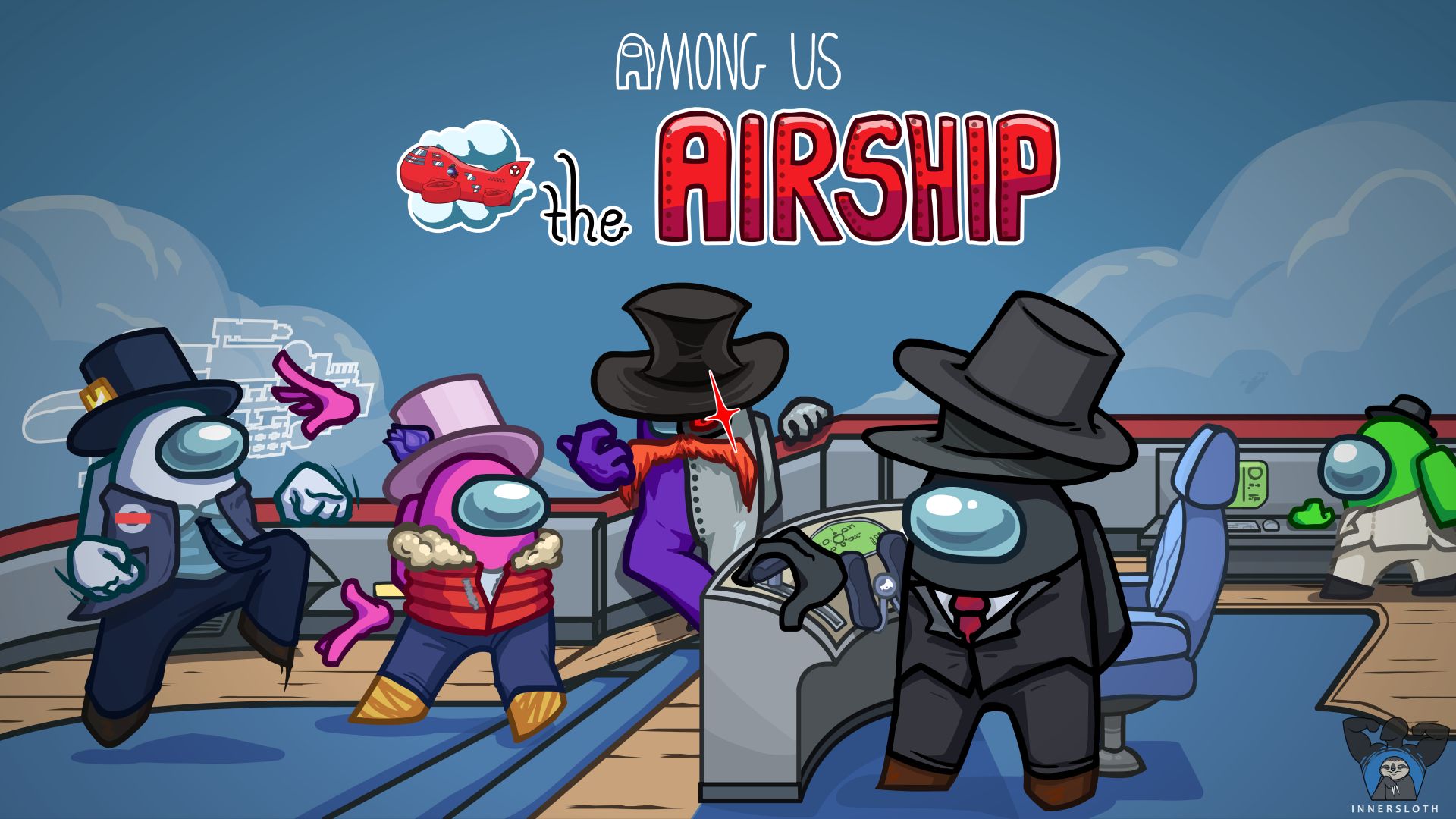 After a long wait, the latest map of Among Us Airship Map is available for download starting today. And, the biggest update that developer Innersloth has released for the game to date is also available to players. The update package includes a permanent account system and a new hat collection.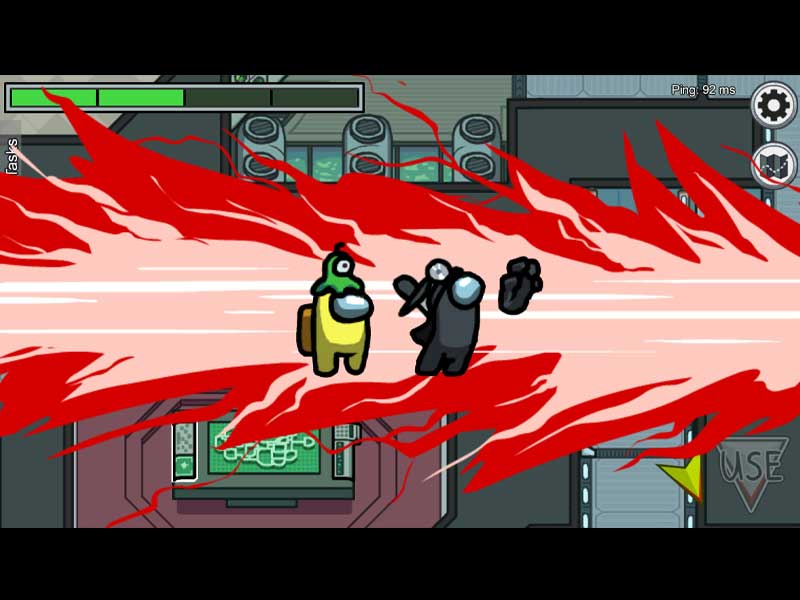 The developer also stated that there are even bigger changes planned for the future. In a blog post detailing the update released today, Innersloth talks about the arrival of 15-player lobbies and a revamped design to the game in the future. Innersloth artist Marcus B. said that they will "completely" update the visual assets to clear lines and streamline the animation process. But Victoria Tran, the studio's community director, said that we won't be seeing tohse changes in the near future.
Innersloth promised to share a more detailed roadmap in the future and do a better job of letting the community know what's going on in the studio. Also, with new hires, the company expects that future updates will not take long to be delivered. They said: "With our 2 new recent programmer hires we're definitely on track for faster work. We'll make a public roadmap at some point." Note that you can download Airship to PC, iOS, Android and Nintendo Switch starting today.
Among Us Airship Map
The 4th map, and the biggest one yet.
New tasks including jewel polishing, emptying trash (wow fun), and more.
The ability to pick the room you start in.
All new areas to explore (or get murdered in).
Improved mobility with ladders and moving platforms.
New free hats including a heart pin, angry eyebrows, unicorn head, rubber glove, and more!
Inspired by our other game, The Henry Stickmin Collection.
Stay tuned, enjoy.