Game News
Fortnite Copies One of The Best Features of Apex Legends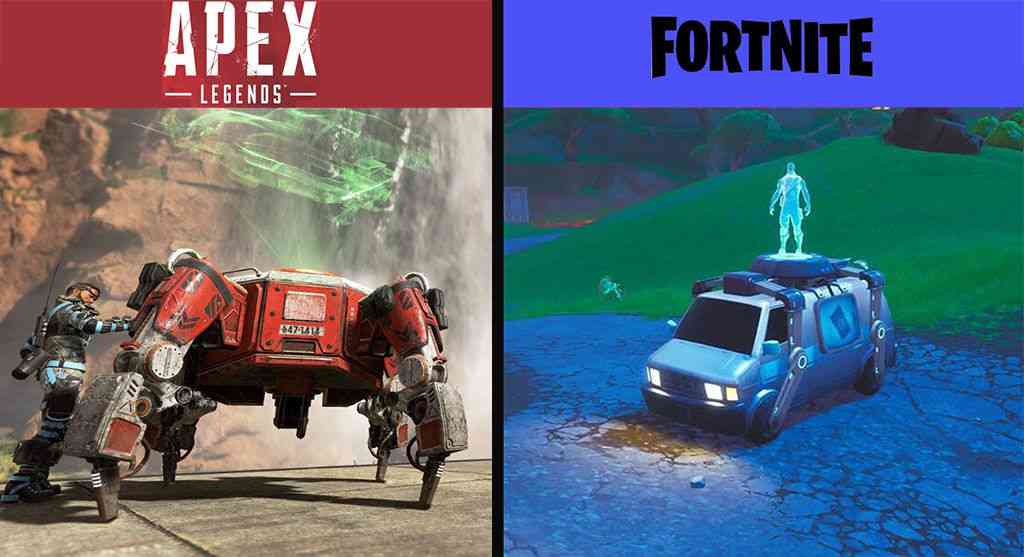 The battle of the Battle Royale games is far from over. At the moment, Fortnite and Apex Legends are considered among the greatest games of this kind. And Fortnite has copied one of the distinctive features of Apex Legends: the respawn feature.
Fortnite gets Apex Legends' respawn feature
If a user dies, he/she can maintain the hope of returning the battle, however, everything will be in the hands of his/her teammates. From now on, when a player dies he/she will release a reboot card. Alive squad members can pick it up and take it to the Reboot Vans that will be shown on the map. In this way the fallen will return to life, yet without the objects and weapons.
When the user is about to come back to life, the van will emit a very loud sound and a column of light to the sky, warning all players of what is happening. This represents an important risk since the rest of the rivals have the exact location of the people involved in the resurgence.
This new feature is not yet available, it will arrive with the 8.30 update. And it seems this update can completely change the course of the game. Without a doubt, it is one of the most important changes that have been introduced in Fortnite since it became a worldwide success. It will be interesting to see how Fortnite community of millions of players will react.