Game News
PUBG Mobile's Darkest Night Mode Available Today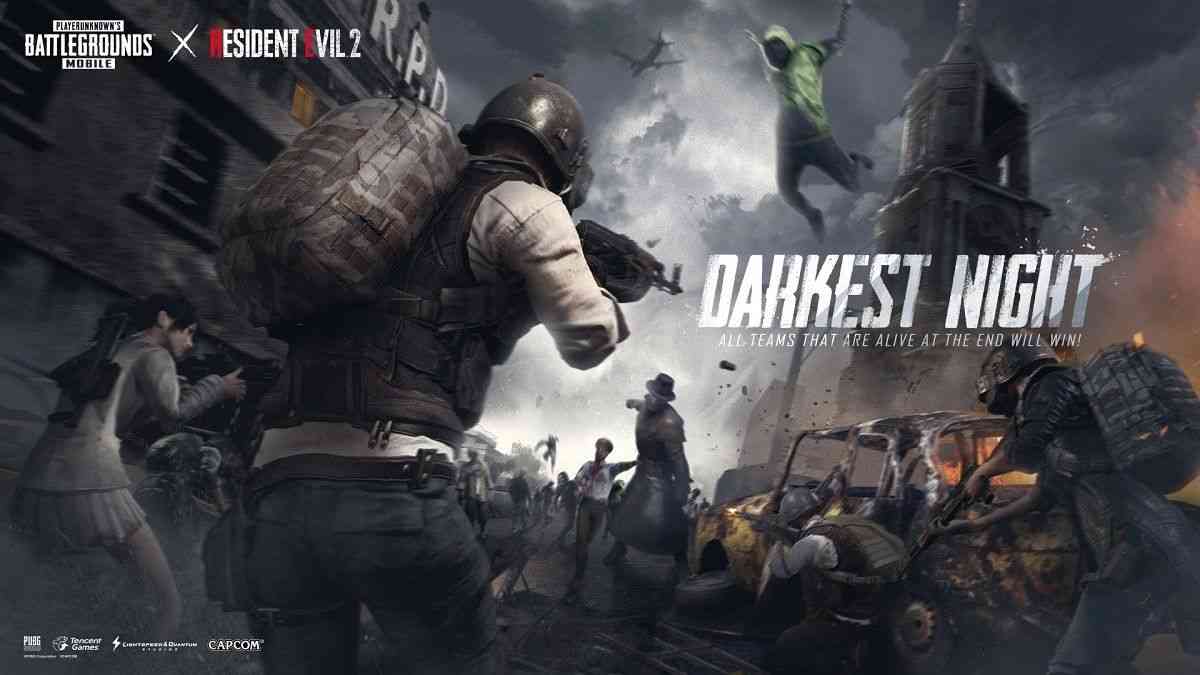 Tencent Games and PUBG Corporation released the full version 0.12.0 content update today for PLAYERUNKNOWN'S BATTLEGROUNDS MOBILE (PUBG MOBILE). As a key part of the update, players can dive into Darkest Night where they must stay alive until dawn, fighting off zombies. Spectator mode, updates to Survive Till Dawn gameplay and other tweaks are also part of the free update available on the App Store and Google Play.
Pubg Mobile's Darkest Night Mode Available Today
Darkest Night is an all-new game type where players must spend one night fending off waves of zombie enemies and fight to stay alive. Rather than parachuting in, players are placed randomly on the map to face zombie hordes during each of the three foggy nights. There is no single chicken dinner to earn this time and players may form an alliance to help each other to survive when necessary, unless the alliance decides turns on each other.
In late 2018, Tencent Games, PUBG Corporation and Capcom joined forces to bring the items of Resident Evil 2 into PUBG MOBILE through the terrifying Survive Till Dawn mode. The 0.12.0 update revamps this mode by adding new weapons, jumping zombies, zombie dogs, gameplay fixes and more.
Full details for the 0.12.0 content update include:
Darkest Night – Players can team up or go solo to survive a night of undead invasion and toxic gas until evacuation at sunrise; This new mode also comes with a passive skill for every player. Understanding these skills will be the key to staying alive in this long night.
Survive Till Dawn 2 – The PUBG MOBILE x Resident Evil 2 survival game mode is revamped with new gruesome ghouls and never-before-seen ballistic weaponry for even more nightmarish gameplay.