Game News
Fugitive Caught by Police While Trying to Buy Call of Duty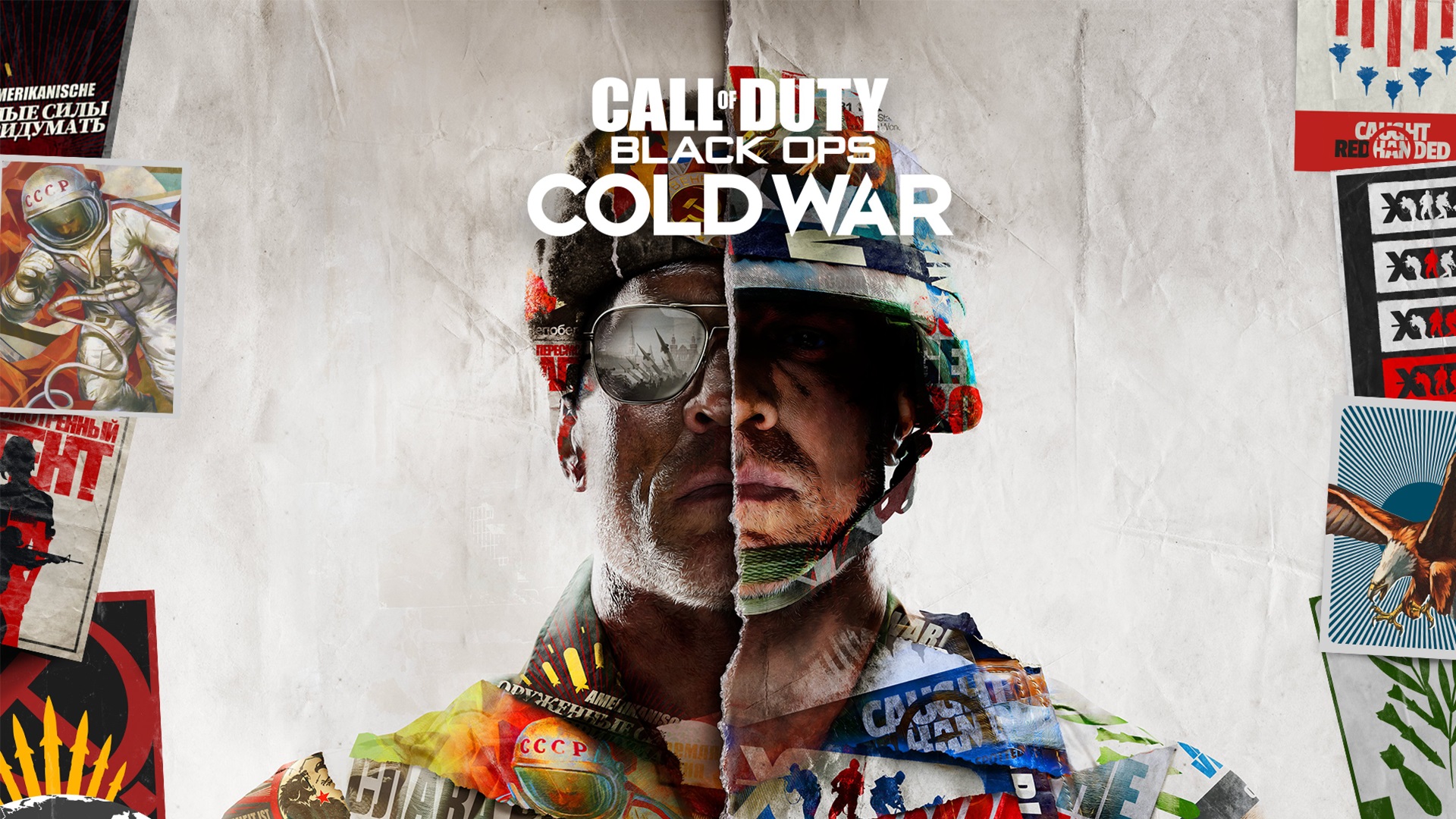 A fugitive, hiding from the police since he escaped from the jail, has been caught by police. Because he came out from his hiding place to buy Call of Duty.
Fugitive caught thanks to Call of Duty
According to the West Midlands Police, 36-year-old Clint Butler, a fugitive, that escaped from Birmingham, came out from his hiding place to buy Call of Duty: Black Ops Cold War. Butler was nowhere to find since his escape back in November 2020. He was eventually serving 17-years due to crimes including robbery and firearms offences
The fugitive and his friend were walking in the streets. Then, the local police spotted them, after that, they changed their walking rotation. This caught the attention of the police, who asked Butler what he was doing out and about during the pandemic-induced lockdown. His answer was simple "I've come to get the new Call of Duty because I can't sit around in lockdown." Says Butler.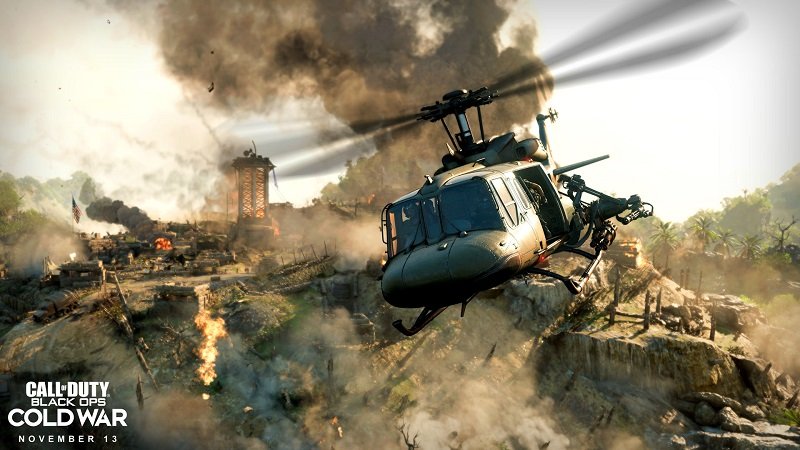 After another series of questions, the fugitive attacked one of the police officers. Just after that, he got arrested. And the police officers learned that Butler had given police a fake name. He received a 13-month sentence for his original jailbreak and an additional six months for the altercation with police. Which is a normal sentence thinking that he is out there for months.
It looks like the fugitive did not know anything about technology. Because in this era, almost everything can be bought digitally. Especially games. So keep in mind that you can always buy games digitally instead of buying them physically. According to  Nick Rowe of the West Midlands Police, this is a strange mistake from Butler. And it will remain a mystery why he did such a thing while successfully hiding from the police for months. Anyways, video games are serving the government from what we can understand here.