Game News
Game Pass release dates of Deathloop and AC: Odyssey announced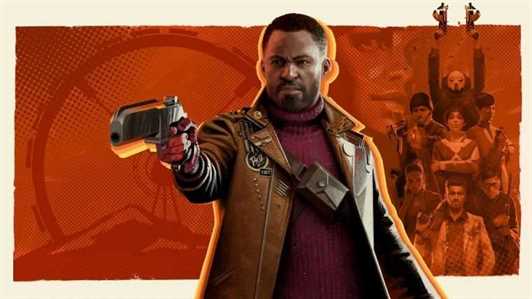 Tokyo Game Show 2022 fair has started and some important announcements and Game Pass release dates are coming from the fair. During the opening period of the fair, Microsoft made a special presentation and made some announcements apart from the games that will focus primarily on the Far East market.
Among these announcements, new games that will be added to the Game Pass system stand out. According to the statement, it was announced that Deathloop, Assassin's Creed: Odyssey and Ni No Kuni Wrath of the White Witch Remastered games will be added to the Game Pass.
Deathloop and AC: Odyssey's Game Pass release dates is revealed
First of all, Ni No Kuni Wrath of the White Witch Remastered has been added to the Game Pass system today. Assassin's Creed Odyssey will be added to the system on September 15. Deathloop, which came to Playstation consoles exclusively when it was released, will be offered to PS Plus Deluxe members on September 20 with Game Pass.
Xbox players will finally have access to Arkane Lyon's DEATHLOOP on September 20, 2022. Moreover, Arkane Lyon; It also releases the GOLDENLOOP game update, which includes a new weapon, a powerful new ability, new enemy types, an expanded ending and much more!
The Xbox version of DEATHLOOP includes all the updates released since the game's release. Photo mode, various accessibility options, cross-platform game matching and many more gameplay enhancements await all players. DEATHLOOP on Xbox Series X | You can pre-order the S or preload it right away with Xbox Game Pass.