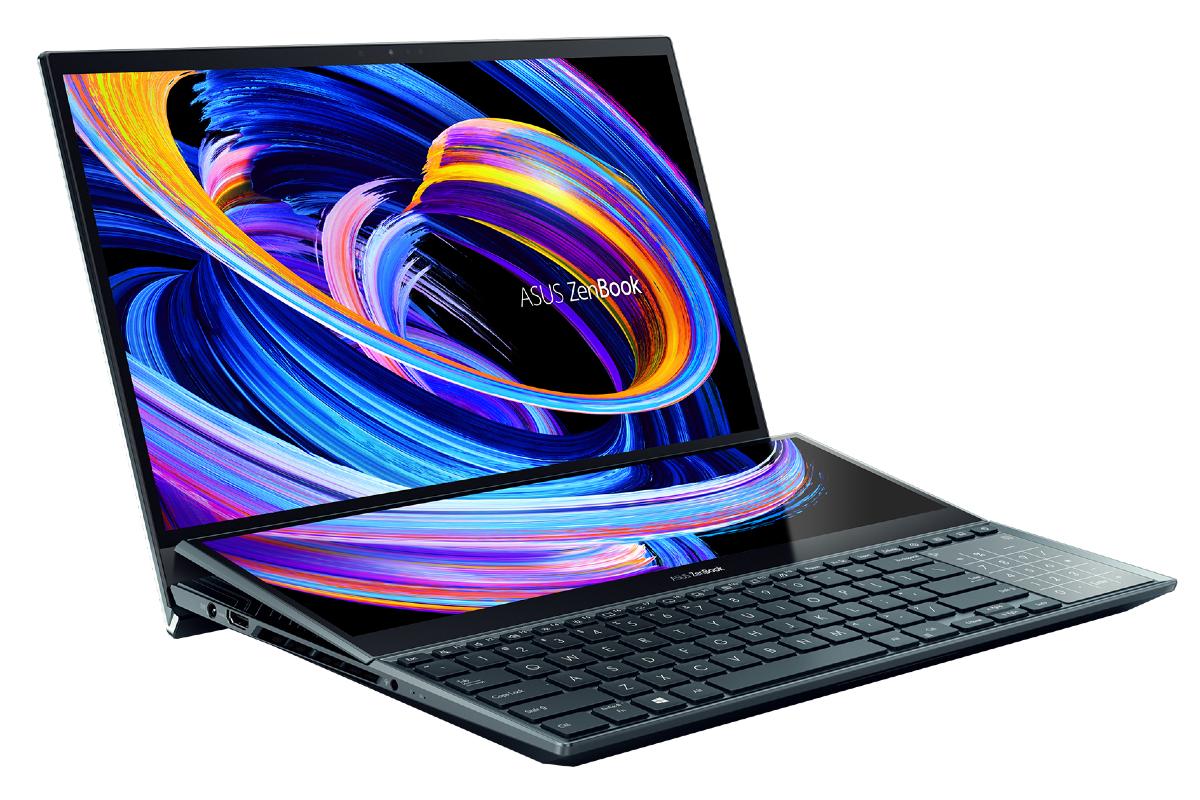 ASUS announced the new dual-screen laptops Zenbook Duo 14 and Zenbook Pro Duo 15. Laptops with impressive features seem to talk about a lot with their prices. It is currently unknown whether ASUS 'new laptops will come to global markets.
Taiwan-based technology company ASUS came up with laptop models with multiple screens last year. Now, taking action to provide users with a better experience by updating those models, ASUS has introduced new models called Zenbook Duo 14 and Zenbook Pro Duo 15.
ASUS Zenbook Duo 14, as the name suggests, has a 14-inch screen. Supporting ASUS 'ScreenPad Plus feature, the laptop has a secondary screen that is 7 degrees more inclined than the computer's chassis. Powered by Intel's 11th generation Core processors. Also, the laptop can be preferred with NVIDIA GeForce MX450 or Intel Iris Xe GPU. Featuring a special performance technology called "Intelligent Performance Technology", the laptop offers 40 percent higher performance than other laptops with the same hardware features, according to ASUS.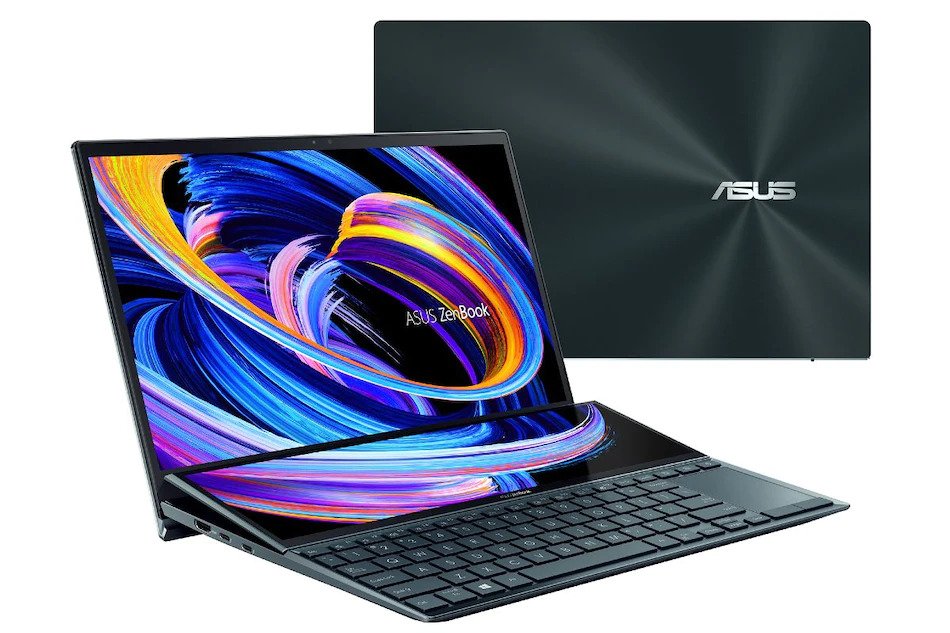 Asus ZenBook Duo 14 and ZenBook Pro Duo 15 Launched
The Asus Pro Duo 15, which has a 15-inch screen, has the latest technology hardware features just like the other model. Powered by 11th generation Intel Core i9 processors, the laptop comes with an NVIDIA GeForce RTX 3070 GPU and up to 32GB of RAM, and a 1TB PCIe SSD. According to the statements made by ASUS, both screens of the Pro Duo 15 offer 4K resolution and can be used together. This time, engineers are using a 9.5-degree curved ScreenPad. To reduce the glare of the secondary screen.
According to the statements made by ASUS, the company's new laptops are currently available in the Indian market. While it is not known whether the products will reach global markets in the future. The launch prices of laptop computers are explained as follows;
Zenbook Duo 14: $ 1,330
Zenbook Duo Pro 15: $ 3,200