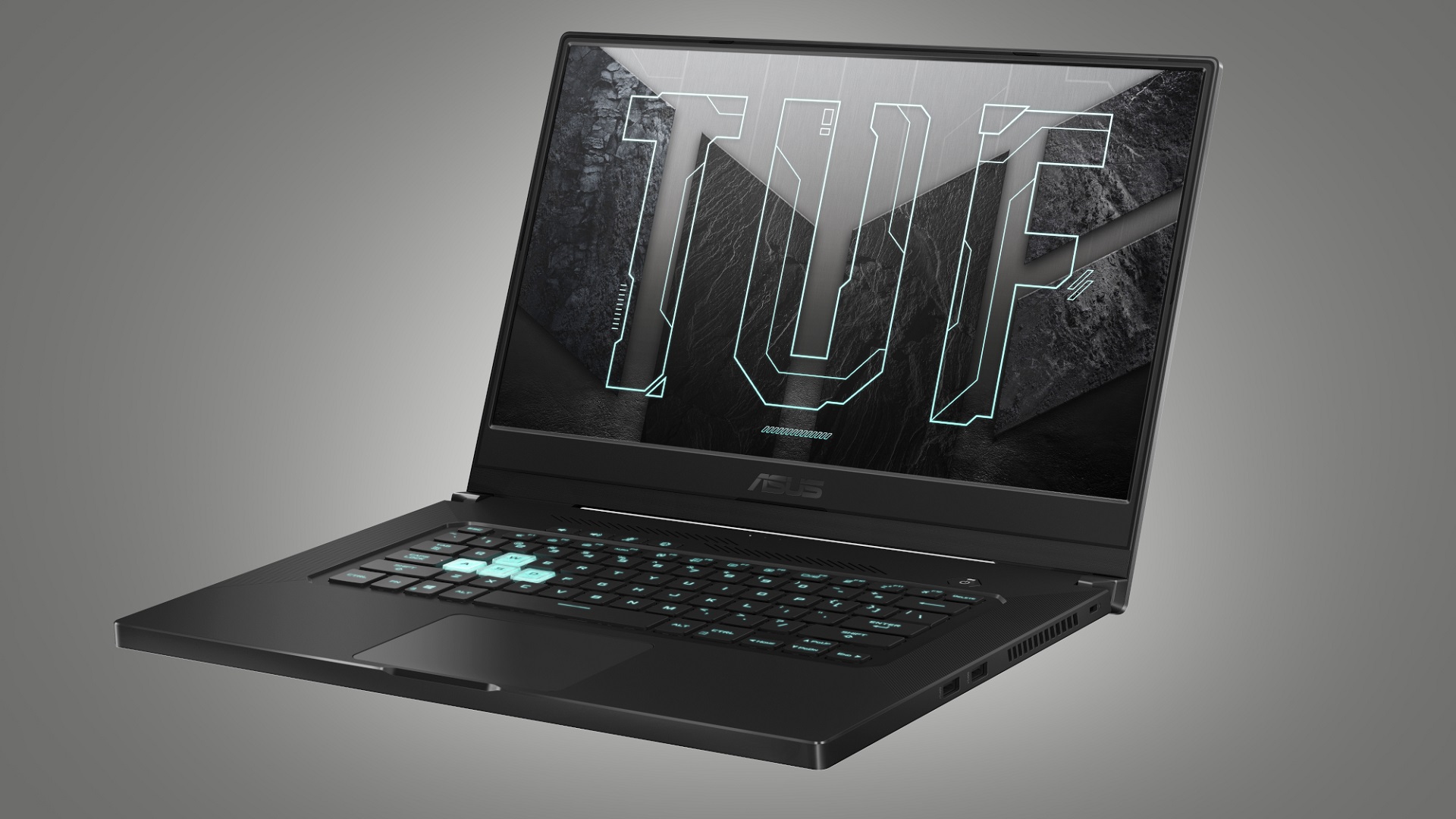 ASUS has accidentally listed NVIDIA's unreleased RTX 3050 Ti GPU under the specs page for its TUF Dash Laptops. However, the page is not accessible.
RTX 3050 Ti will feature ray-tracing
It looks like NVIDIA will release more mobile GPU's soon. These upcoming GPU's will more budget-friendly from what it looks like. We can learn from the website of ASUS, the NVIDIA Geforce RTX 3050 Ti will have a 4 GB of GDDR6 Memory. It will also have Ray-tracing support which is the standard technology for the 3000 series graphics cards of NVIDIA.
the NVIDIA GeForce RTX 3050 Ti is codenamed GN20-P1 and will be one of the two variants featured within the GeForce RTX 3050 series. The other being the non-Ti variant which is codenamed GN20-P0, just like the RTX 3060 series graphics cards. This means you will have the option to choose between two of the 3050 series graphics cards.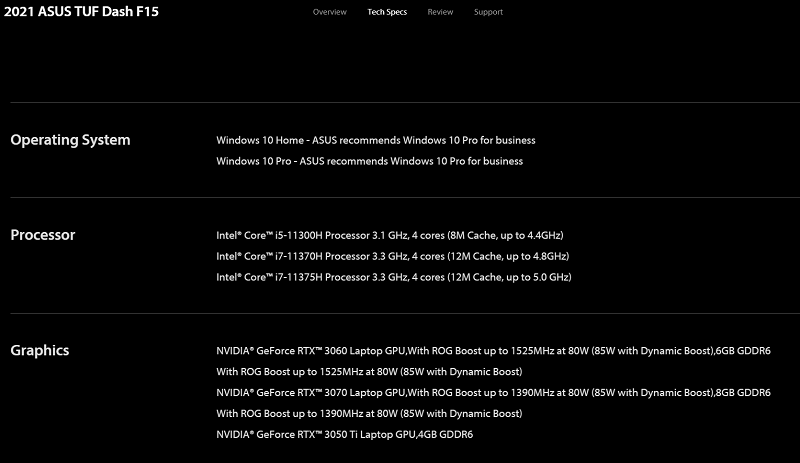 The GPU will come with the ASUS TUF Dash 15 laptops. The laptop will feature  Intel's Tiger Lake-H (35W) CPUs and up to RTX 3070 mobility graphics cards. The NVIDIA GeForce RTX 3050 Ti variant will be the most entry-level configuration for this laptop. The GPU comes with 4 GB GDDR6 memory which suggests a 128-bit bus interface and considering the GeForce RTX 3060 is slightly faster than the RTX 2070. The GeForce RTX 3050 could end up being faster than the GeForce RTX 2060.
This may be a solution for budget gamers. Some people like to carry their laptops with them and play anywhere they want. Back then, gaming laptops were really expensive, but with technology, this will much likely change. Some people claim that the RTX 3050 series will be around $175-200. But we will have to wait and see as there is no official confirmation for this GPU yet. The GPU is expected to feature a 60W design and is expected to make use of the GA107 GPU.