Motorola has announced its new mid-range phone, the Moto G Stylus 5G. The phone, which has a built-in pen, 6 GB of RAM, and 256 GB of storage, comes with a 5,000 mAh battery without fast charging support. The phone will go on sale in the US on June 14.
Although it was once one of the most popular mobile phone manufacturers in the world, Motorola, which has recently designed products for the US market, announced its new smartphone called Moto G Stylus 5G at an event it organized. The phone, which is the cheapest 5G supported model of the company in the USA, is the kind that will meet the expectations with its features.
The phone, which has a 6.8-inch LCD screen, offers FHD + resolution. This screen with a perforated structure carries the front camera with a resolution of 16 MP in the upper left corner. The fingerprint reader sensor of the phone is mounted on the back panel instead of the screen. In the meantime, as the name of the phone suggests, the Moto G Stylus 5G also has a built-in stylus.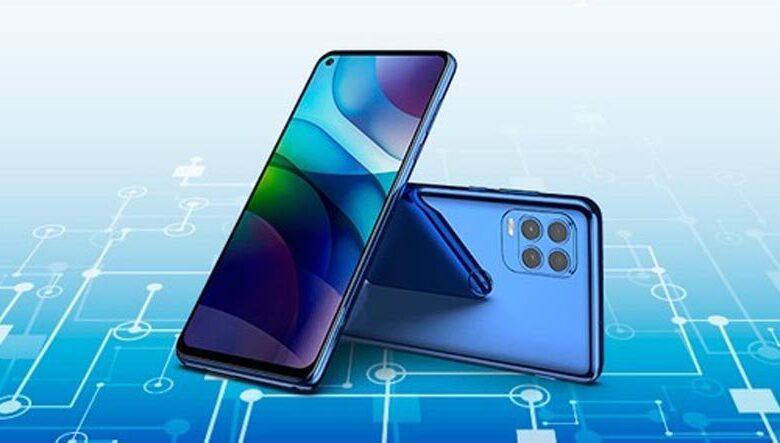 Introducing Motorola Moto G Stylus 5G
Motorola's new smartphone is powered by Qualcomm's Snapdragon 480 processor. This power is supported by 6 GB of RAM and 256 GB of storage. Users can increase the storage space up to 1 TB using a microSD card. We can say that the battery features of the phone, which has the Android 11 operating system, are disappointing. Because although this phone comes with a 5,000 mAh battery, this battery is charged with a standard 10-watt charge.
When we look at the back of the phone, we see the quad-camera setup inspired by Apple. This camera setup includes a 48 MP main camera, an 8 MP ultra-wide-angle camera, a 5 MP macro camera, and a 2 MP depth-focused camera. This camera setup can shoot 4K video.
Motorola Moto G Stylus 5G
Display: 6.8 inch LCD, FHD+
Processor: Qualcomm Snapdragon 480
RAM: 6GB
Storage: 256GB
Front Camera: 16MP
Rear Camera: 48MP + 8MP + 5MP + 2MP
Battery: 5,000mAh
Operating System: Android 11
According to the statements made by Motorola, the Moto G Stylus 5G will be available to consumers in the USA as of June 14. The price of the phone, which is not known exactly in which markets it will be sold outside the USA, was announced as $ 400. Finally, you can use the link here to access our smartphone news.