Game News
GameBoy Games are Still Being Developed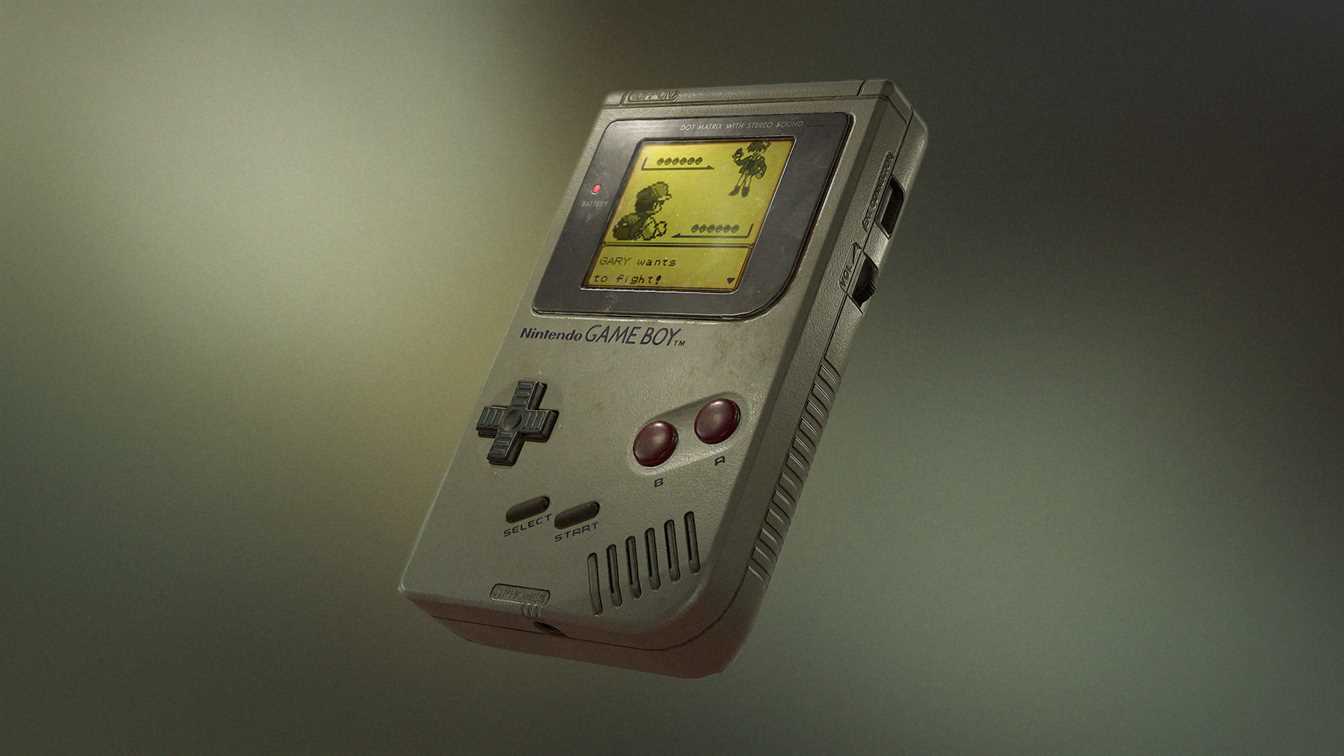 We all have some old consoles. Sometimes we want to play it but cannot find any games. Well, there is still one GameBoy developer developing games.
GreenBoy Games is the only company that is developing games GameBoy
GreenBoy Games is the only studio still making physical GameBoy games. Run by Dana, a solo developer from Andorra, the studio's goal is to "maintain the physical cartridge game". Dana has been sharing some of the details about her game developing experiences to Fiction Talk. Let's take a look at what she has to offer to us. Are you ready for some nostalgia?
"The GameBoy launch was lived with immense passion and enthusiasm. I remember that I had to save every coin that fell into my hands in order to buy it! Guess the effort and sacrifice to get a GameBoy has contributed to this close relationship." "Before the Internet, buying a cartridge game was not as easy as now, so I think I have always liked difficult challenges. I remember once travelling from Barcelona to Paris to buy a cartridge from a friend of a friend." Says Dana.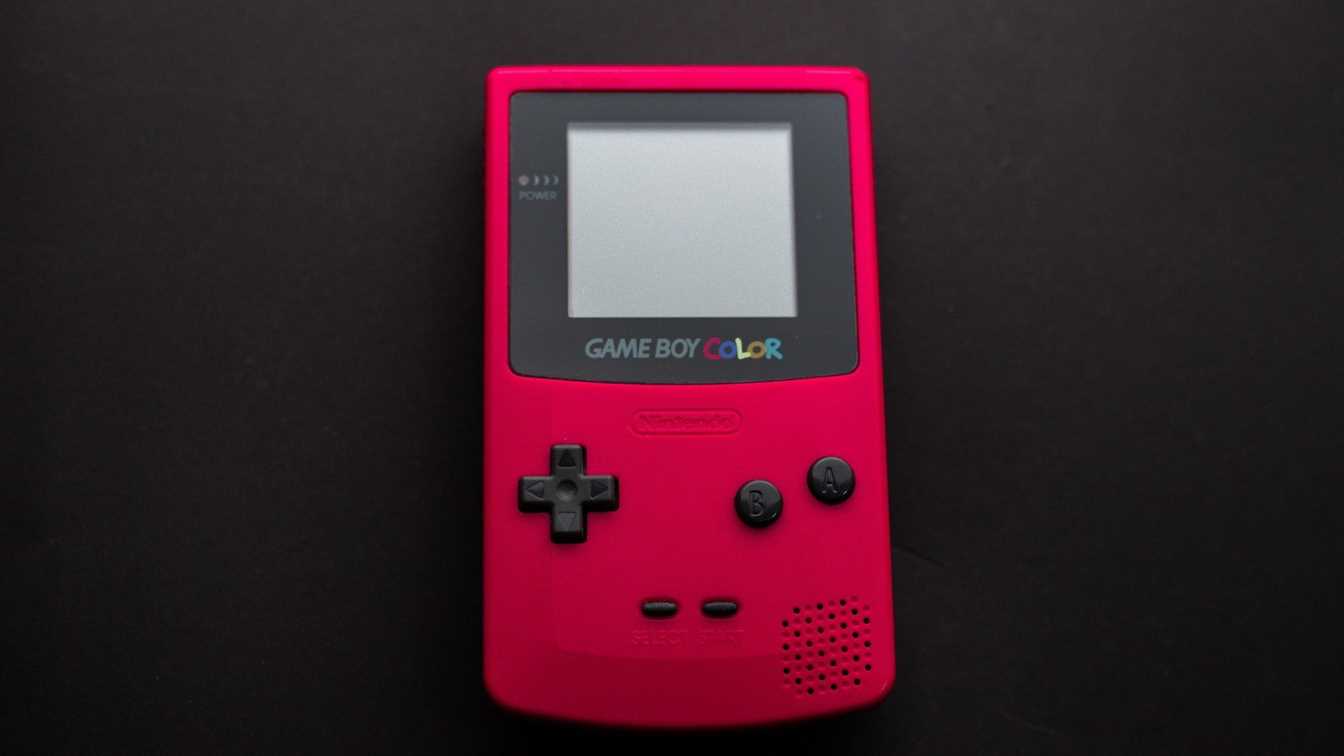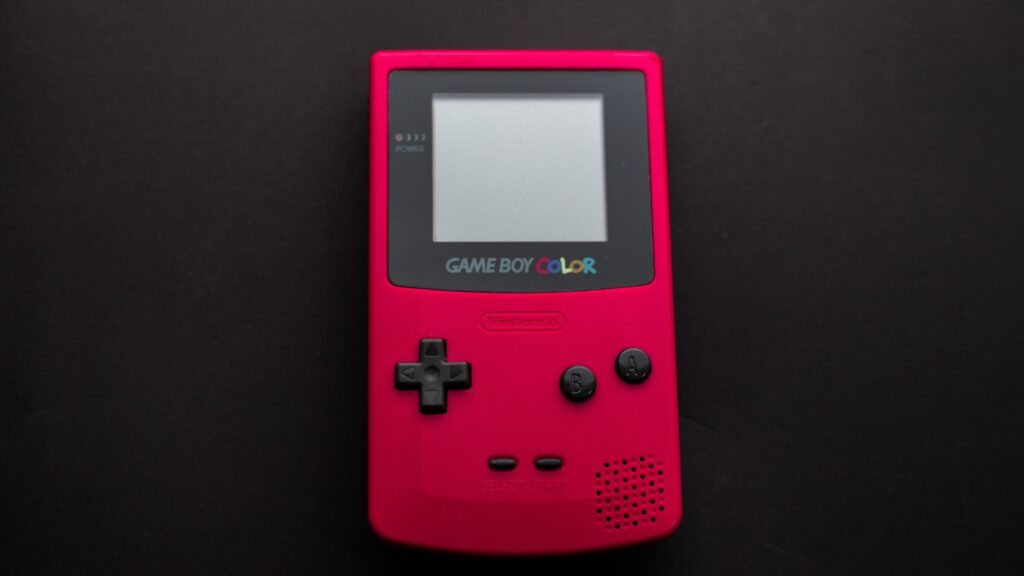 One of the first handheld consoles, the handheld console introduced the world to all-time classic games like Dr Mario and Pokemon Red and Blue. From a young age, Dana has been collecting the games and now owns the entire GameBoy catalogue. A pretty impressive feat for anyone.
We always forget that passion leads the gaming community. And Dana is the example of this. First Learning C and Python 10 years ago, Dana found her passion for making games using the GameBoy Developers Kit (GBDK). Since releasing her first game, Leo Legend in 2018, Dana has made 5 games on physical cartridges which can be purchased on the GreenBoy Games website. You can visit her official website in order to get more information.