Game News
Dead Cells DLC Rise of the Giant Stomps Its Way to Select Consoles Today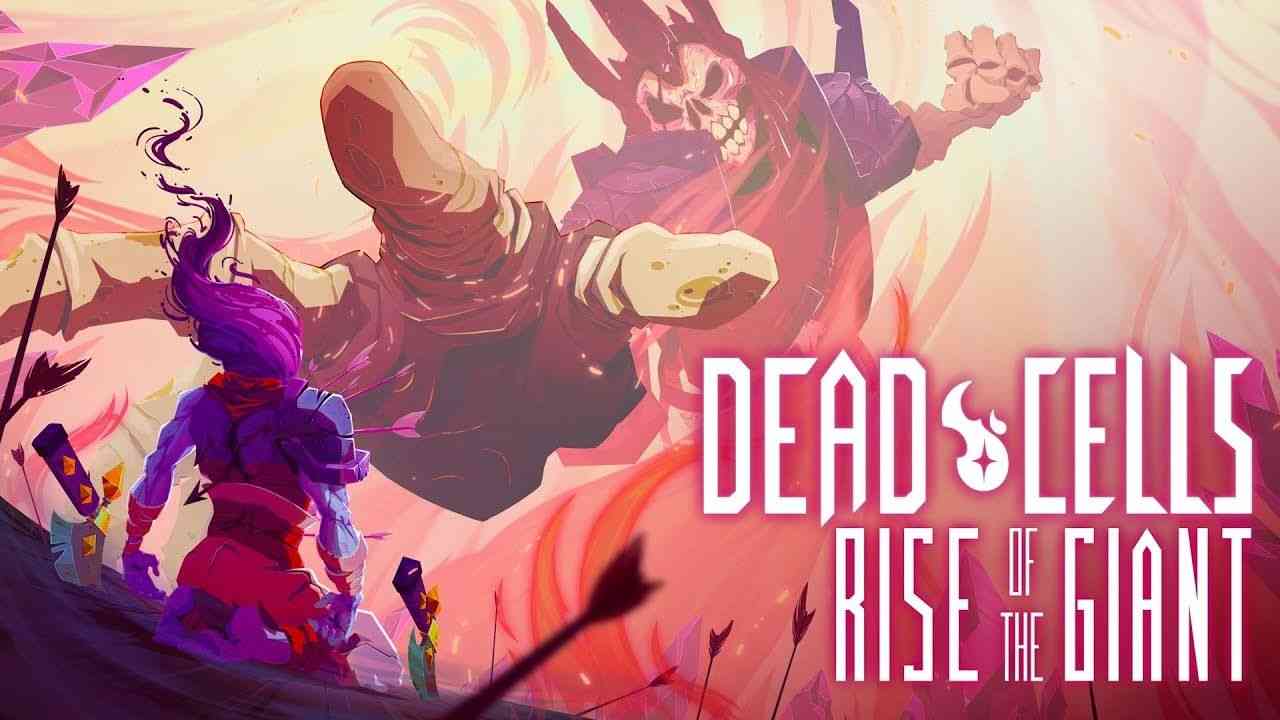 The team behind the 2018 smash hit Dead Cells announced today that the highly anticipated DLC 'Rise of the Giant' arrived on Nintendo Switch, PlayStation 4 and today alongside a new milestone that Dead Cells has now surpassed the 2 million* sales milestone. The Rise of the Giant Update will hit Xbox One soon. Dead Cells is also making its way to mobile, which was announced earlier this month and planned for a summer release on iOS (with Android planned.)
Console players who have beaten the game into submission on at least one occasion will gain access to the Cavern, an entirely new environment filled with entirely new ways to die. Abominable new traps, perilous lava pools await and they are filled with violent new enemies waiting to kill you – including a new boss at the end of the Cavern.
Fans will also be introduced to a shiny new skinning system, which gives players more than 50 new character outfits to enjoy. New loot will drop via classic blueprints from existing enemies in the higher difficulty modes (and bosses, of course.)
The update brings:
10 new enemy types, many of which can be found in the higher difficulty modes of the game
Three new skills have been included in the game which consist of a flying pet and a single use scroll that will reveal the current level map (ooOOOooOOoooOooo)
10 new weapons including the Giant Killer, the Boi Axe and the Thunder Shield
The old Hunter Grenade door in the Prisoners' Quarters has been replaced by a new Specialist shop where you can buy the Hunter's Grenade, skins or a lovely new Map
For the most advanced players, Rise of the Giant holds a new hidden level. An entirely new ending to your story will be revealed to those who can beat the crap out of the new boss waiting for you at the end….