Movie News
Dune Postponed and Wonder Woman 1984 too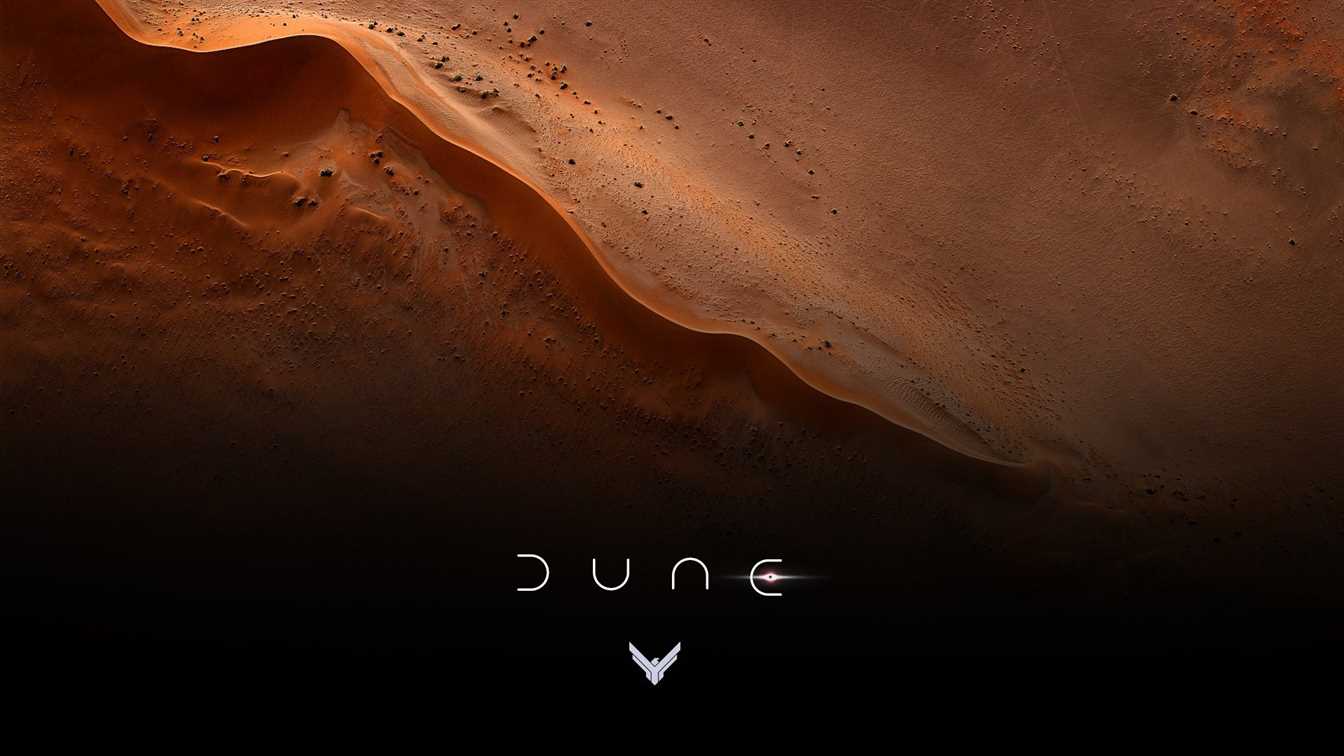 According to the latest information, Warner Bros postponed Dune and Wonder Woman 1984. With the start of the controlled normalization process, the movie theaters, which have closed since March. They have reopened their doors, and with the release of Tenet, one of the most anticipated films of this year, on August 26. A major production has met with the audience for the first time after the pandemic. Movie theater operators relied on Tenet to revive the box office. Although there were doubts about whether moviegoers would return to movie theaters when the coronavirus pandemic not fully controlled.
As a matter of fact, it happened that way. And many moviegoers who had away from movie theaters for a long time returned to the theaters to watch Tenet. However, Tenet reached the end of its first two weeks at the box office. Especially the fact that it grossed only $ 20 million in the week it opened in the USA. It shows that the number of viewers returning to theaters is below. But this is below the expectations of studios and movie theater operators.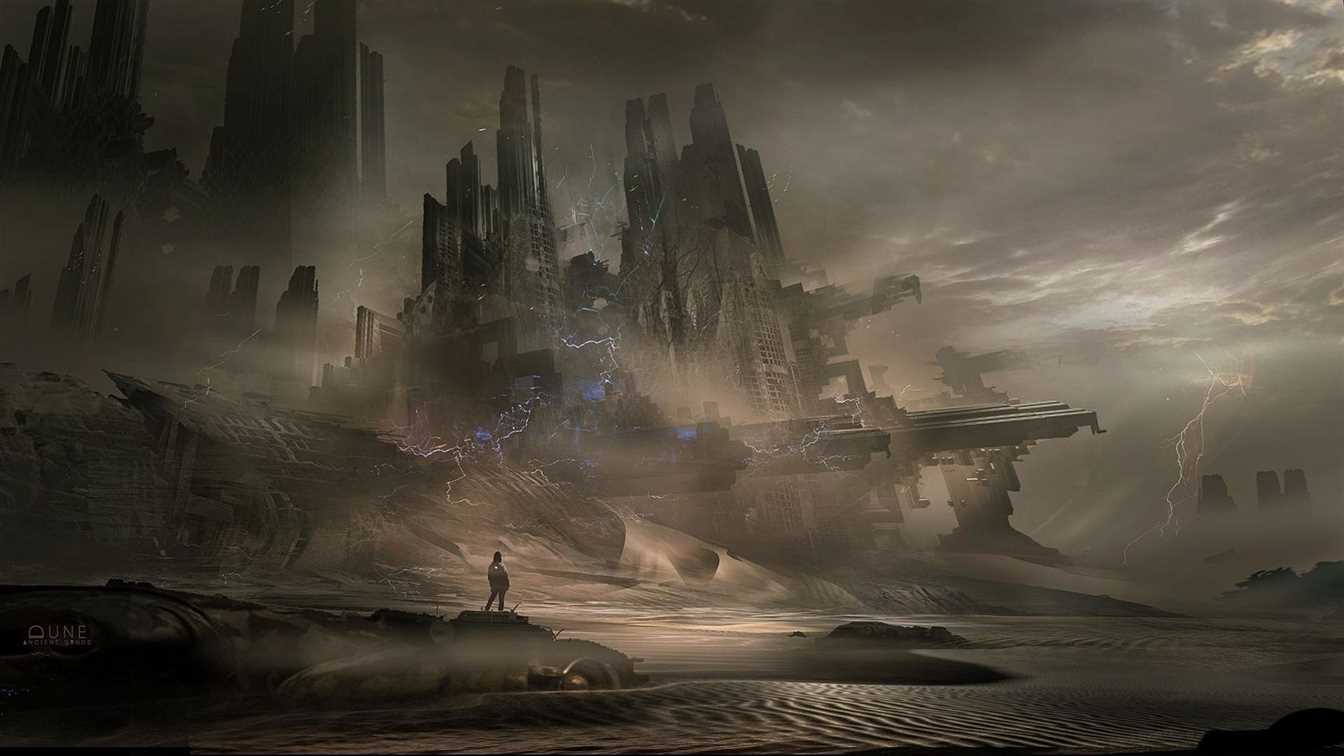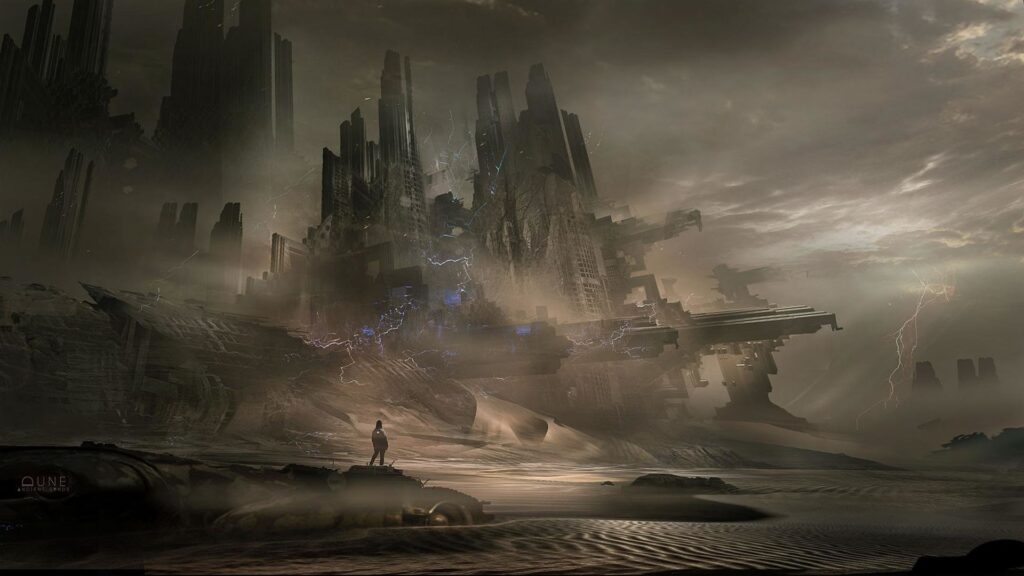 Dune Movie by Denis Villeneuve Expected to Postponed to 2021
Tenet's disappointment made it clear that big-budget movies could not afford them at the box office. At least it seems that it will not be possible during this pandemic process. According to the latest information, Warner Bros preparing to postpone Dune and Wonder Woman 1984 in light of this picture. On the report of Deadline: Warner Bros will postpone the Wonder Woman 1984, which scheduled to release from October 2 to November or December. This means that Dune, which expected to released on December 18, will postpone to 2021. As a matter of fact, the fact that no release date specified in the trailer of the highly anticipated movie. Before the trailer released, some images had leaked from the movie. The trailer released yesterday supports the claim that the film will postpone.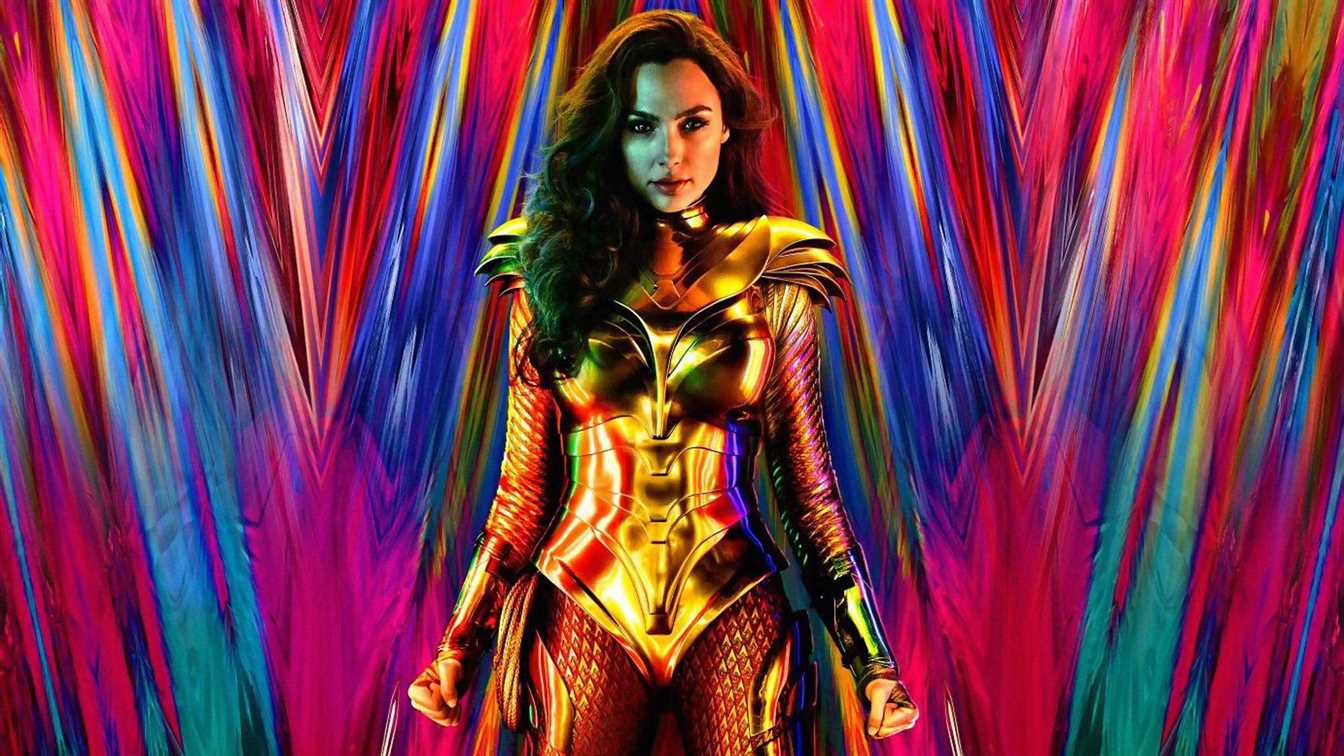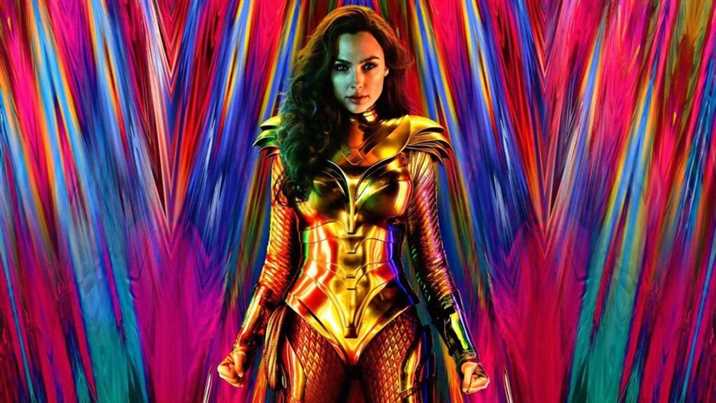 Warner Bros stated that wants to postpone Wonder Woman 1984 and create a larger area for Tenet. It estimated that movie theaters in New York, Los Angeles, and San Francisco will open the end of September. They are the most important markets in America for cinema. The studio, which wants Tenet to open in these cities without encountering a big competition. The studio is preparing to postpone Wonder Woman 1984 with the effect of this.
Disney, which has no gain from Tenet's revenue, is also preparing to postpone the highly anticipated Black Widow movie. Tenet's performance at the box office was disappointed by the studios. As not only Warner Bros but also Disney decided to postpone their big-budget movies. Considering this picture that emerged after Tenet's release. Cinema halls going through a troubled period are waiting for a difficult process in the coming weeks.