Game News
Kingdom Hearts 3 became the fastest selling game in the series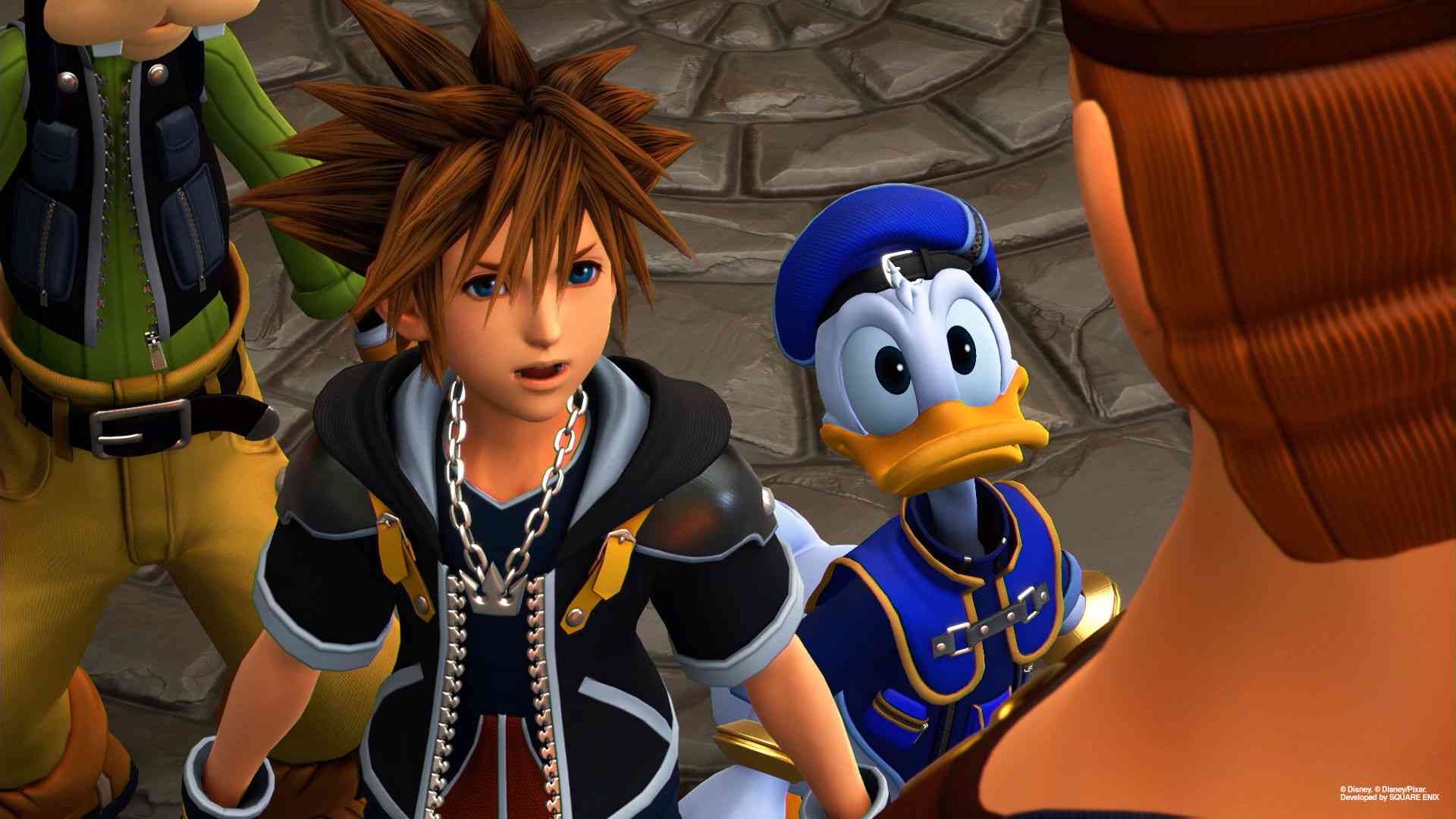 Square Enix has released long waited RPG game Kingdom Hearts III last week. The game is successful and got very good reviews from press and players. But beside that, the game has broke a record in the series' history.
Kingdom Hearts III became the fastest selling game in the series
Square Enix announced that Kingdom Hearts III has shipped more than five million units (digitally and physically), this makes the game the fastest selling game in the franchise.
Kingdom Hearts III tells a heartwarming story about the power of friendship and light vs. darkness, as players follow a young Keyblade wielder named Sora, who is joined by Donald Duck, Goofy and his friends to protect the universe from an evil force known as the Heartless. The game has various worlds from Disney like Frozen, Pirates of the Caribbean, Hercules etc.
Kingdom Hearts III is available for PlayStation 4 and Xbox One. What do you think about the game? Do you like the game?