Article
PS4 Factory Settings: Easy method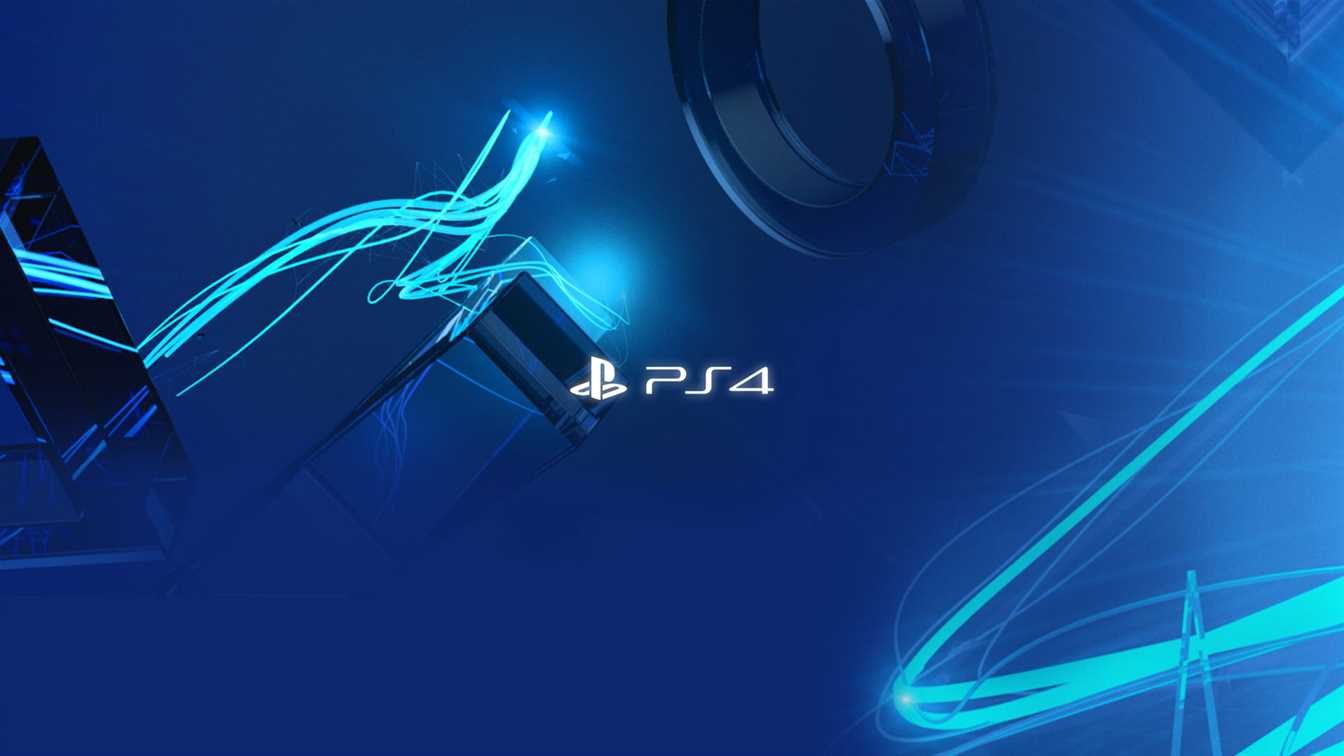 We will take an in-depth look at how to do PS4 factory settings. We sometimes have problems with our electronic devices. Those might be our mobile phones, televisions, computers and etc. Of course, our gaming consoles are also on this list. We might have some PlayStation 4 errors. And we might need to reset our devices to solve our problems. Yes, this might not be the best solution but sometimes can be life-saving.
As we said, resetting your console should be your last effort to solve your problem. If you cannot succeed with the other solutions, then resetting is your only solution. We want to warn you that factory resetting will erase all your data from your PlayStation 4. So we suggest you back up your save data. And you are lucky if you have a PS Plus subscription. Because PS Plus subscribers can upload their save data to the cloud system. So let's check how to reset your PS4.
PS4 Factory Settings for better performance
There are two ways to reset your PS4. You can do it from the dashboard or in Safe Mode. In this article, we will explain to you how to reset your PS4 from your dashboard.
How to Reset PlayStation 4?
Sign into your PS4 and go to Settings: When you are in the settings menu, choose "account management" because you need to deactivate your console as your primary PS4.
Deactivate your PS4: In account management menu, go to "Activate as Your Primary PS4". Choose "Deactivate" and select "Yes" when it is asked.
Sign Back with you Account: After you deactivated your console, you need to sign back into your user account. Then go to the settings menu again.
Initialize PS4: In the settings menu, scroll all the way down and choose "Initialization". In the initialization menu, you will see some more options. There are three options there. We don't have anything to do with "Clear Learning Dictionary". "Restore Default Settings" will clear your saved settings data from your console but it won't wipe the HDD. The last option is the one we need, "Initialize PS4". This option will delete your HDD data, downloaded PS4 games, game saves and anything you installed in your console. And also you will need to redo your family sharing settings. This option will clear your PS4 as you take it out of the box.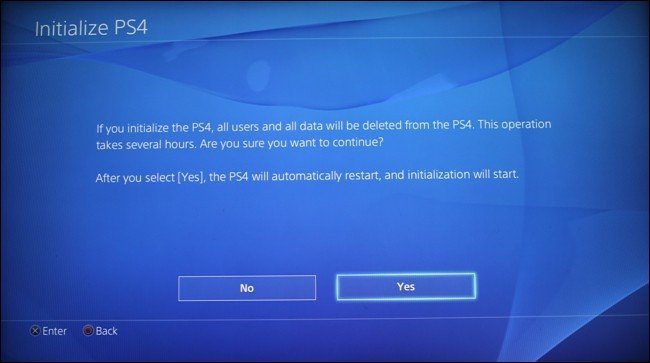 Full Initialize: In the initialize PS4 menu, there are two options. "Quick" and "Full". We have to choose "Full" for a full reset. We have to say that this will take a long time, maybe a couple of hours. After the initialization is finished, you will have to set your console as the same way you did for the first time. And yes, this is all. You did it! Your PS4 factory settings are back. Well done!,
When you use our PS4 Factory settings guide, you'll reset your console which means you need to update and install all your applications to your device.
Do I backup first?
Backing up your console is easy, But don't forget to get backup of your data first before restore your PS4 to factory settings. To make it easily, go to the Settings Menu. Under the menu you'll see System and Backup and Restore. Choose Backup PS4 option, and transfer your datas to a USB drive. PS4 Factory settings will be more peace in mind.
The operating system of PlayStation 4 is extremely stable. Therefore, you will not need to reset under normal conditions. This option is mostly used before selling the PS4. If you still think your system needs it, you can perform PS4 factory settings process. If you have any other problems, you can find help in the PlayStation support.