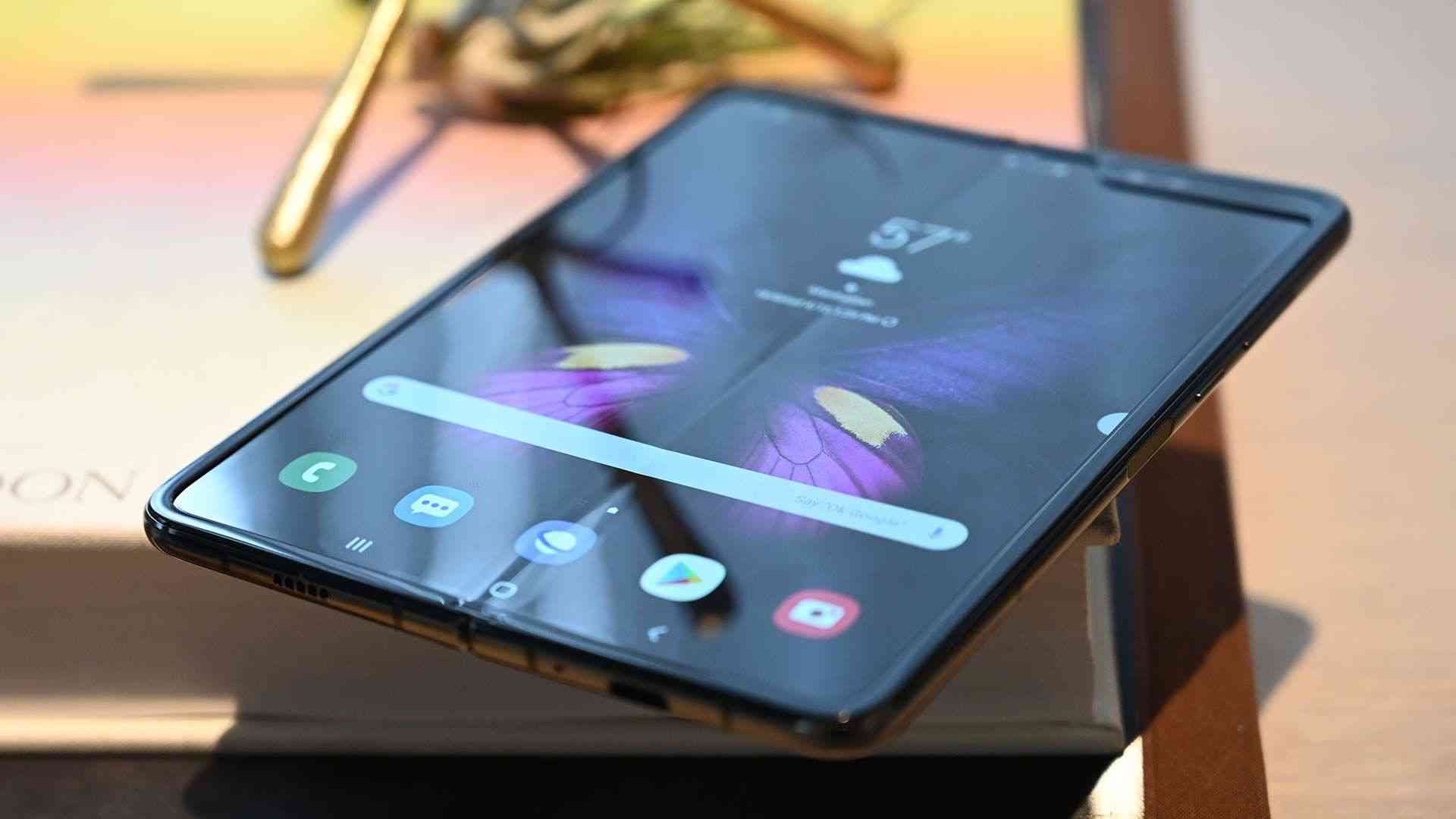 The Galaxy Fold continues to encounter obstacles to reach the market. According to information from SamMobile, the company set the launching for June, however, they require more time to make sure that the changes made are up to the task since the emergence of new failures could mean the final goodbye of the folding device.
Samsung Galaxy Fold won't be ready for June
A Samsung executive said: "The launch schedule has not been decided, but we are able to announce it in a few weeks."
Previously they had confirmed that, in case of not having the phone ready before May 31st, the reservations would automatically cancel, although buyers would have the option to keep it. US stores like Best Buy preferred to go ahead and began with the cancellations a few days ago, noting that they do not have data on the final release date.
Among so many drawbacks, the good news is that the company would have already found the flaws in the Galaxy Fold screen. The engineers have been examining the units of analysis that presented problems in April, although at the moment the modifications implemented have not been officially confirmed.
Despite the delay, the Galaxy Fold may claim the title of the first folding smartphone in the market.