Game News
Xbox Academy Virtual Sessions On September 12-13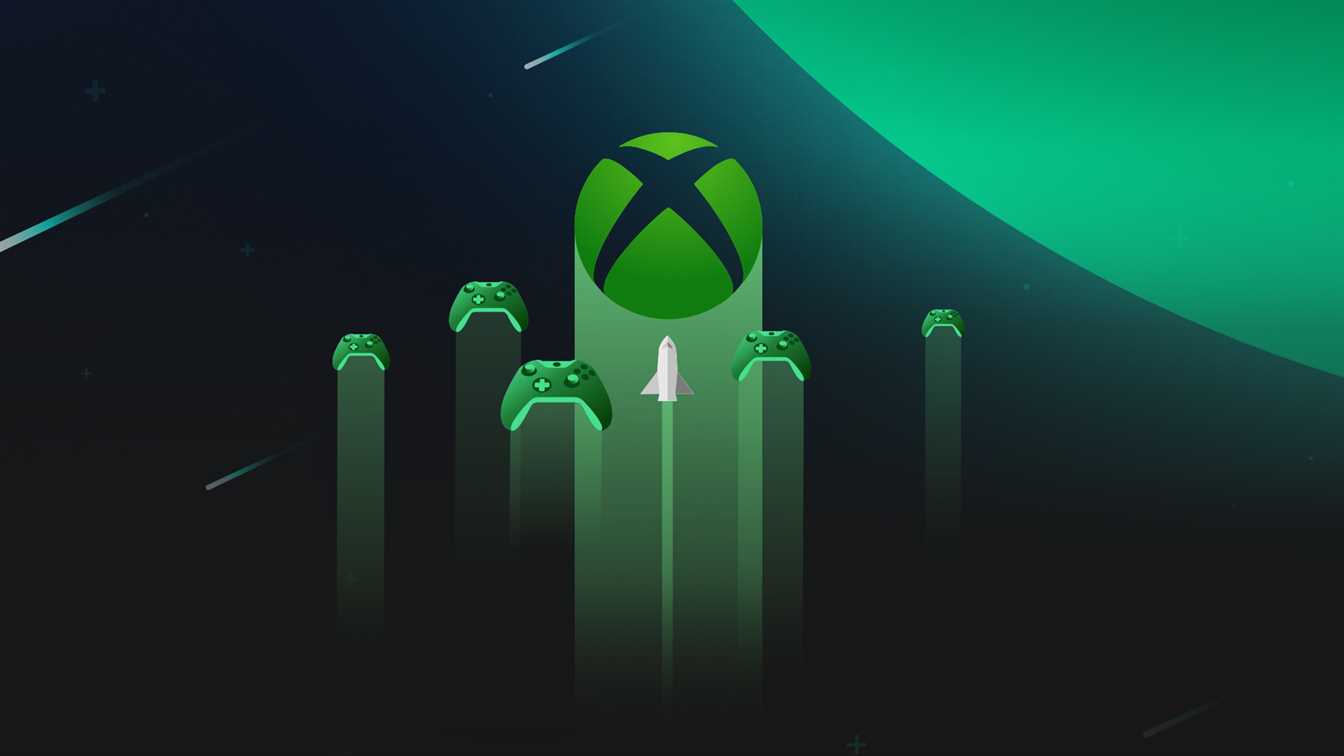 The development phase while creating a game can be totally challenging for amateurs. You should get support from any mentor or resource to learn how to do it. Thanks to free Xbox Academy virtual sessions, Microsoft will help you to create a game on your own. It sounds appealing. So, you can register right now!
Microsoft aims to inspire amateur video game creators. For this reason, Xbox Academy digital workshops will teach to you the basic rules about making a game. This workshop offers insights into game design and development. Microsoft will run the academy in partnership with East London Arts and Music (ELAM), Games London and Playground Games.
What They Say about Xbox Academy Virtual Sessions
"It's a real pleasure to work with the talented people of Playground Games and Microsoft Store in delivering these sessions. Many of the students at ELAM have started their education in games development and other areas based on the inspiration from industry leaders just like the game creators at Playground, so we know how valuable sessions like this are," said Director of Games at East London Arts and Music, Curtis Le Blanc.
Also, Gavin Raeburn, Studio Director of Playground Games, said: "I'm thrilled that Playground Games is part of Xbox Academy and that our team members Maria Lee and Ryan Greene can share their experience and knowledge. As a team, we are passionate about fostering new talent in the industry, such as with our 12-month placement scheme for university students from relevant courses. This event is another great way that we can pass on some of the expertise within the studio to inspire the next generation of game creators."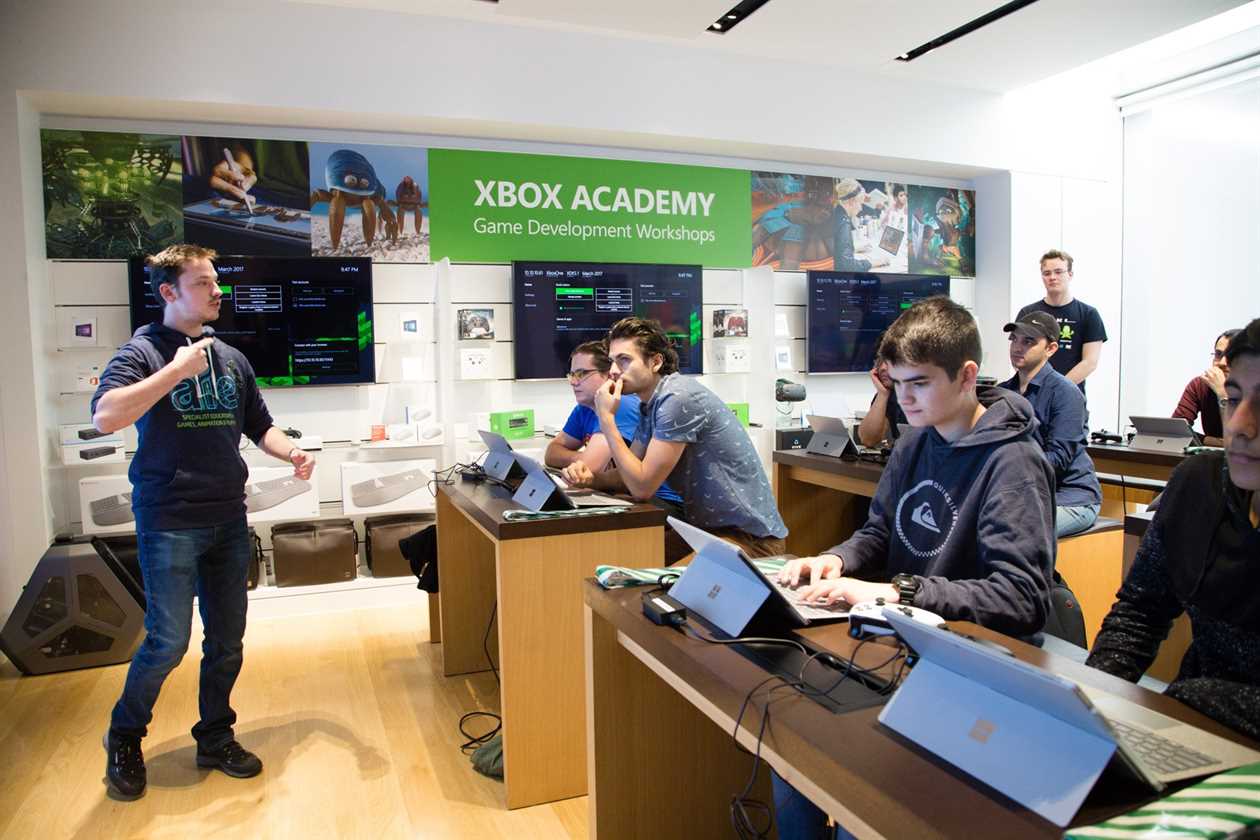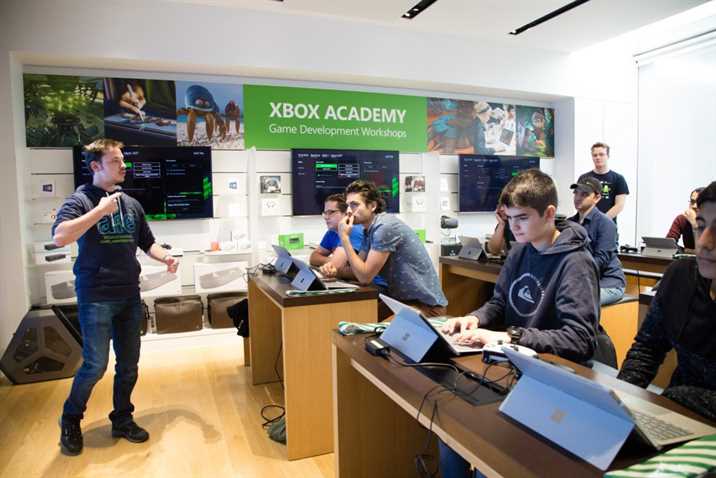 The attendees will learn the basics of game design and how to use the popular 'Unity'  game engine. The sessions of the workshop will last 90-minutes. It will teach you creating a small playable game by using Unity and a 3D source file. The workshop will take place on September 12 and 13 in two different hours each day. Additionally, the attendees will use their own PC, having downloaded the latest version of Unity and 3D Game Kit ahead of the workshop.
To sum up; if you interested in making a game and developing it, don't miss this chance. Note that, You must be at least 16 years old to register. By the way; the workshop has a limited quota for applications, so you be quick can register here on the official website.