Game News
Xbox Series XS is Registered on Trademarkia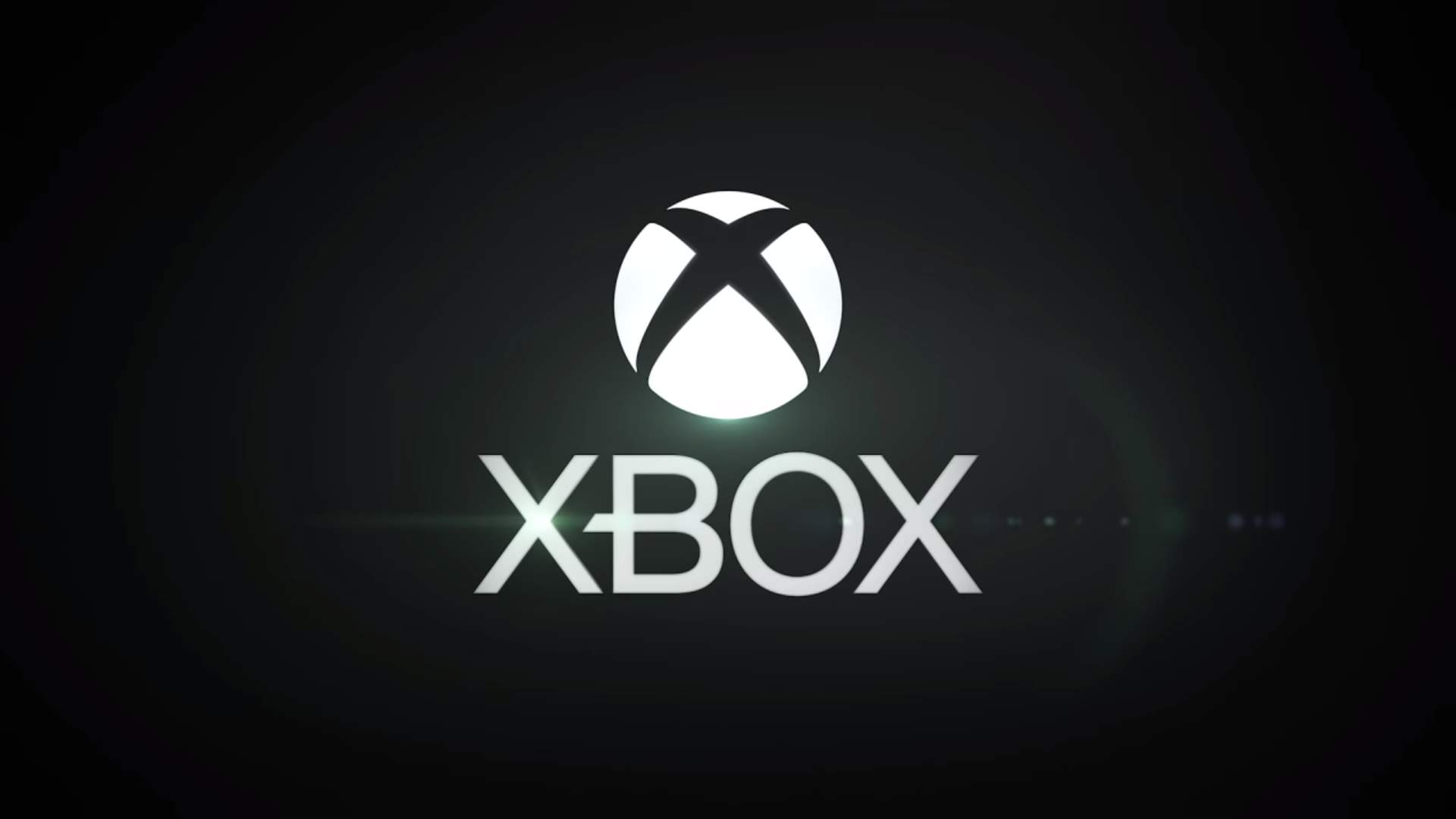 Microsoft came up with two different consoles in order to compete on the next-generation console wars. But Microsoft also registers Xbox Series XS on Trademarkia.
Xbox Series XS could be an all-digital version of Xbox Series X
According to speculation. The company registered Xbox Series XS just a few days ago, on January 1, 2021. When we look at Trademarkia, both X and S versions of Xbox already have their unique registrations on the website. This may mean that this newly registered console should be some new and different registration from next-generation consoles.
As of today, the company has not given details about this recent registrations. As this is some speculation, the new console of Xbox could be a simple registration to reinforce intellectual property in more fields, or it may also be a review of existing consoles or even a new generation on the way. We cannot say anything clear about this registration. All we can do is wait until Microsoft makes some explanations about this situation.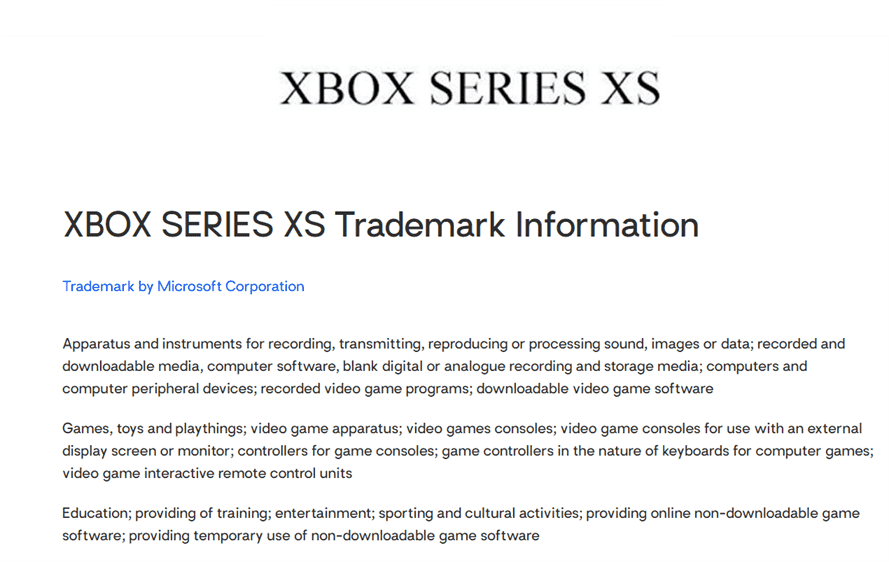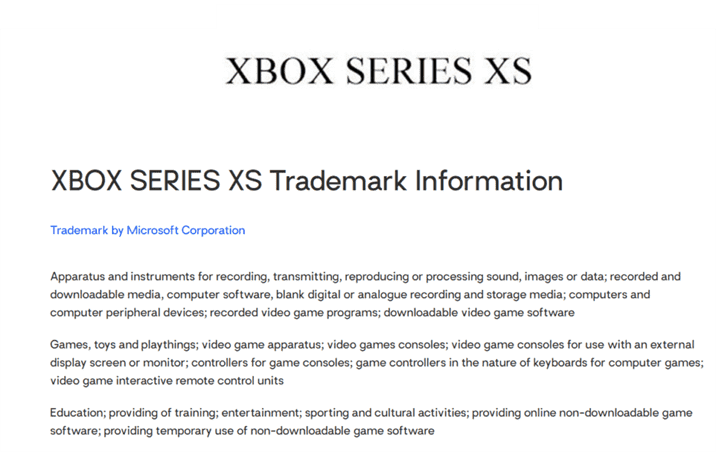 It would be a surprising attempt when Microsoft launches a console called Xbox Series XS out of nowhere. As the company also has two consoles. One is for the budget and the other one is for performance. So we think that another console would be definitely unnecessary. But this leak is neither confirmed nor denied. So we have lots of time to do some speculations in the meantime.
It's an unquestionable truth that Microsoft is running big recently. One of the biggest examples of this is that Microsoft acquired Bethesda recently. So there is a very very small chance that the Xbox Series XS may be true. But don't get happy about this news early on. When we consider that both of Microsoft's consoles are fairly new, another console is just a miracle for us. We hope that Microsoft will prove us wrong!