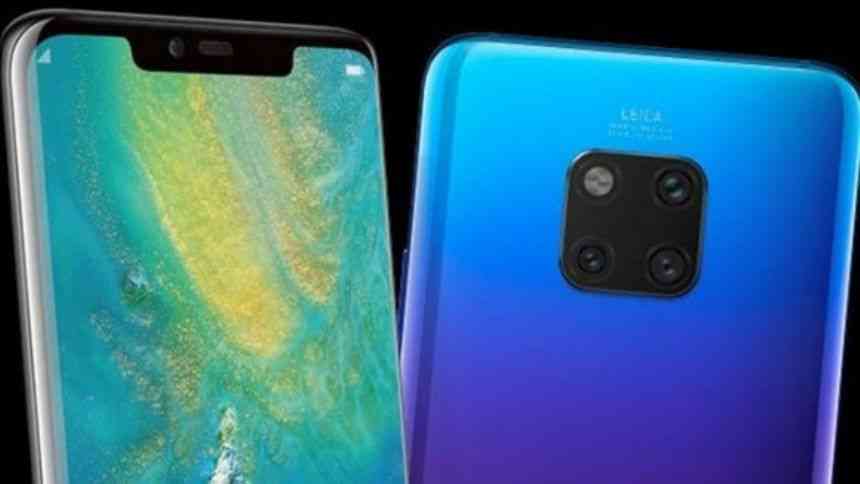 One of the indispensable things for phones is undoubtedly mobile games. Because the number of mobile phone gamers is really high, mobile phone manufacturers are developing their phones according to this. One of the most powerful phones among these phones is the Huawei Mate 20 Pro. So, why should we choose Huawei Mate 20 Pro for games? Let's check it out.
Huawei Mate 20 Pro is the #1 for mobile games!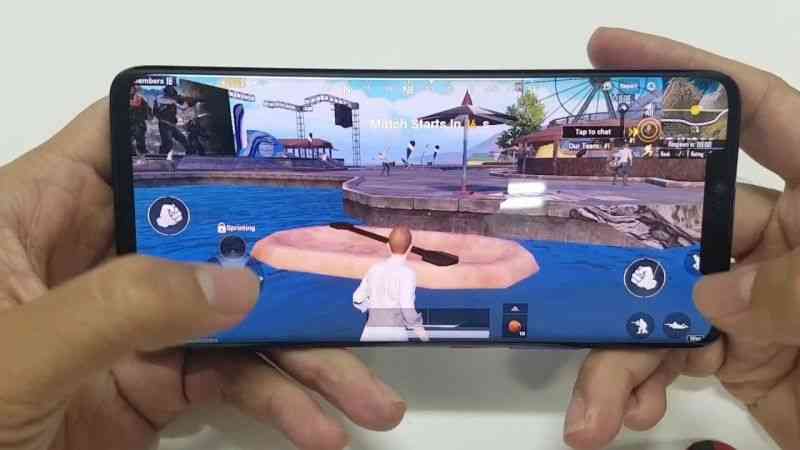 On the processor side of the Huawei Mate 20 Pro, Huawei's own production Kirin 980 is included. Kirin 980 is one of the most powerful processors on the market. It also comes with 6 GB of RAM and 128 GB of storage. One of the most important thing for mobile players is the battery. The Huawei Mate 20 Pro uses a very powerful 4200 mAh battery. In this way, you can experience games for hours without being interrupted. In addition, the most important feature of this battery is that it can charge up to 70 percent in 30 minutes. With a gigantic display design, the Mate 20 Pro quadruples your gaming experience.
Let us point out that the game tests are quite successful for Huawei Mate 20 Pro. We tested PUBG and Asphalt 9, one of the most popular mobile games. As a result of this test, we played PUBG continuously in full graphics settings. We also had an uninterrupted gaming experience with Asphalt 9.
As a person who loves playing games on mobile, I can say that Huawei Mate 20 Pro is the leader of this competition. I strongly recommend you give a chance to Huawei's phone.