Game News
A short trailer for Ghost of Tsushima is released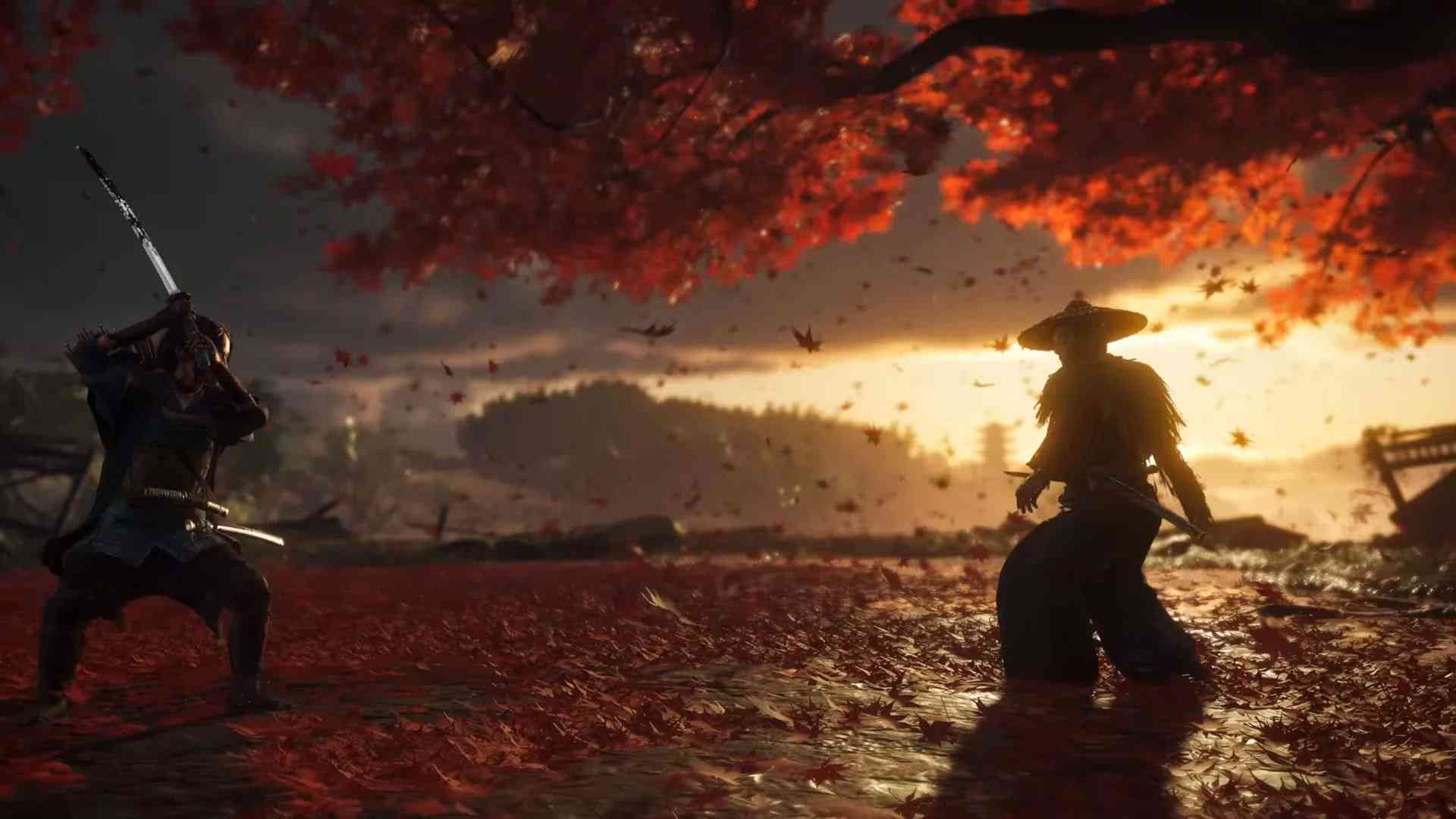 A short trailer has been released for Ghost of Tsushima, which PS4 owners are eagerly awaiting. The game, which was shown with Resident Evil 3 at the State of Play event held recently, excited the players for taking the stage. The continuation of the short trailer published before the Game Awards Ceremony will be shown at the event. According to other information, "how was the 13th century Japan created?", "what details are there in the world of Ghost of Tsushima?" and "how does the Mongol invasion have a place in the story of the game?" will be clarified at The Game Awards. Ghost of Tsushima, developed by Sucker Punch, is being developed exclusively for PlayStation 4. We will see the Mongol invasion in 13th century Japan.
A short trailer for Ghost of Tsushima is released
Nate Fox, one of the chief directors of Ghost of Tsushima, recently said that we will control Skia, one of the last samurai who tried to save the island from the Mongol invasion. Developers who work with history professors who do research on that period pay attention to every detail of the game. Let's see if we can see a new gameplay related to the game at The Game Awards. We eagerly await.
Ghost of Tsushima Game Trailer Video