Game News
Alienware's new concept UFO is a real Nintendo Switch killer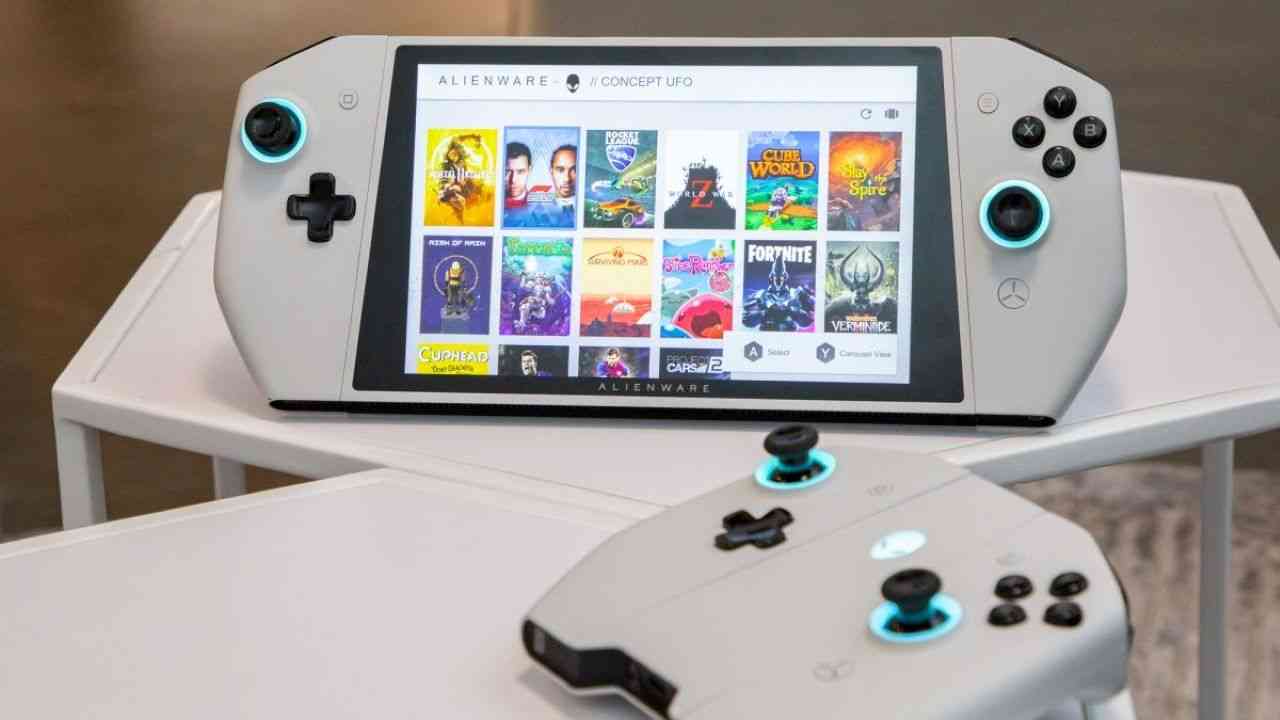 On this year's Consumer Electronics Show 2020 (CES) Alienware has brought a new concept product that will deal with the cards in handheld gaming. Concept UFO meets PC with Nintendo Switch. The company which produces fantastic desktop models came up with a portable mini gaming console this year.
Alienware's new concept UFO is Nintendo Switch killer
Just like in the Nintendo Switch, Concept UFO takes shape like a mini screen and two detachable controllers. It also has a controller dock that can connect the controller halves to form a full one. The Concept UFO is playable in handheld mode, tabletop mode via a kickstand, and "docked" mode. Since it is a Windows 10 device, the UFO can natively play PC games. Looks like Nintendo will be nervous about this console.
According to reports from Laptop Mag and Tom's Guide, the Concept UFO on display at CES 2020 includes titles such as Mortal Kombat 11, Rocket League, and World War Z.