Game News
Apex Legends Nintendo Switch Version Out Now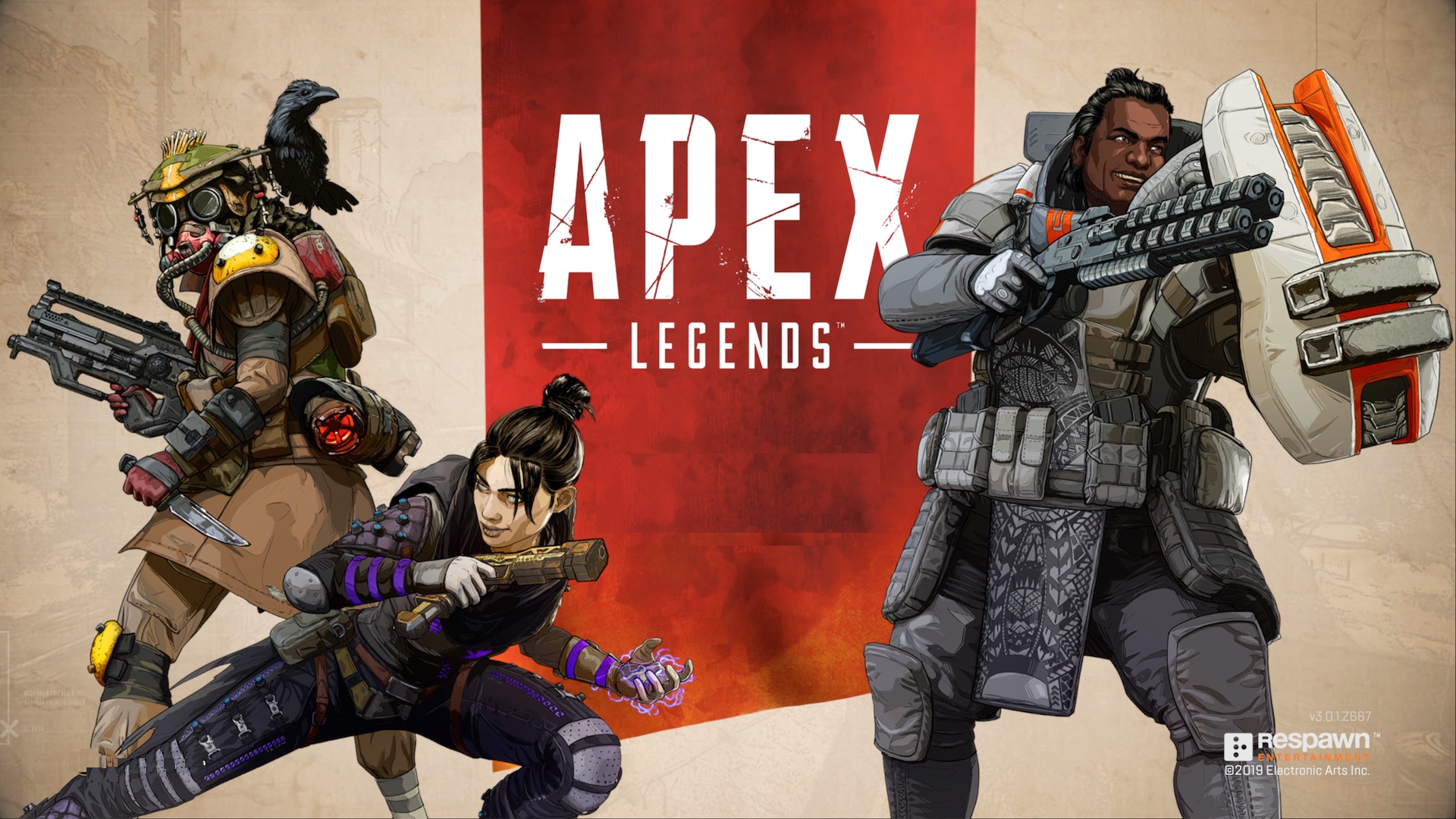 Respawn Entertainment's free-to-play shooter Apex Legends is now available to download for the Nintendo Switch. The file size is also revealed.
Apex Legends Nintendo Switch version is 25GB
Respawn Entertainment has released the Nintendo Switch version of Apex Legends today. The game is free-to-play. So you don't have to pay anything in order to play. However, there are microtransactions and in-game purchases that do not affect the gameplay. However, there is a catch for the Switch version. The file size is huge for the handheld console.
According to the official Nintendo eShop, the file size of Apex Legends is 25GB for Nintendo Switch. This is a huge file size for most of the Switch users. Nintendo is also aware of this situation. Due to this problem, Nintendo recommends using an SD Card to install the game. So, before downloading Apex Legends, make sure you own an SD Card that you can install the game. Here are the main features of Apex Legends: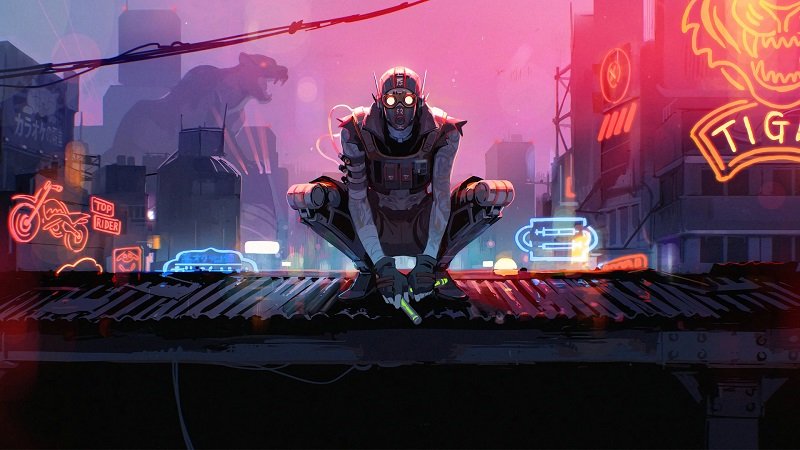 Welcome to the next evolution of Battle Royale.
A Roster of Legendary Characters
-Master a growing roster of powerful Legends, each with their own unique personality, strengths, and abilities that are easy to pick up, but challenging to truly master
Build Your Crew
-Choose your Legend and combine their unique skills together with other players to form the ultimate crew.
Strategic Battle Royale
-Use your abilities–and your wits–to make strategic calls on the fly, adapting your crew's strengths to meet new challenges as the match evolves.
To celebrate the Switch release of Apex Legends,  players will be granted 30 free levels for their Season 8 Battle Pass. For the first two weeks after launch, playing on Switch will also earn you double XP. Which is a good thing for the beginners of the title. Respawn is also launching a Legendary Pathfinder skin (called P.A.T.H.) as a free reward for players who boot up Apex Legends on Switch between the game's launch and the end of Season 8 – Mayhem (May 4th, 2021).