Game News
Apple iOS 13 finally makes it possible to use controllers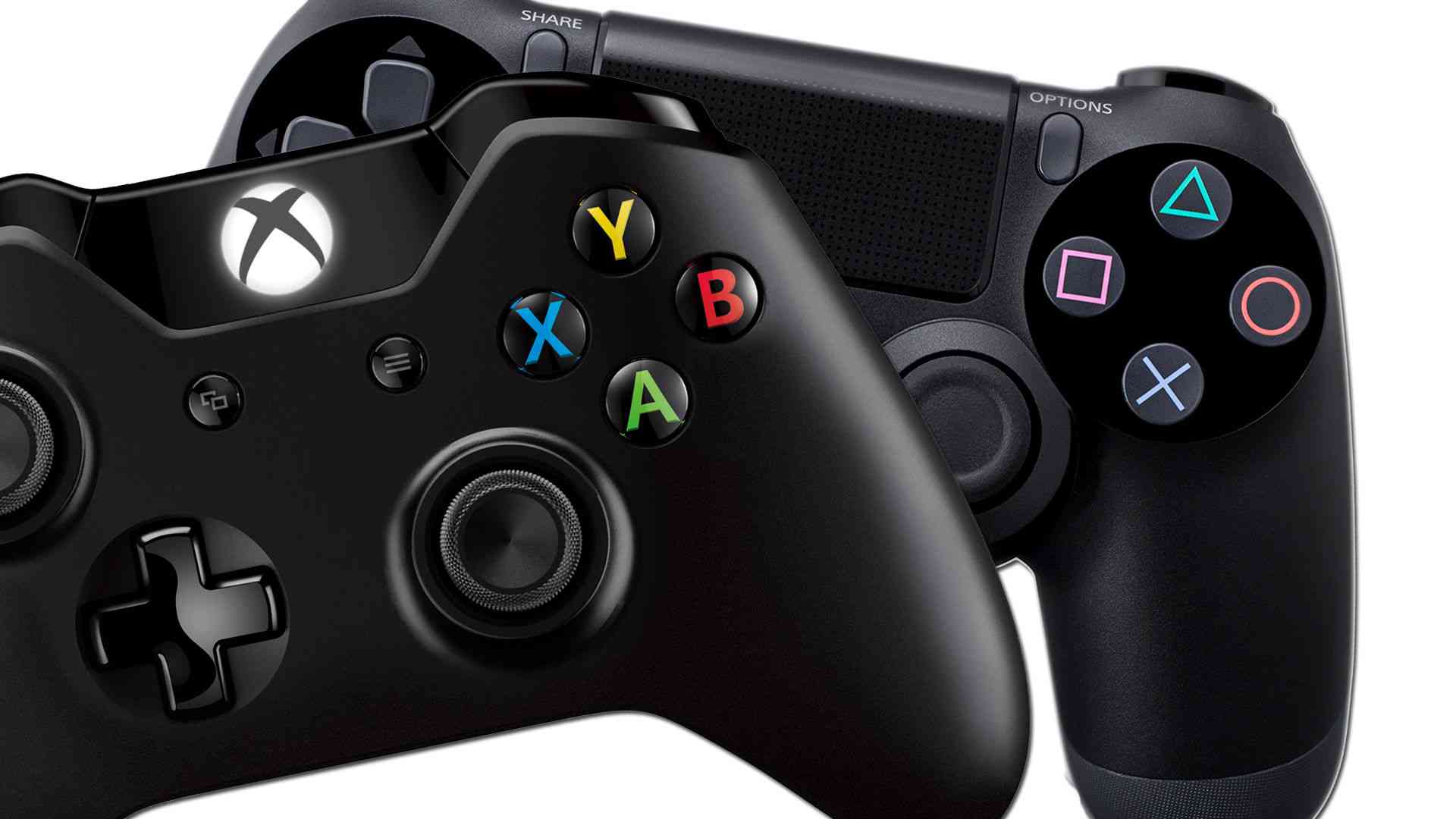 I know you will start saying Android had it all along. But it is still good to see iOS 13 join the party even though it is pretty late. With the overall market dominance the games like PUBG and Fortnite have created on the mobile gaming market, a lot of people wanted to try their controllers on their mobile devices. As an answer to the user demands, Apple finally added Bluetooth controller support for both of the devices.
Here's how to set it all up for both PS4 and Xbox One controller on iPhone and iPad
To set your device available for the controller support, you need to upgrade your iPhone or iPad with the latest Apple mobile OS, iOS 13. If you have a Playstation controller, hold down the PS and Share buttons until the light starts blinking. And if you have an Xbox One controller, press the Xbox button and hold the connect button down for 3 seconds. After taking the first step for your choice of device, open up your iPhone or your iPad. Head to Settings and tap Bluetooth. Look for your device on the other devices section. After finding your controller, tap on it to pair it with your Apple device. That's it! It should be all smooth now, have fun!